Actor Chris Noth, best known for his role as Mr. Big in Sex and the City and its revival, And Just Like That…, was recently accused of sexual assault by multiple women. The TV star is facing several losses in light of the allegations, including losing his talent agency and a $12 million tequila deal. Noth has reportedly hired an attorney following the accusations. Here are all the details we know so far.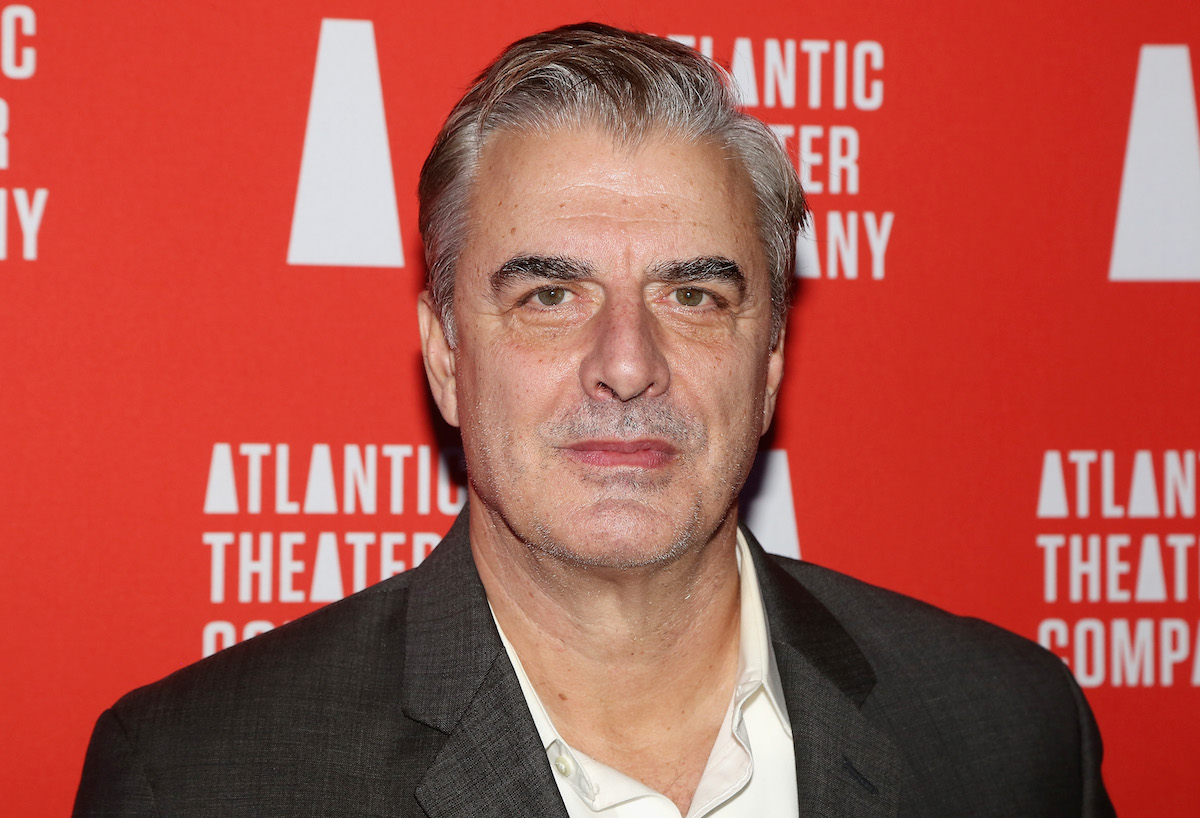 'Sex and the City' star Chris Noth has been accused of sexual assault by multiple women
On Dec. 16, The Hollywood Reporter shared the stories of two women who had reached out to the publication separately, months apart. The women accused actor Chris Noth of sexual assault. The alleged incidents occurred in Los Angeles in 2004 and New York in 2015.
Noth denied these accusations in a statement, saying that his encounters with the women were consensual.
Since The Hollywood Reporter published two people's allegations against Noth, more women have come forward with similar stories about the Law & Order actor.
According to People, a third anonymous woman claims Noth assaulted her in 2010 when she was 18 years old. And actor and director Zoe Lister-Jones shared a lengthy Instagram post describing her experiences working with Noth. 
https://www.instagram.com/p/CXkIGX7vS04/
Chris Noth's agent has dropped him, and he lost a $12 million tequila deal
Noth owns a tequila brand called Ambhar, which was under contract to be purchased by the beverage company Entertainments Arts Research for $12 million.
But according to the New York Post, Entertainment Arts has pulled out of the deal following Noth's assault allegations. 
"We thought it would be in our best interest to withdraw from the transaction," said Bernard Runin, the beverage company's Chief Executive. "It would have been disastrous for us."
Entertainment Arts Research isn't the only brand to withdraw from deals with Noth. The exercise equipment company Peloton removed an ad featuring Noth after The Hollywood Reporter published the accusations.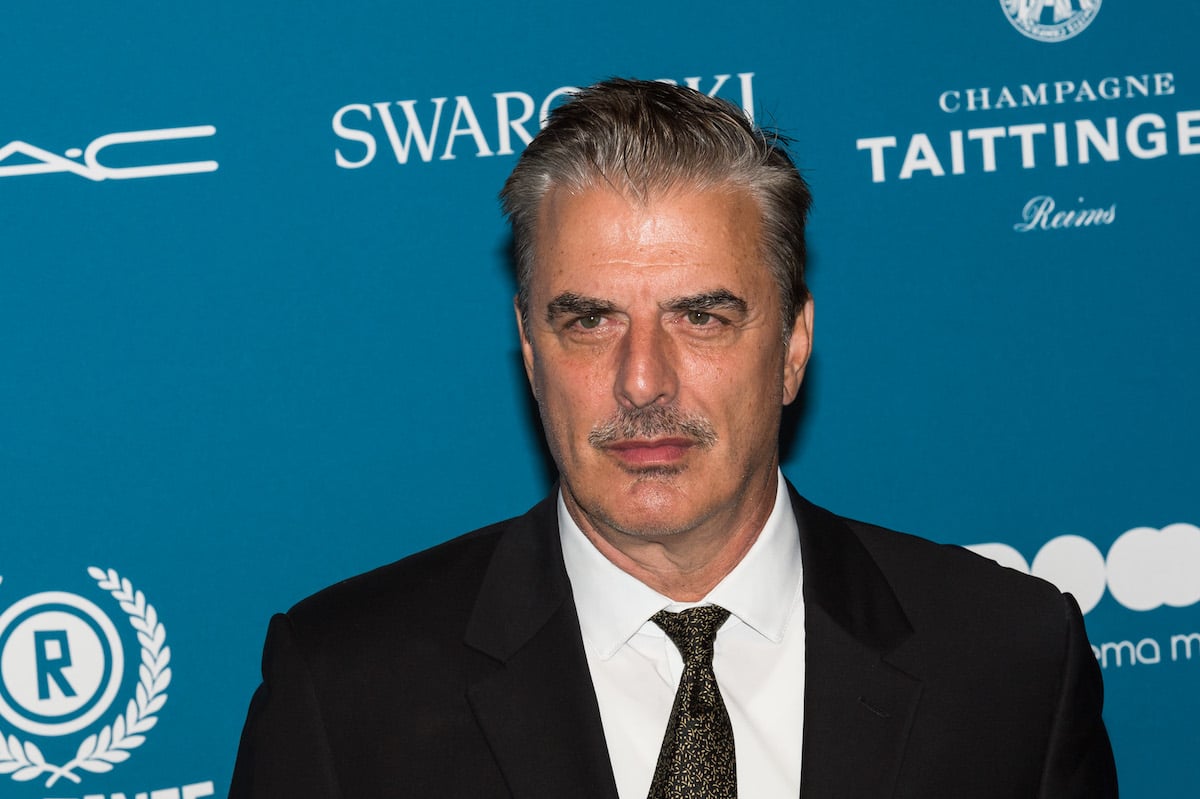 A3 Artists Agency dropped the The 'Sex and the City' star shortly after the sexual assault allegations came to light 
Noth has lost more than brand deals after multiple women came forward with sexual assault allegations against him. His talent agency, A3 Artists Agency, is also no longer working with him. 
"Chris Noth is no longer a client," a spokesperson for the agency told Deadline on Dec. 17. Noth signed with A3 Artists Agency only three months ago. 
The Sex and the City star has hired attorney Andrew Brettler, who has also represented Prince Andrew, Armie Hammer, Bryan Singer, Chris D'Elia, and Ryan Adams.
How to get help: In the U.S., call the RAINN National Sexual Assault Telephone Hotline at 1-800-656-4673 to connect with a trained staff member from a sexual assault service provider in your area.
Source: Read Full Article