Hailey Baldwin (sorry, Hailey BIEBER) just treated herself to a dramatic post-wedding makeover! By which I mean she cut off all her hair and debuted a super cute above-the-shoulder bob on Instagram Stories. And for those of you wondering if this is secretly just a wig, she went ahead and wrote "chopped" across the picture, which makes things pretty clear: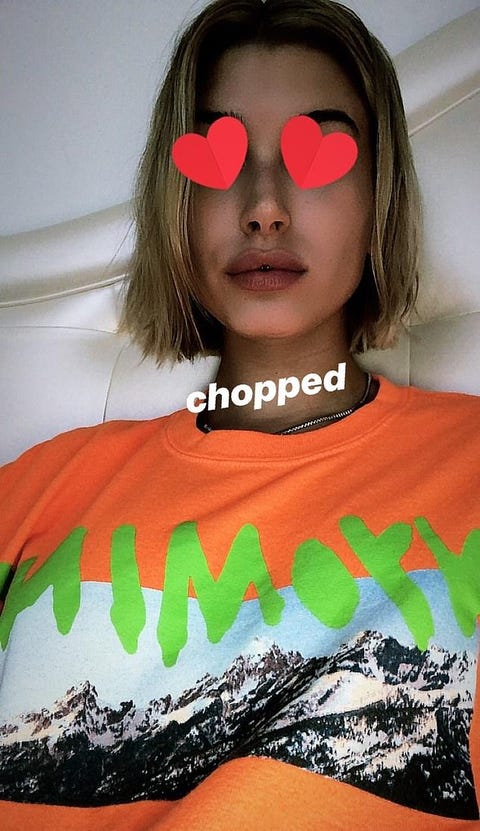 Just one hour before debuting her new look, Hailey shared a photo of herself on set in full hair and makeup, so you can get an idea of what a dramatic change this really is: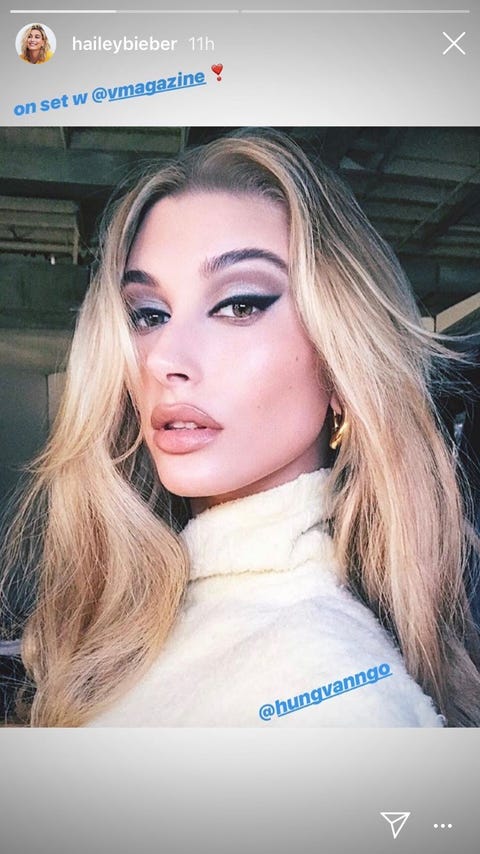 Though, to be honest it's only a little shorter than her Met Gala length earlier this year: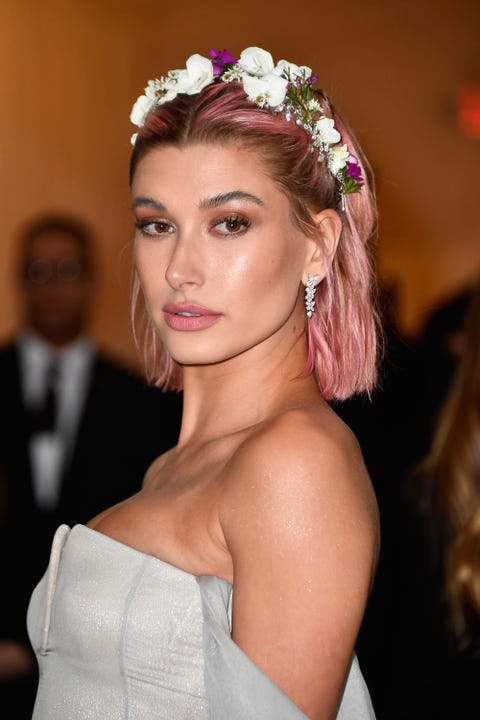 So, are you into Hailey's shorter hair? Because I'm straight up in a "lemme print this out and present it to the nearest available stylist" frame of mind, just saying.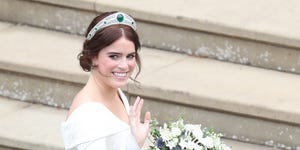 Source: Read Full Article