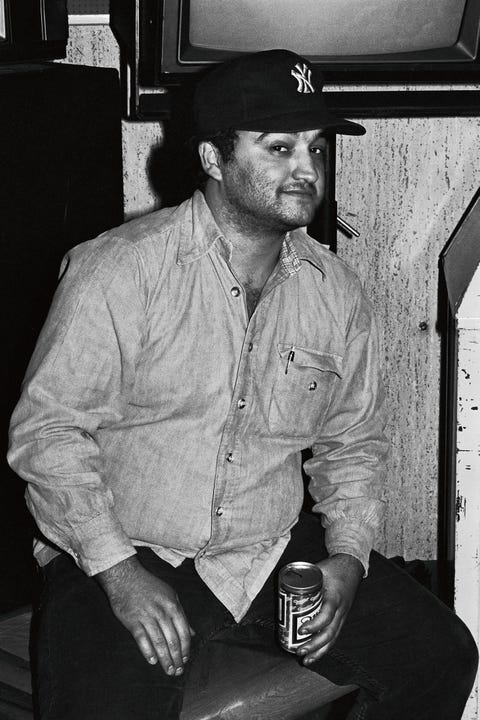 In the fall of 1978, Resnick accompanied his friend, the writer Jamie Delson, on an assignment about Saturday Night Live for Viva magazine. Resnick captured this moment with John Belushi, who died in 1982 at the age of 33.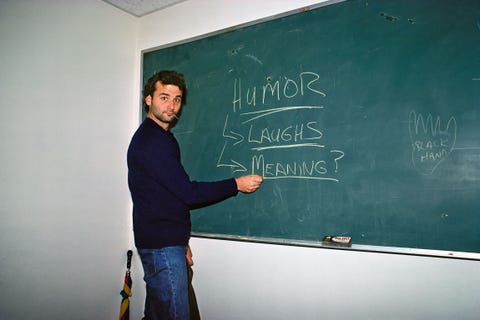 From that same SNL assignment, a photo of Bill Murray, who was, according to Resnick, "probably the friendliest of the SNL cast members."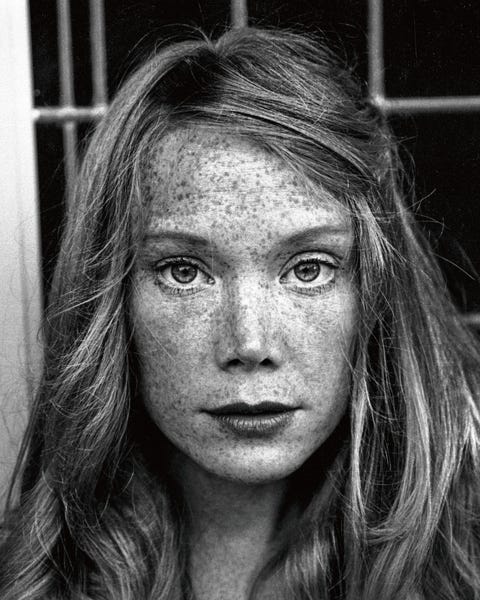 "By 1980, Sissy Spacek had become a movie star, appearing in films such as Carrie and Coal Miner's Daughter (for which she won an Oscar)," Resnick writes in his book. "She would sometimes come to my studio and have me shoot her in costume for an upcoming role. Here, she's dressed as her character in Heartbeat."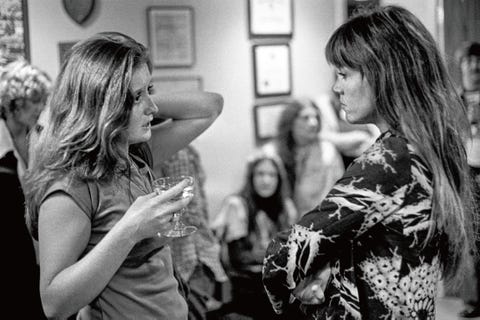 Bonnie Raitt speaks with Jane Fonda after her performance at a campaign fundraiser in 1976.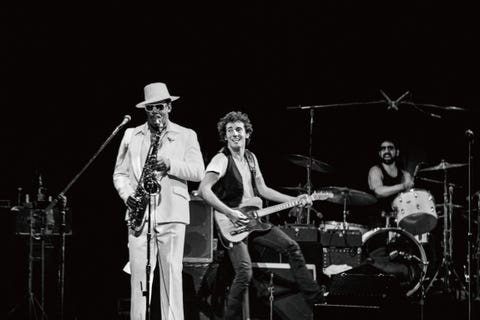 Bruce Springsteen performs at the Oakland Paramount in 1976.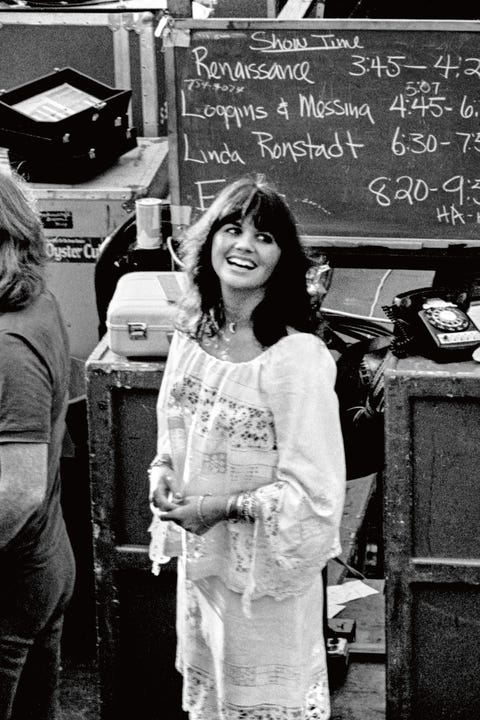 Linda Ronstadt backstage at Day on the Green in 1976. "The chalkboard behind her lists the order in which the bands would perform," Resnick writes in his book. "Notice the 'ha ha'—because the shows never ended."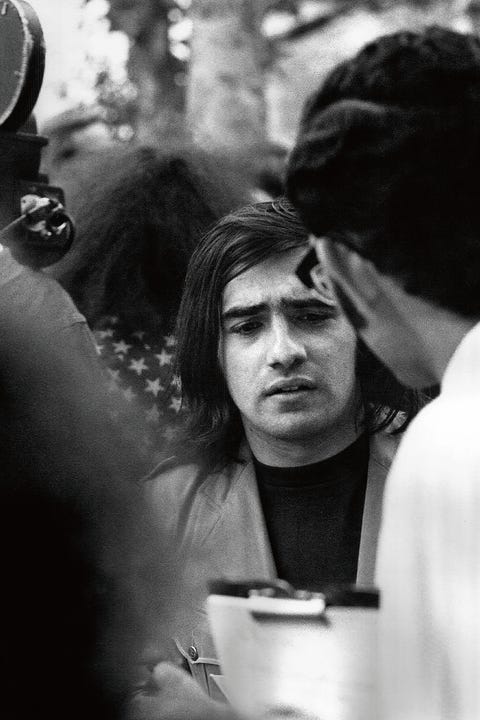 Martin Scorsese at the New York Film Festival in 1970.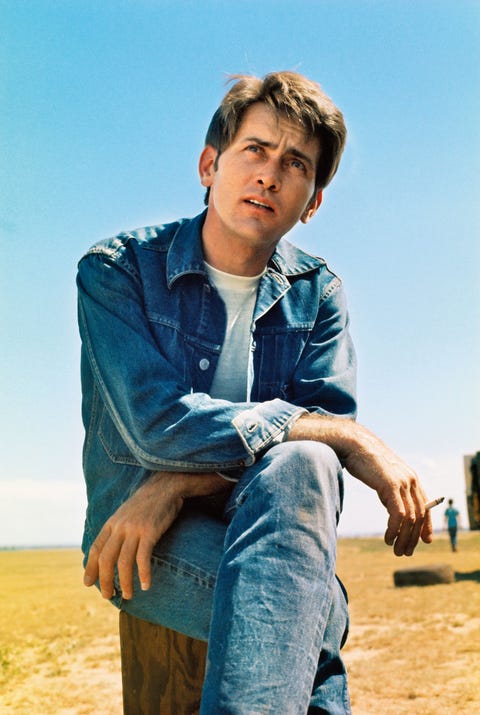 "Martin Sheen graciously took the time to pose in character on the set of Badlands" in La Junta, Colorado in 1972, according to Resnick.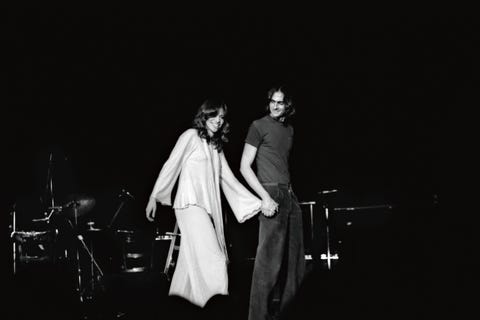 Carly Simon joins then-husband James Taylor onstage at Carnegie Hall in New York in 1974.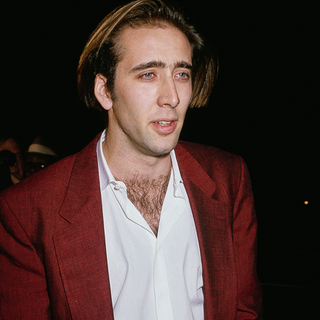 Source: Read Full Article