Prince William and Catherine, Duchess of Cambridge met while attending college at University of St. Andrews in Scotland. The two have been through a lot, and they've spent nearly two decades together. Things weren't romantic between them right away; the two were just friends at first. But William's friend once recalled what it was like when William started to see Kate differently for the first time.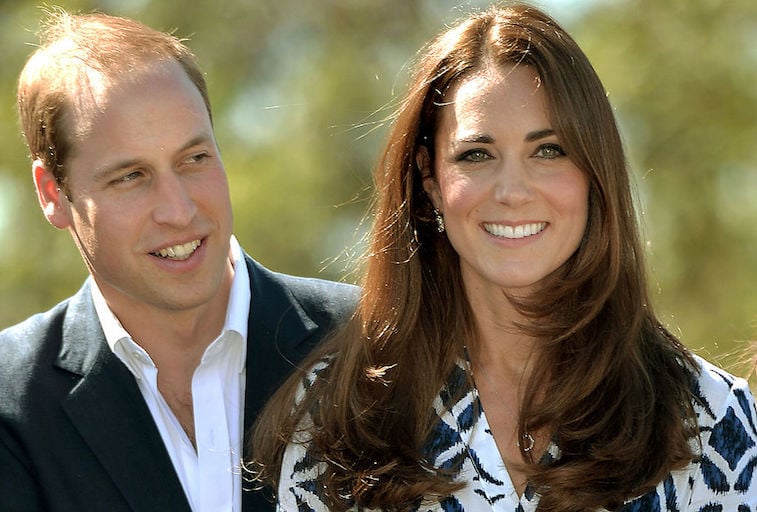 Prince William and Kate Middleton met in college
When William announced that he'd be attendingcollege at St. Andrews, people were surprised to hear that he was breakingroyal tradition. Most royals before him had attended Cambridge or Oxford, butWilliam was intrigued by St. Andrews' art history program. While there, Williamfound his future wife in Kate Middleton.
William and Kate lived in the same dormitory building at college, and she had quickly become known as the prettiest girl in the building. This might have been what initially caught William's eye, but it was reportedly her morning runs that prompted him to speak to her.
The two didn't start dating until their second semester
According to royal biographer KatieNicholl, William introduced himself to Kate after he saw her joggingaround campus. He invited her to join his friends in the dining hall, andthe two became close over the next few months. Still, they were both datingother people when they met, and there were no sparks initially.
During the second semester of their first year, William sat front row at a campus fashion show, during which Kate walked the runway wearing a see-through dress with dark lingerie underneath. It was then that William saw her differently. From there, he was determined to date her.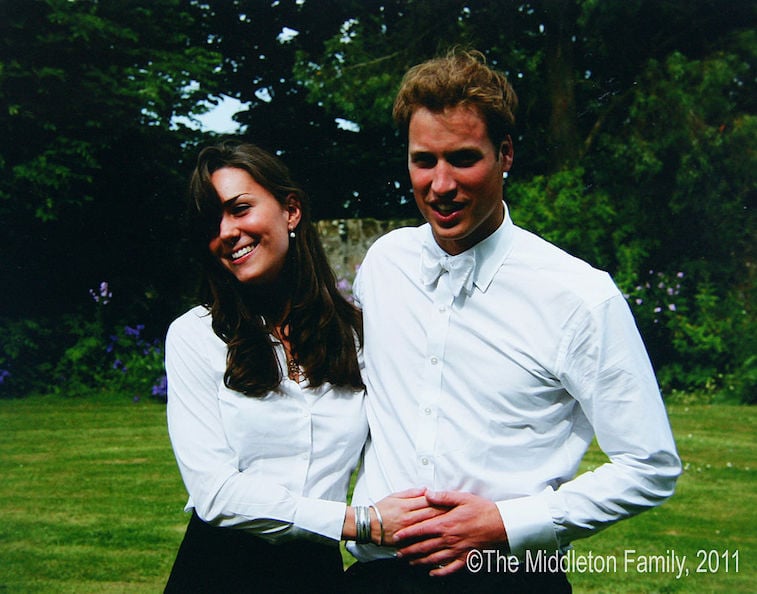 Friends recalled the 'chemistry' between them
Sometime after the fashion show, William showed up with friends at the same party as Kate, and he knew he wanted to make his move. According to Nicholl, William's friend recalled that there was certainly now a spark between the two.
"It was clear to us that William was smitten with Kate," a nameless friend, who attended the same party, revealed. "He actually told her she was a knockout that night… There was definitely chemistry between them, and Kate had really made an impression on William. She played it very cool, and at one point when William seemed to lean in to kiss her, she pulled away. She didn't want to give off the wrong impression or make it too easy for Will."
William and Kate did have some hiccups during their time together
Eventually, Kate ended things with the boy she'd been datingand started a relationship with William. And though the two ended up having afairytale wedding, things weren't always easy. William and Kate broke up twiceduring their relationship — once in 2004 and again in 2007. And there were afew times when William got tooclose with some other women.
Still, William knew all along that Kate was the one. The twoeventually worked everything out, and he proposed in 2010; they were married in2011, nearly a decade after they started dating.
Source: Read Full Article