Too Hot To Handle season one premiered on Netflix in April 2020.
Now, the reality dating show is returning for season two in June 2021.
Fans can expect new episodes every Wednesday and hotties competing for $100,000.
Netflix's reality dating show, Too Hot to Handle, became an TV obsession when it debuted back in April 2020. I mean, the show's premise is genius: Bring a group of young, sexy people from around the world to Mexico and then get an Alexa-style cone-shaped robot to them they can't even kiss each other without losing thousands ofdollars. How could you not binge-watch the whole first season in a day? If you already have, you're probably wondering if and, more importantly, when this crazy show is coming back for season two (and how you can audition to be on it, amirite?).
Well, since you blazed through it ages ago, you're probably wondering where things stand on a new season. Netflix just confirmed it: There will be a season two of Too Hot to Handle—and it's coming to a TV screen near you faster than a group of horny hotties can lose hundreds of dollars.
When will Too Hot To Handle season two premiere?
Netflix just announced that new episodes of Too Hot to Handle will drop in June. The streaming service says in a press release that the company is "experimenting" with the way it releases the show, planning to roll out a new episode every Wednesday.
What happened on season one of Too Hot to Handle?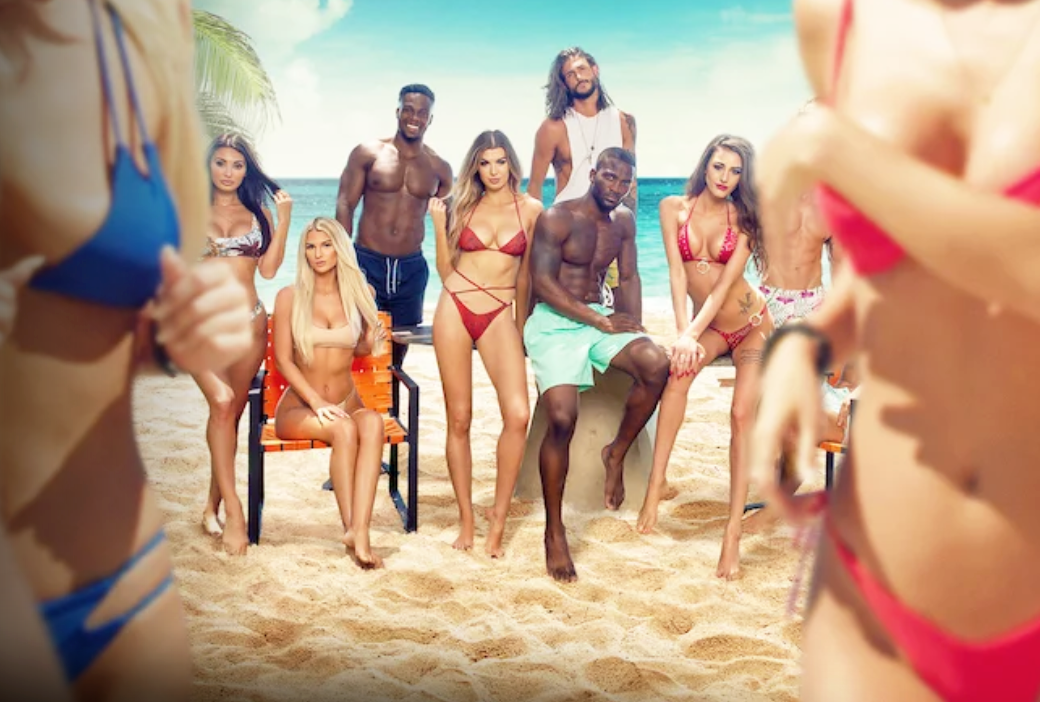 The first few episodes focused on the contestants getting used to the idea that they couldn't kiss or do anything more than basically shake hands on the show. Eventually, a few couples formed real relationships, including Francesca Farago and Harry Jowsey, Rhonda Paul and Sharron Townsend, and Lydia Clyma and David Birtwistle. (They continued after the cameras stopped rolling, but all eventually split.) At the end of the first season, the remaining contestants all split a $75,000 cash prize.
The rules probably won't be a surprise next time around.
But maybe? There will be 10 new singles on the show but, unlike last time, these people will probably be aware of what they're in for. Still, "anyone who dares to break the rules of no kissing, no heavy petting, and no self-gratification of any kind will see the $100,000 prize drop faster than our contestants' libido in the least sexy vacation getaway of their lives," Netflix says in the release. Yesss!
Even though the no-touching policy likely won't be a shock to anyone, that just gives producers other opportunities to throw in new, never-before-seen curveballs or up the stakes (case in point: adding $25,000 to the cash prize).
Who will be on season two of Too Hot to Handle?
Netflix hasn't released an official cast list—they just shared the show is coming back. At the moment, it's unclear if all the contestants will be brand new, or if any fan faves will return. Guess you'll just have to wait and watch…
Source: Read Full Article