When you marry into the royal family, you marry into centuries worth of tradition. There's protocol to follow and rules to keep in mind—and every move you make is monitored by a slew of palace courtiers. All of this is something Meghan Markle's having to get used to, and apparently she's pretty frustrated with being told "no" a lot of the time.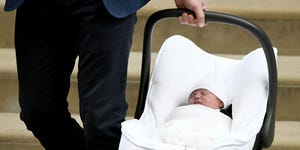 Meghan hasn't announced her royal patronages yet, but she has major goals and reportedly wants to enact real tangible change (because she's a lovely person!). But putting them into action is harder than you'd think. "The palace is a magical place, and it is also a place where all you hear is 'no, no, no,'" a source tells People. "The most difficult job in the royal family is to work with Meghan's ambitions and make them realizable. She will get frustrated if she is told, 'You can't do this or can't do that.'"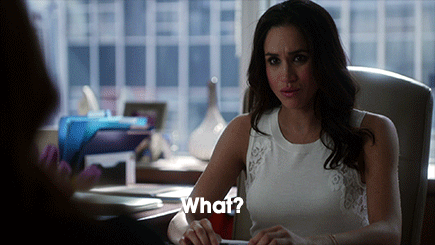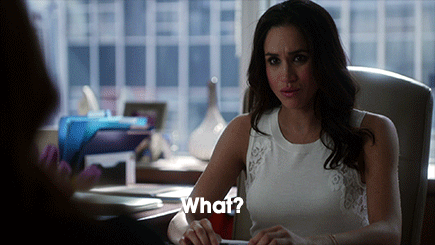 Meanwhile, People's source says Meghan's aides "might not be used to the 'say-it-as-you-see-it' American mentality."
Like…cool, but TBH if Meghan wants to use her platform to change the world for the better, the palace best get on board!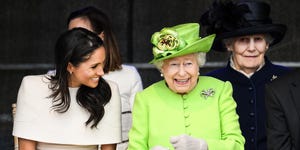 Source: Read Full Article