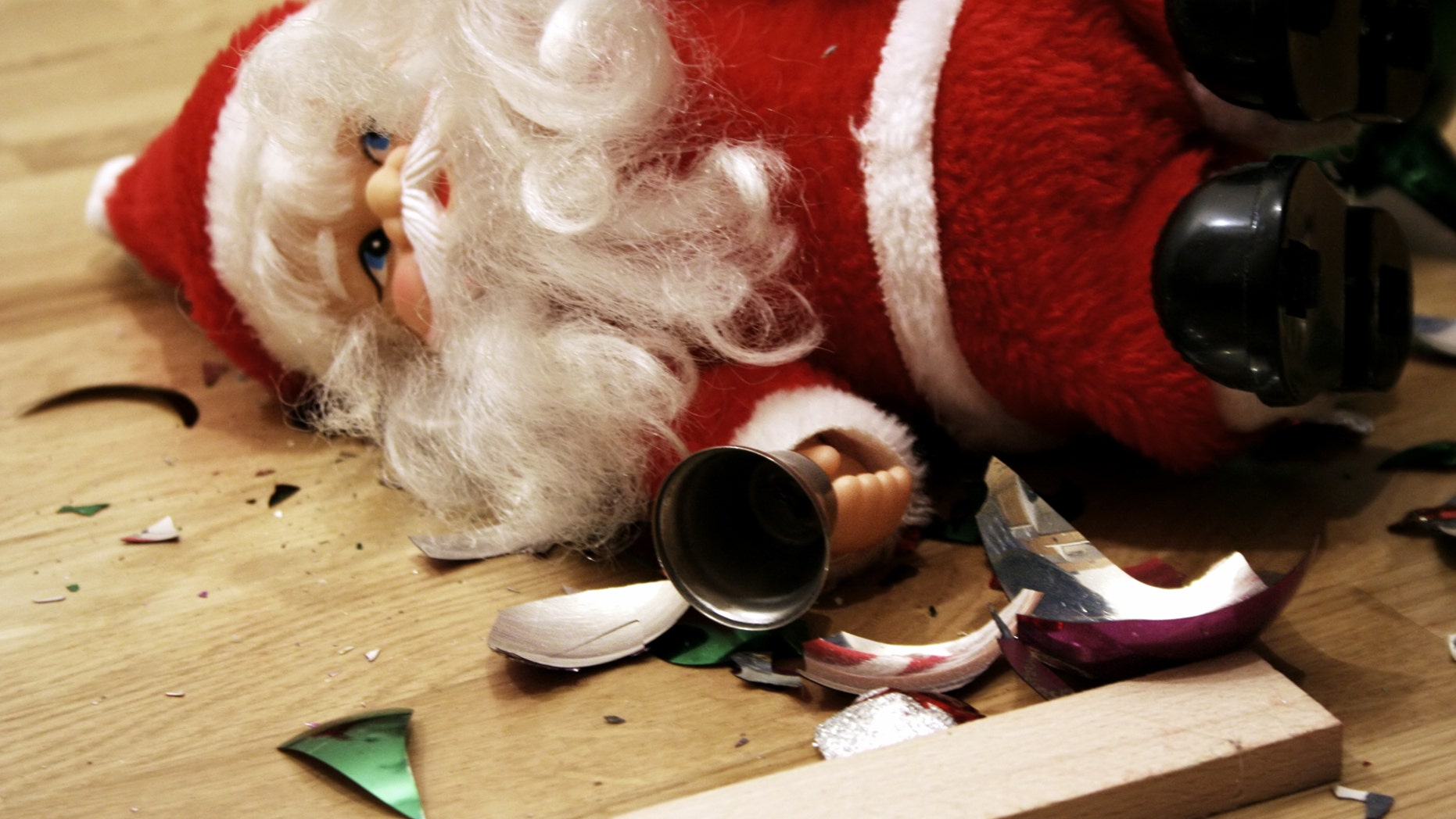 A Florida Christmas festival took a a negative turn on Saturday.
(iStock)
This man's heart appears to be two sizes too small.
A Florida man stood in the middle of the annual Cape Coral Festival of Lights over the weekend and yelled "There's no Santa Clause," while holding up a sign.
The unidentified man seen in cell phone video captured on Saturday continues his tirade telling kids their parents are lying to them about Kris Kringle while the children are waiting in line to visit Santa and waving his sign — which cannot be read in the footage.
GIRL WRITES LETTER TO SANTA, ASKS FOR KIDNEY ON BEHALF OF SICK BROTHER
According to WFLA, the man stood in the area for hours yelling and making children cry.
Police officers were at the event, but were unable to step in because the man was exercising his freedom of speech and not causing a mob or other scene that would warrant intervention, the outlet reported.
FOLLOW US ON FACEBOOK FOR MORE FOX LIFESTYLE NEWS
Resident Cindy Menkes told WFLA she felt bad for the man and said "He must have a very sad life."
"I think it's a shame our children are faced with so many difficult things in this world that the magic of this time of year it's taken away from them," she continued.
Source: Read Full Article