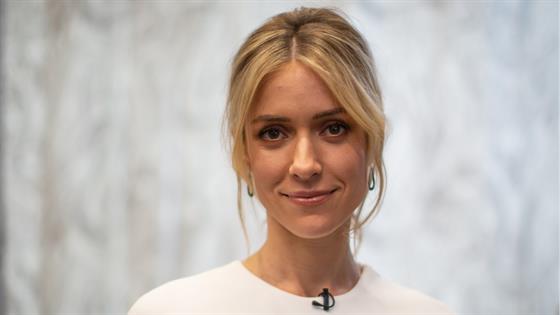 We have some sad news, Very Cavallari fans.
Kristin Cavallari announced today that her hit E! show will not be returning for a fourth season in a heartfelt message to her followers on social media.
"As I start this new chapter in my life, I have decided not to continue with Very Cavallari," Kristin announced Tuesday on Instagram. "I've absolutely loved my time filming and am so grateful to E! Entertainment for making this journey possible. To the fans: I can't thank you enough for all your support and for keeping up with me all of these years. I love you guys."
As Very Cavallari fans know, Kristin recently announced her divorce from Jay Cutler last month.
"With great sadness, after 10 years together we have come to a loving conclusion to get a divorce," the reality shared back in April. "We have nothing but love and respect for one another and are deeply grateful for the years shared, memories made, and the children we are so proud of. This is just the situation of two people growing apart. We ask everyone to respect our privacy as we navigate this difficult time within our family."
The two have been together for nearly a decade and share three kids together—Camden Jack Cutler (7), Jaxon Wyatt Cutler (5) and Saylor James Cutler (4).
Thankfully, Kristin has had BFF and Very Cavallari co-star Justin Anderson by her side for support. Relive Kristin and Justin's sweetest moments in the photo gallery below and remember the good times by binging full episodes of Very Cavallari anytime right here!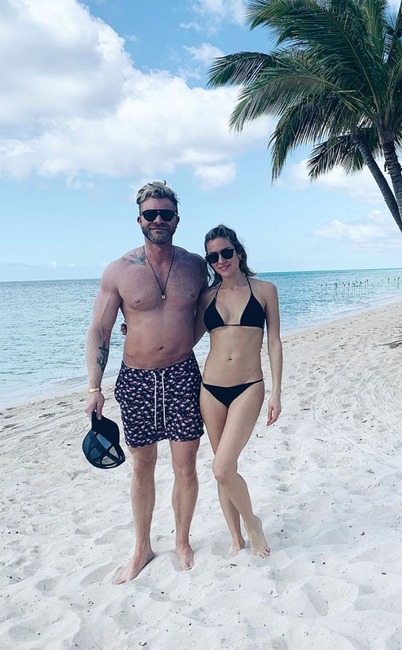 Instagram
Pals in Paradise
Both Kristin Cavallari and Justin Anderson uploaded this BFF snapshot, with the Uncommon James owner noting that the two were on a "Modern Family spring break" with their significant others and her kids.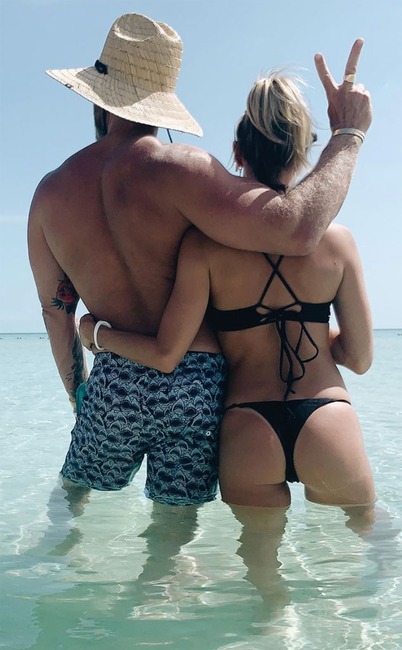 Instagram
Peace Out
Kristin shared this cheeky photo of her and Justin enjoying a spring getaway to the Bahamas.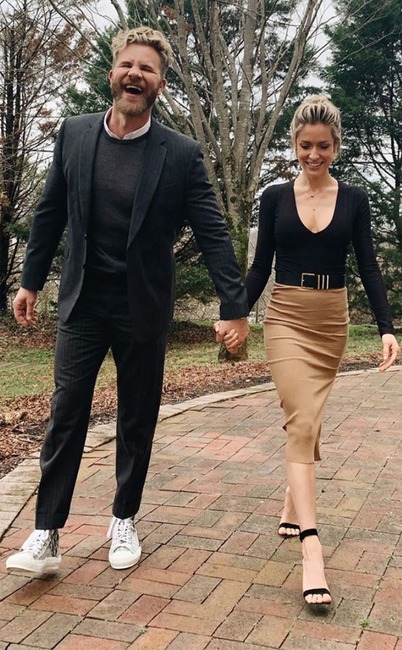 Instagram
Big Smiles
"Our engagement photo," Kristin captioned this adorable candid photo in February 2020.
Article continues below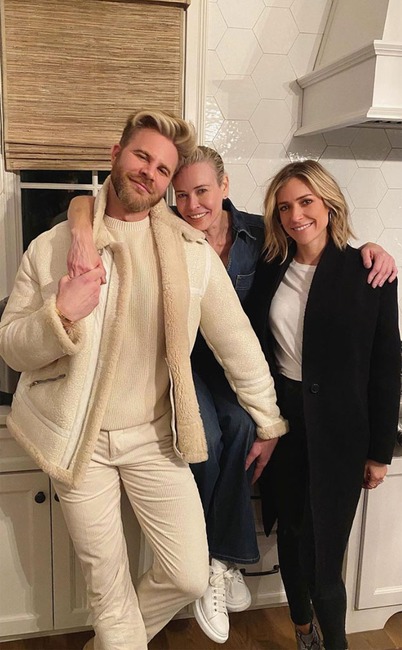 Instagram
Blonde BFFs
Justin and who he described as "two of tv's most iconic blondes," AKA Kristin and Chelsea Handler!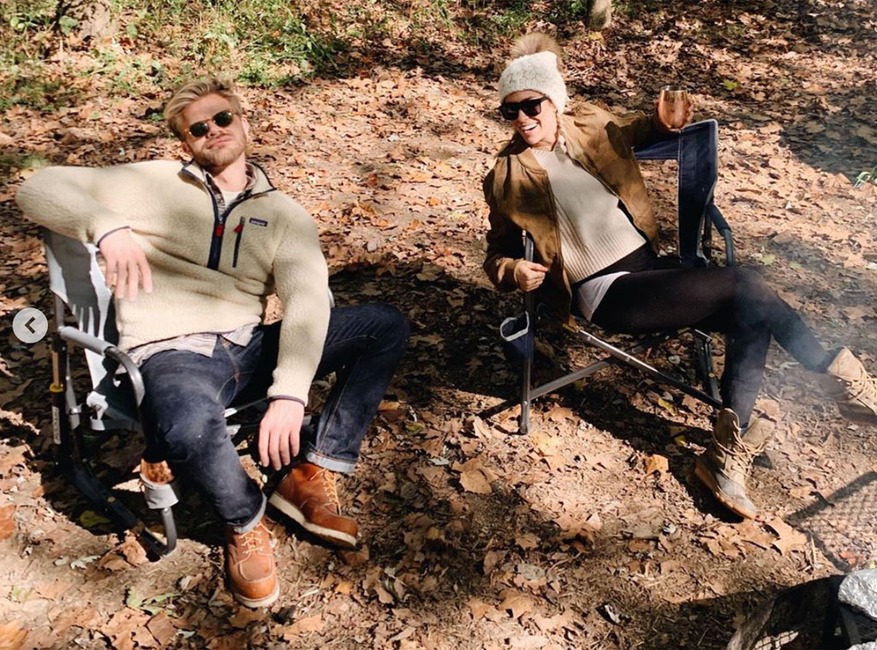 Instagram
Into the Wild
"Let's see what happens when you put me and my besties in the wilderness," Kristin captioned a group of photos, which also featured Stephanie Biegel.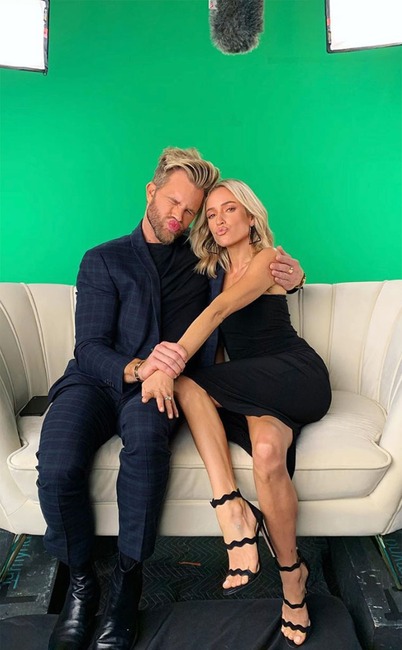 Instagram
A Cavallari Christmas
Kristin and Justin filming the festive Very Cavallari special, A Very Merry Cavallari!
Article continues below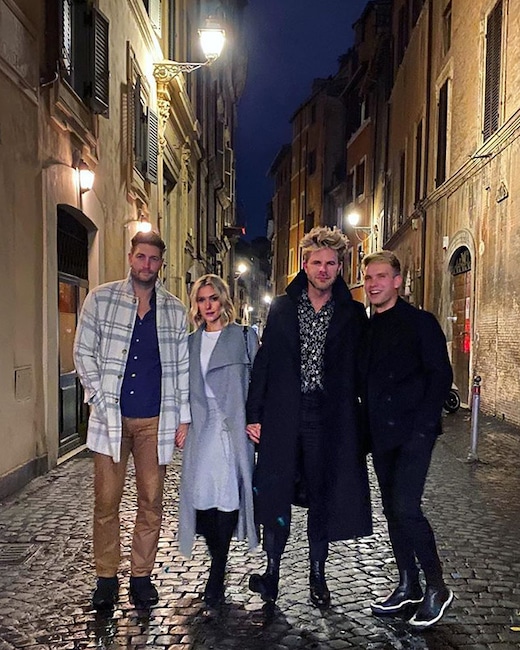 Instagram / Justin Anderson
When In Rome
Kristin and Justin enjoy an Italian getaway with significant others Jay Cutler and Austin Rhodes. "four americans walk into an italian bar…" Justin shared in November 2019.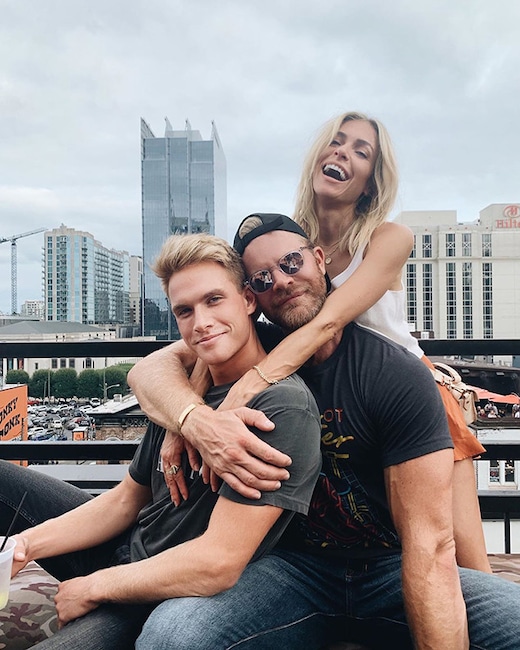 Instagram / Kristin Cavallari
"My Boys"
Justin, Austin Rhodes (his fiance) and Kristin appear to be having a wonderful time on this rooftop in Nashville!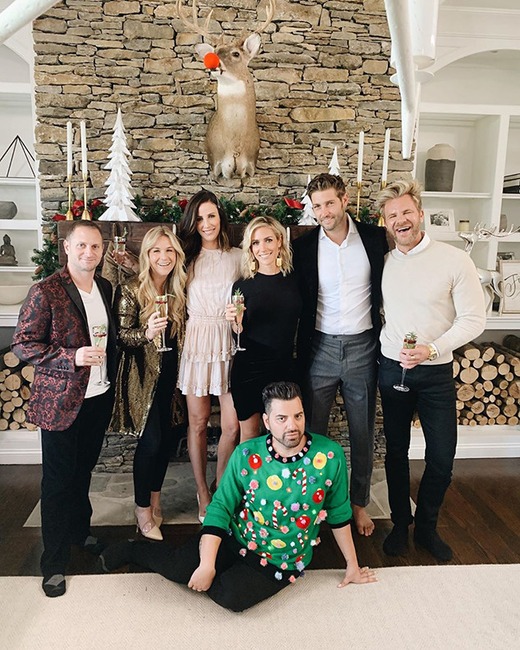 Instagram / Kristin Cavallari
Xmas Comes Way Early
"Merry Christmas," Kristin captioned this festive group photo posted to IG in August 2019. Sneak peek of Very Cavallari's upcoming holiday special, or…?
Article continues below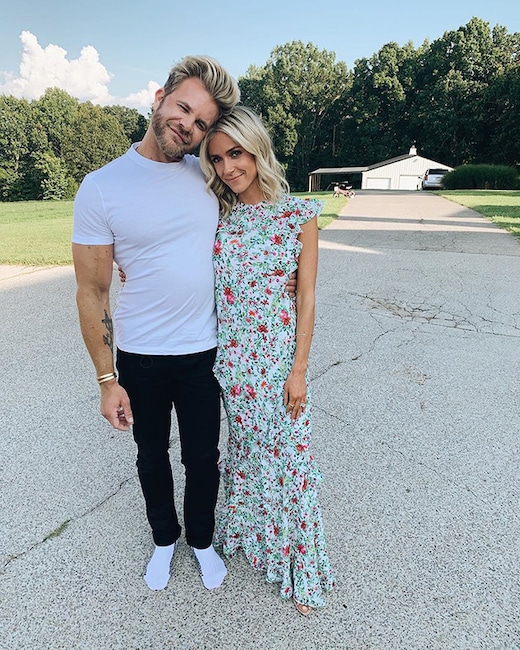 Instagram / Kristin Cavallari
Fine, Fresh, Fierce
"Just a couple of California girls living in the country"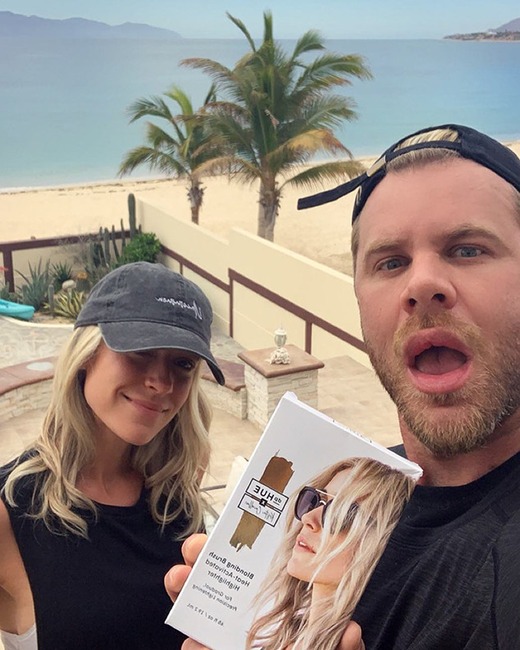 Instagram / Justin Anderson
Celebratory Selfie
Kristin and Justin are business partners in addition to best friends. The two collaborated on a hair coloring product called the Blonding Brush and celebrated its early success with an appreciation post last May.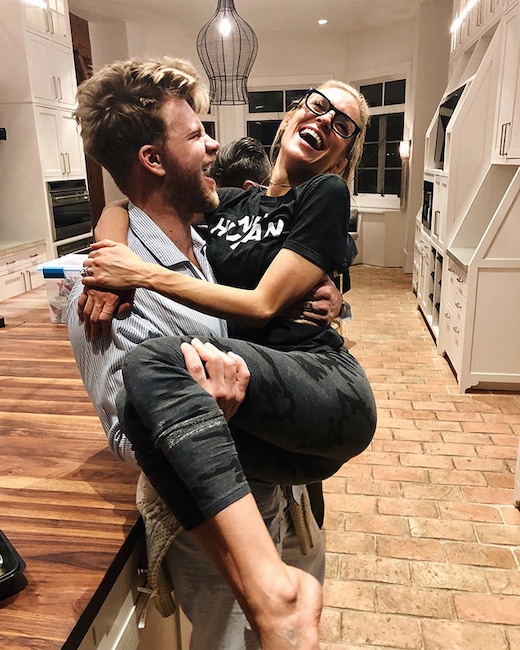 Instagram / Kristin Cavallari
Slumber Party!
"I don't remember much from the last few days but I do know it's gonna be a good episode."
Article continues below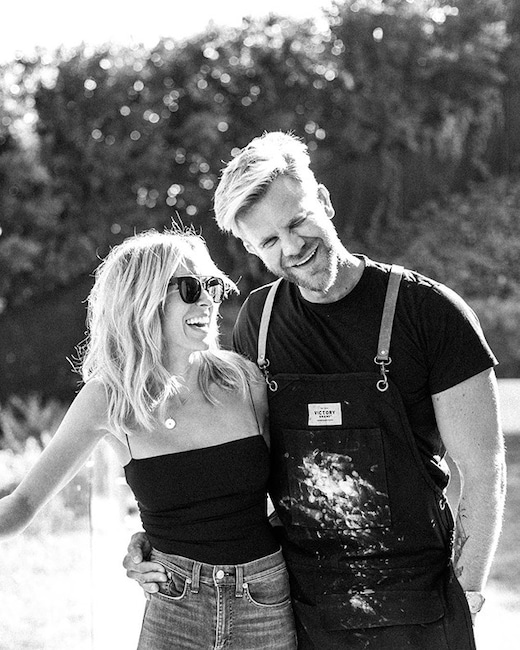 Instagram / Kristin Cavallari
"Blonde Squad"
Kristin and Justin are all smiles in this September 2018 photo taken to promote the celebrity hair colorist's product line, dpHUE.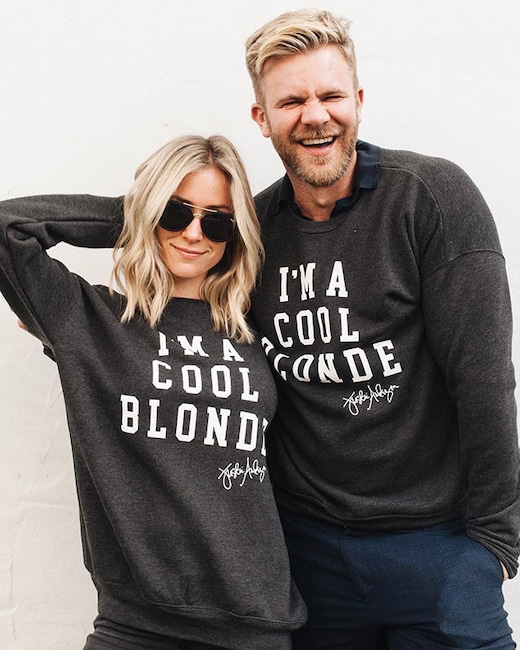 Instagram / Kristin Cavallari
Cool Blondes
"He's always my first stop in LA," Kristin shared in November 2017, while she and Justin were maintaining a cross-country LDR between Nashville and Los Angeles. Continuing, she praised his color care expertise for "keeping [her] a cool blonde."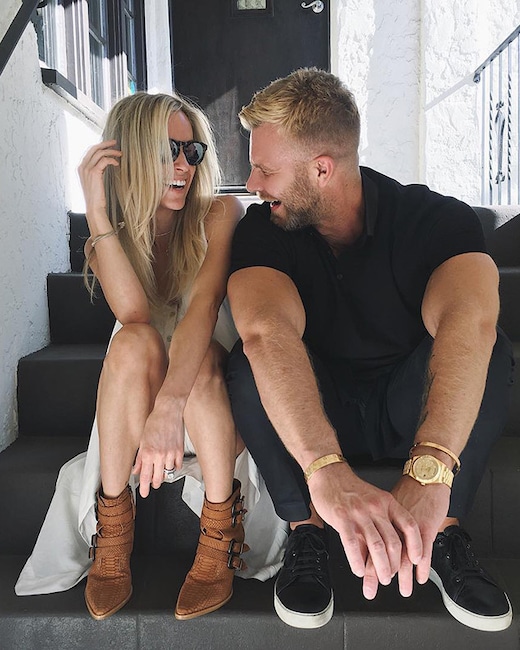 Instagram / Justin Anderson
LOL
How sweet are these two? "my longest relationship in LA is with this one," Justin captioned the giggly snapshot shared to IG in June 2017.
Article continues below
What will you miss most about Very Cavallari?
Source: Read Full Article