"It has become impossible"
Judi Dench is getting candid about how her degenerative eye condition has affected her craft.
While appearing on "The Graham Norton Show" on Friday, the 88-year-old "Belfast" actress said her vision was impeding her ability to learn her lines.
"It has become impossible and because I have a photographic memory, I need to find a machine that not only teaches me my lines but also tells me where they appear on the page," Dench explained. "I used to find it very easy to learn lines and remember them. I could do the whole of Twelfth Night right now."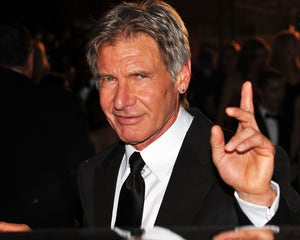 Harrison Ford Says at Age 80 'I Just Want to Work'
The Oscar Award winning actress was diagnosed with macular degeneration for more than a decade but she has no intention of letting her condition get in the way of her acting.
This isn't the first time Dench has opened up about her condition, back in 2021 she spoke out about her age-related vision deterioration at a benefit for the Vision Foundation — a London based charity for vision loss.
Per The Guardian, the legendary actress said she began to memorize scripts when she lost her ability to read.
"You find a way of just getting about and getting over the things that you find very difficult," she shared at the time.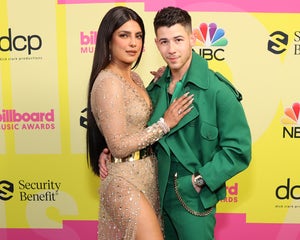 12 Celeb Couples Who Have Gotten Candid About Their Age Gap
"I've had to find another way of learning lines and things, which is having great friends of mine repeat them to me over and over and over again," Dench continued. "So I have to learn through repetition, and I just hope that people won't notice too much if all the lines are completely hopeless!"
Now, the "Skyfall" actress relies on her castmates to help steer her in the right direction.
She recalled, "I was doing The Winter's Tale with Kenneth Branagh a couple of years ago, playing Paulina, and after we had been running for three weeks or so at the Garrick he said to me — I have a long speech at the end — he said: 'Judi, if you were to say that speech about eight feet to your right, you'd be saying it to me and not to the pros.'"
"I rely on people to tell me!" Dench said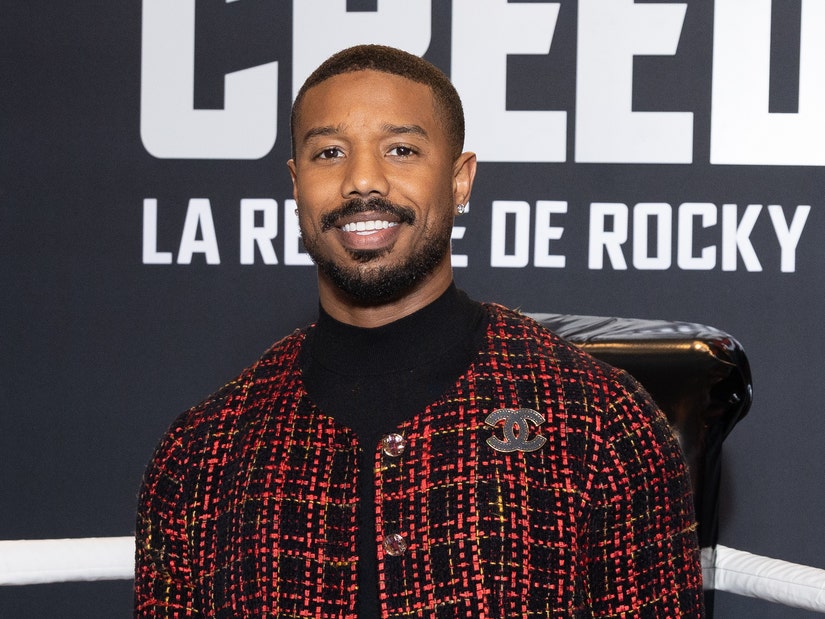 Source: Read Full Article