"When it happened to me, I felt like I must have done something terrible," the actor said after learning he was trending on Twitter. "I immediately reverted to a five-year-old, like, 'What did I do?'"
Joshua Jackson is sharing his thoughts after a scene of him from "Dawson's Creek" recently went viral.
Last month, a Twitter user shared a clip from the teen drama that featured Jackson's character, Pacey Witter, getting hit in the face with a basketball by an angry Dawson Leery (James Van Der Beek).
And while appearing Tuesday's episode of "The Tonight Show Starring Jimmy Fallon," Jackson broke down the scene and reacted to the moment going viral on Twitter.
"When it happened to me, I felt like I must have done something terrible. I immediately reverted to a five-year-old, like, 'What did I do?'" the actor told Fallon.
Jackson, 44, added that he tried to "put on the cool face" when he realized the clip was trending, sharing that a grip on set was the one who first told him about it.
"He's like, "Hey man, you're trending on Twitter,' and then he went off to do his thing, and I was like, 'I'll be right back,'" he said, before Fallon then showed the clip to the audience.
"The ball hit the camera after it hit my face," Jackson recalled. "And they loved it so much that they think that we did two or three more takes is my recollection. Somebody had some issues they were trying to work out."
Unable to render YouTube Video.
The "Fringe" star said the ball was "never supposed to do that."
"Twitter has its ups and downs, but one of the things I love about Twitter is man, people get into it," Jackson continued. "So when I finally got back to my trailer, I realized I hadn't screwed up, and I wasn't dead. My career wasn't over. All good things."
"There's like a forensic analysis of this 25-year-old TV show," he added, recalling some of the responses he saw, including someone thinking the scene was edited with CGI.
However, "The Affair" actor set the record straight, sharing that they didn't even use a real basketball.
"This was just a beach ball painted to look like a basketball that got bounced off my face," Jackson said. "I mean, it didn't feel great."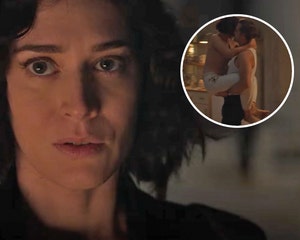 Fatal Attraction Trailer: Lizzy Caplan Won't Be Ignored on Paramount+ TV Series
Meanwhile, also during the interview, Jackson shared his reaction to another viral moment. In October, the star made headlines after he appeared to dress up as his character from the "Mighty Ducks" films, Charlie Conway.
Jackson was spotted wearing his character's jersey at a Halloween party. However, according to Jackson, it belongs to his wife, Jodie Turner-Smith, noting that the actress "keeps [it] in her closet for occasions such as this."
He then revealed that his costume didn't go unnoticed at the Halloween party.
"This is super name-dropping, but I found out something very important. Margot Robbie, big 'Mighty Ducks' fan," Jackson shared. "She was at that party, and she turned around, and the first thing she saw was the jersey. She's like, 'Oh my God, I love that movie,' and then she looked up and was like, 'Oh I get it.'"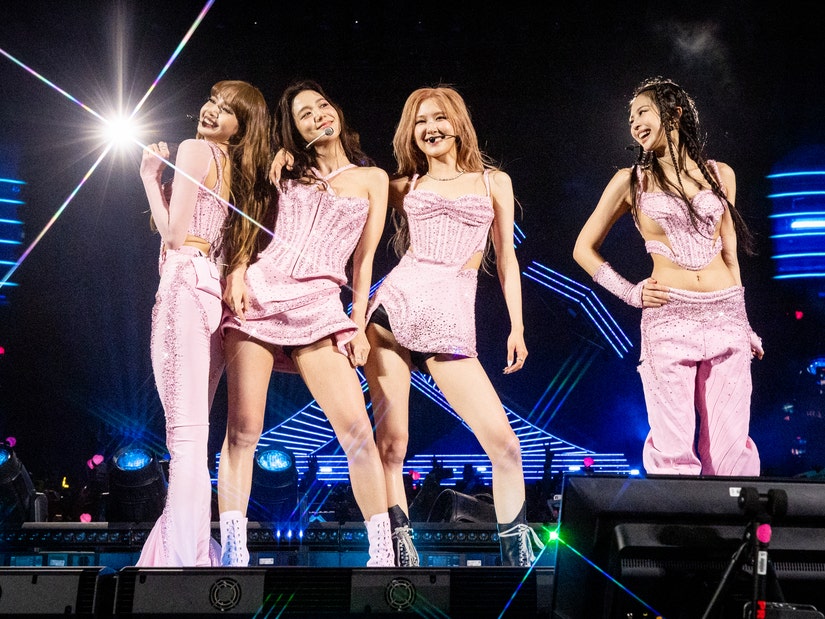 Source: Read Full Article