The singer says she wants to have kids soon and would like to carry her babies instead of adoption or surrogacy
While fans speculate who the next Super Bowl halftime performer might be, Jojo Siwa wants to throw her name into the mix.
While on Raven-Symoné and wife Miranda Maday's podcast The Best Podcast Ever, Siwa opened up about her dreams, both in professionally and personally.
"My dream, dream, dream, dream is the Super Bowl, to do the halftime performance," revealed Siwa.
"When I do that, then I'll retire and have babies."
The singer also noted that she wanted to add a '90s vibe to the performance, but she mostly shared about her dream of having children.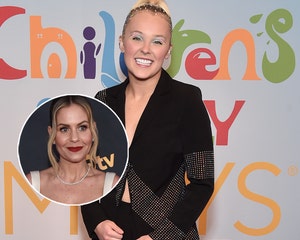 JoJo Siwa Wishes Candace Cameron Bure Would Be 'a Little More Accepting' Following 'Traditional Marriage' Feud
"On the personal side of my life, since I was 12, I cannot wait to be a mom. I cannot wait to have babies," said Siwa, 20. "I want to have so many!"
Siwa, who is set to appear on Special Forces: World's Toughest Test, noted that she doesn't want to wait too long.
"I can't wait! I feel like I'll have kids pretty early," she added. "But obviously, me having kids is a lot bigger process."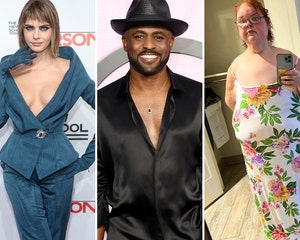 12 Celebrities Who Have Come Out As Pansexual
Maday asked if she wants to carry her children, rather than adopting or surrogate, and Siwa revealed that she does. The trio recently went to get Siwa's first tattoo together, and they also advocated for the "Can't Cancel Pride" event together to advocate for the LGBTQ+ community.
In early 2021, JoJo Siwa came out as a member of the LGBTQ+ community, revealing that she was still figuring out her identity. But if she had to put a label on things, JoJo says she would probably label herself as pansexual.
"But like, I don't know, bisexual, pansexual, queer, lesbian, gay, straight. I always just say gay because it just kind of covers it or queer because I think the keyword is cool. I like queer," she told People. "Technically I would say that I am pansexual because that's how I have always been my whole life is just like, my human is my human."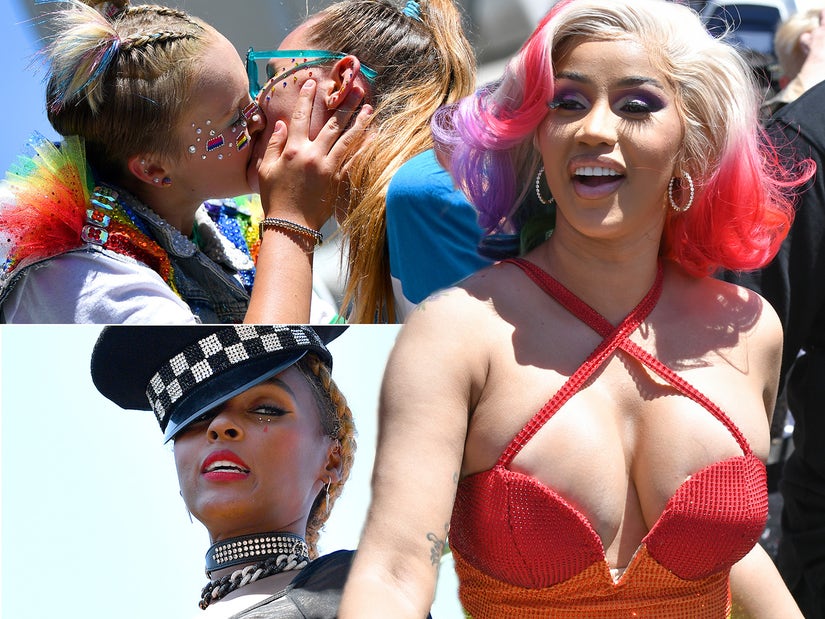 Source: Read Full Article