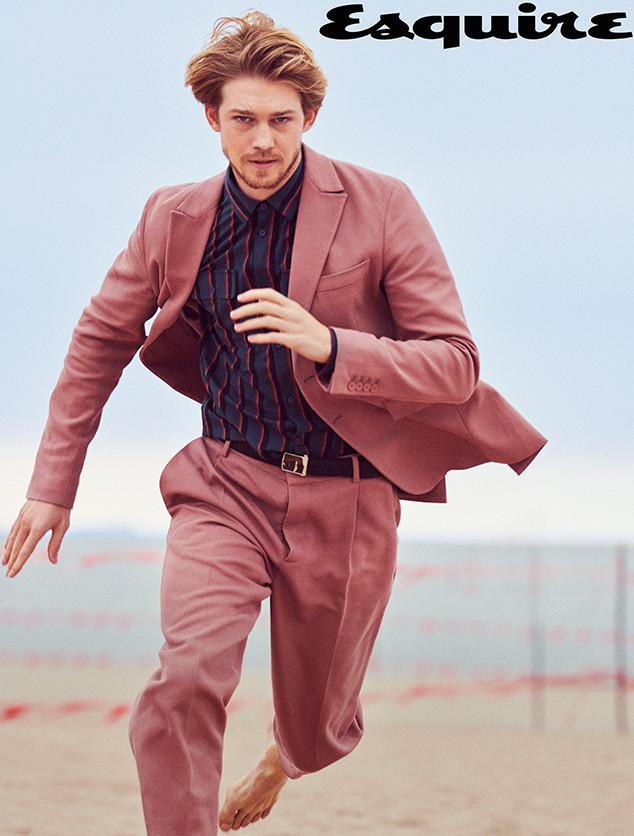 Christian Anwander/ Esquire
Joe Alwyn remains tight-lipped about his very private relationship with Taylor Swift.
The 27-year-old British Mary Queen of Scots actor and the 28-year-old pop star have been dating for more than a year and a half and unlike with some of the singer's past relationships with fellow celebrities, which were heavily scrutinized, the two have made it a point to try to keep their romance away from the spotlight. Swift, who has largely avoided the media in recent years, and Alwyn have occasionally been photographed together.
In an interview with Esquire, published in its Winter 2019 issue, Alwyn is asked about the curiosity about his relationship with Swift.
"I didn't seek out advice on that," he told the magazine. "Because I know what I feel about it. I think there's a very clear line as to what somebody should share, or feel like they have to share, and what they don't want to and shouldn't have to."
Alwyn had broken his silence about his and Swift's relationship in an interview with British Vogue, published in September.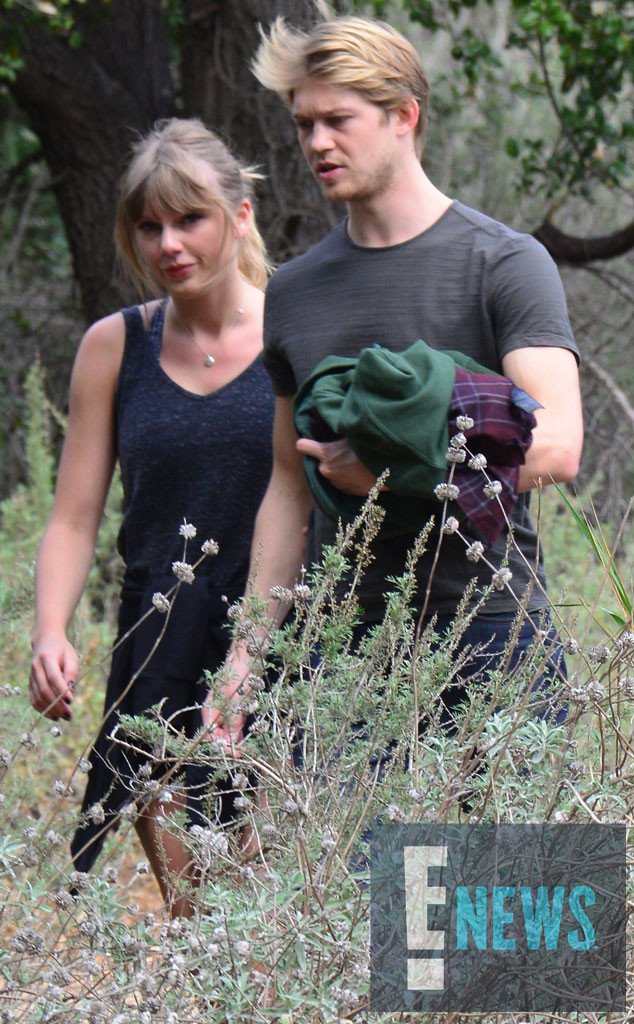 Golden Eye/London Entertainment/Splash News
"I'm aware people want to know about that side of things," he told the magazine. "I think we have been successfully very private and that has now sunk in for people…but I really prefer to talk about work."
In November, Swift paid tribute to Alwyn on Instagram. Fans had months earlier speculated that he had done the same to her with what appeared to be a corresponding photo post, but he later clarified in a British GQ interview that "it wasn't purposeful at all."
He also told the magazine, "Someone's private life is by definition private. No one is obliged to share their personal life."
Source: Read Full Article