"I don't usually do this, but I've had a lot of people lately say that I've had a brow-lifting procedure," she began, before sharing "the only thing that I've done."
Jennifer Love Hewitt is setting the record straight about her new look.
After showing off her recent hair transformation — taking her honey blonde locks and chopping them off to reveal a brown bob — some online speculated she had more than just her hair done.
On Sunday, Hewitt took to her Instagram Stories to post a series of slides responding to fans who criticized her following her new 'do reveal. Sharing five photos with some of the app's different appearance-altering filters, Hewitt sarcastically fired back at commenters who accused her of everything from having a brow-lifting procedure, fillers and more.
"So many people said I look different," Hewitt quipped over a pic that saw her with raised brows and exaggerated, full lips. "I look the same as always," she wrote over another shot which gave her a cartoon-like appearance.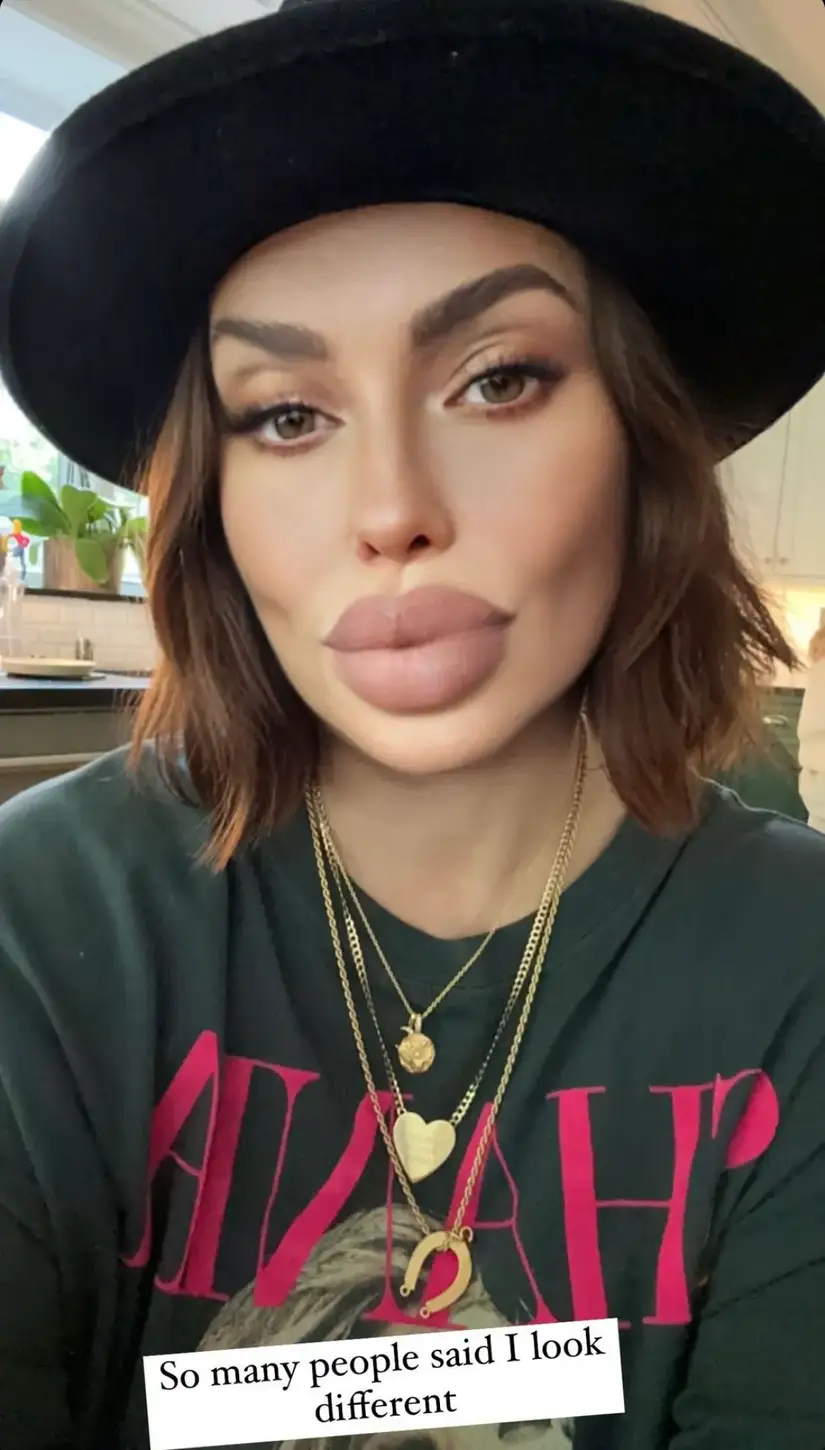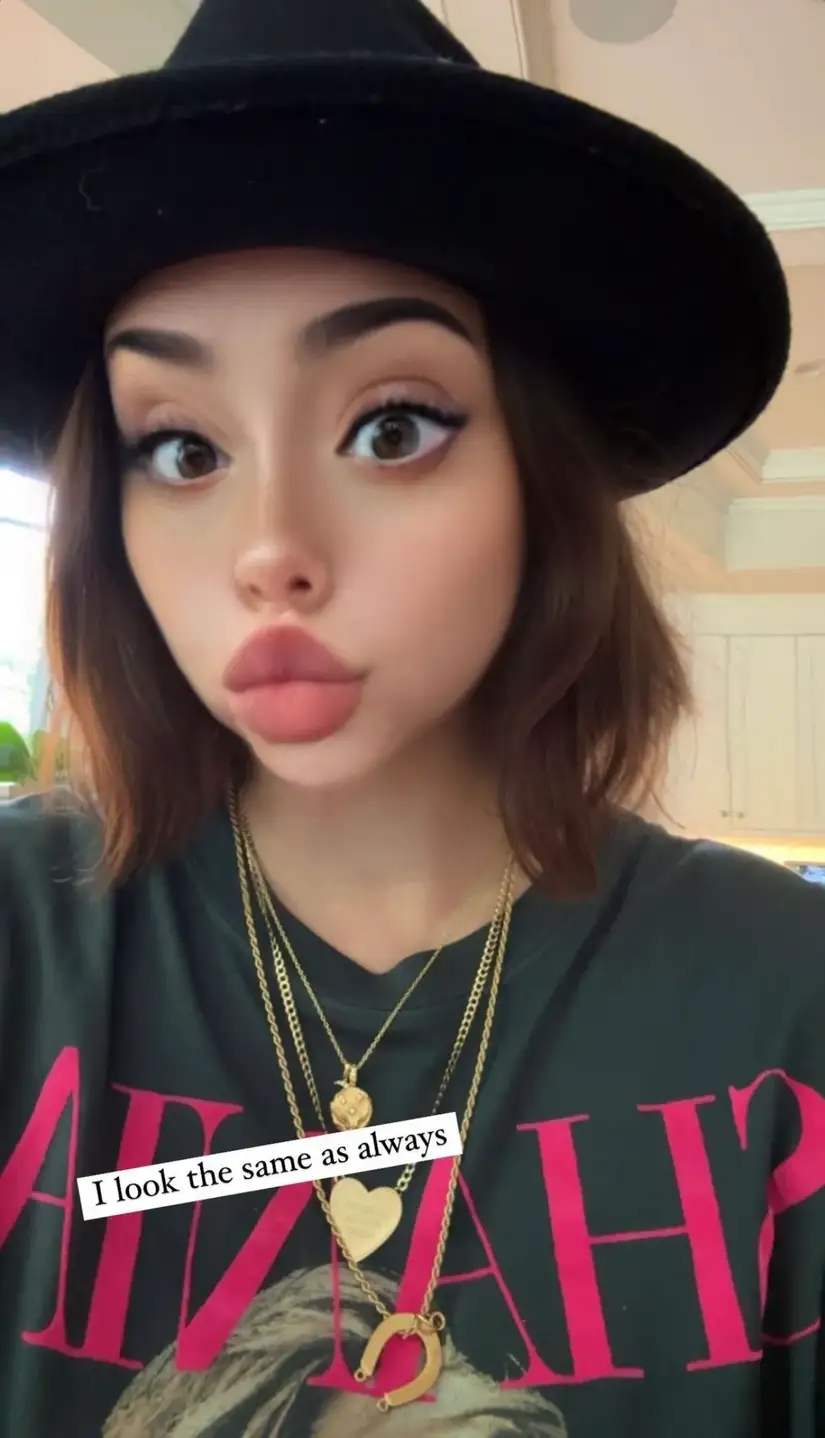 "Couldn't look more natural," Hewitt, who rocked a large, black hat in the pics, added over another filter, which this time, changed her eye color.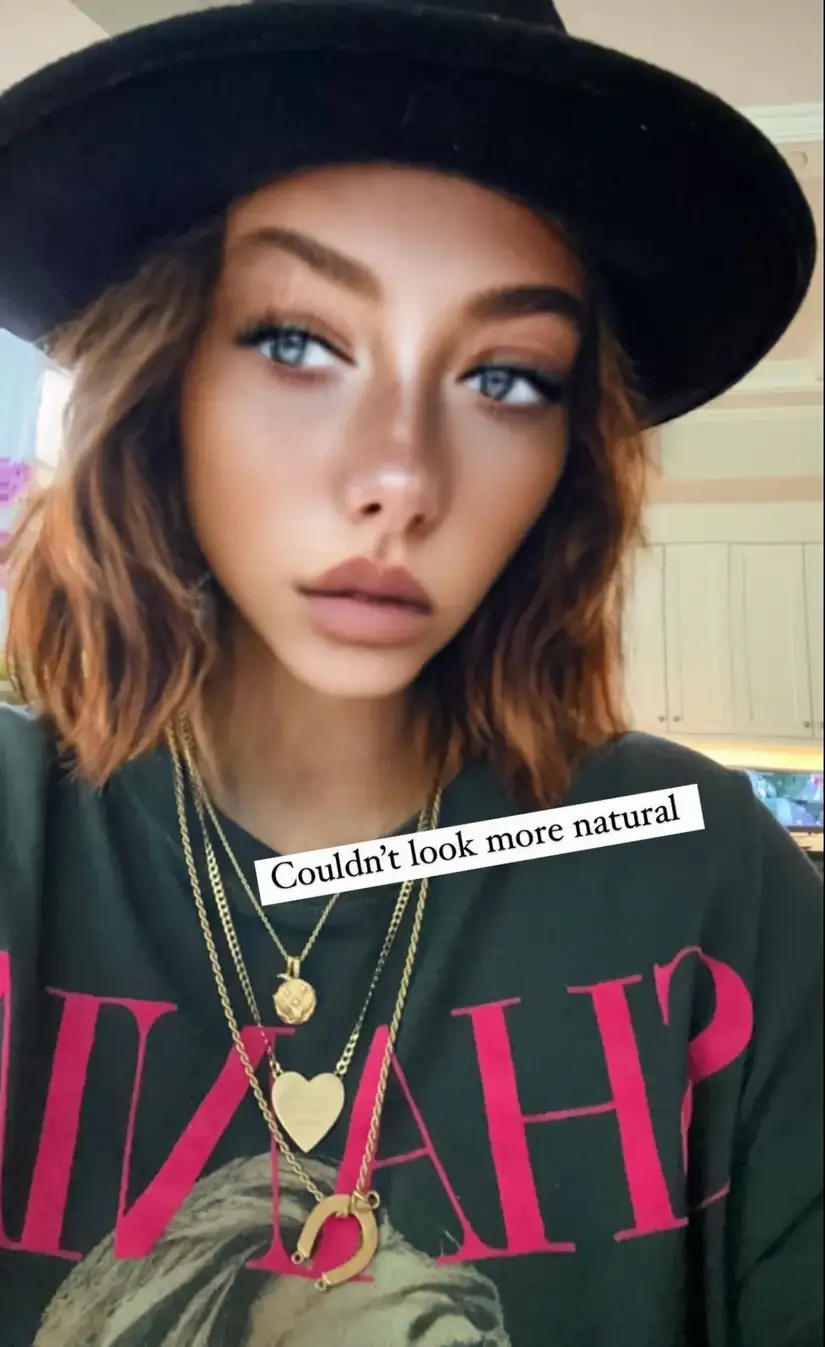 "I woke up like this," she said over a fourth shot which transformed the 44-year-old TV and film star into an older man. "Filters don't change you that much," Hewitt concluded, uploading a final filtered pic that gave her a baby face.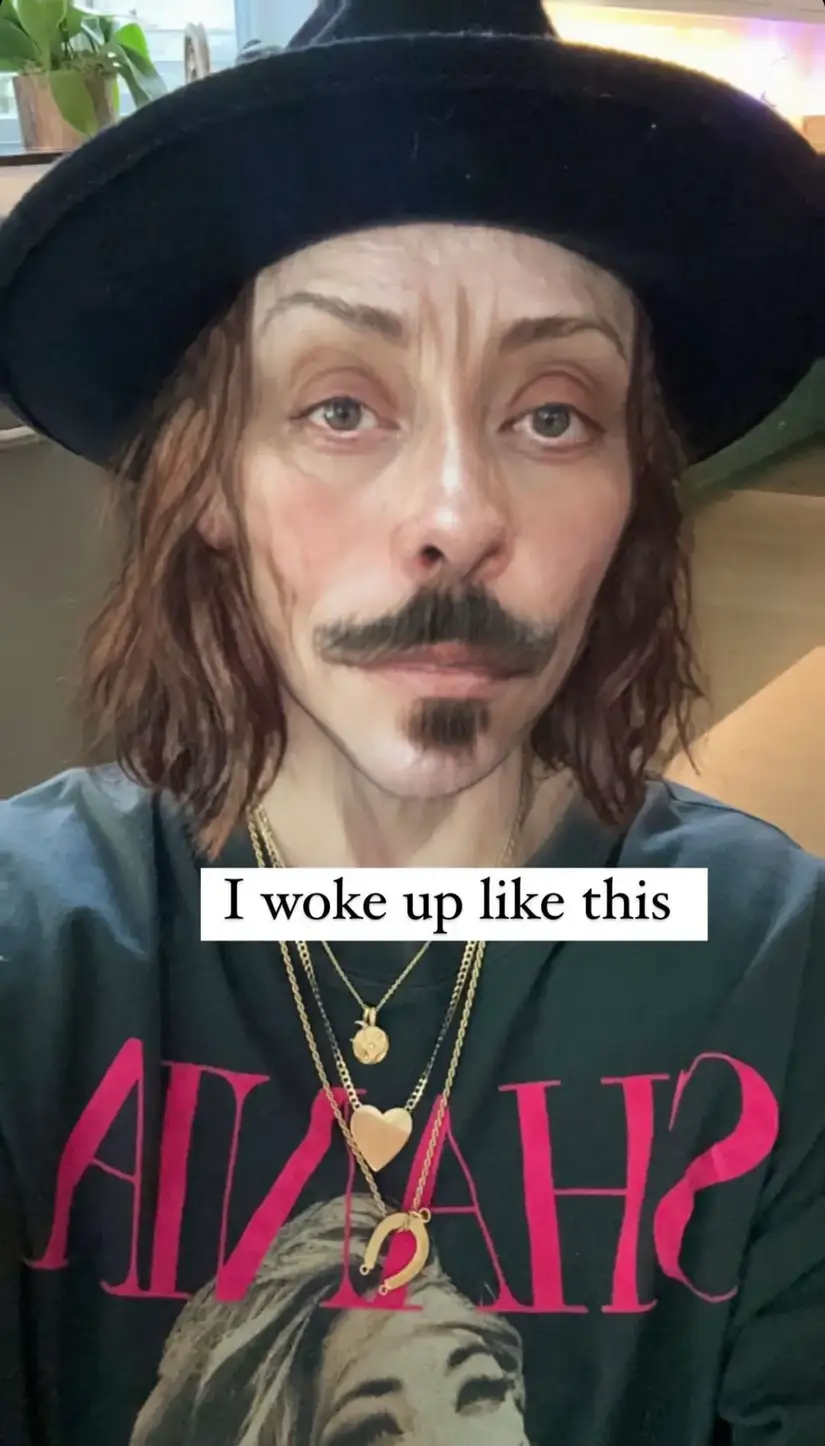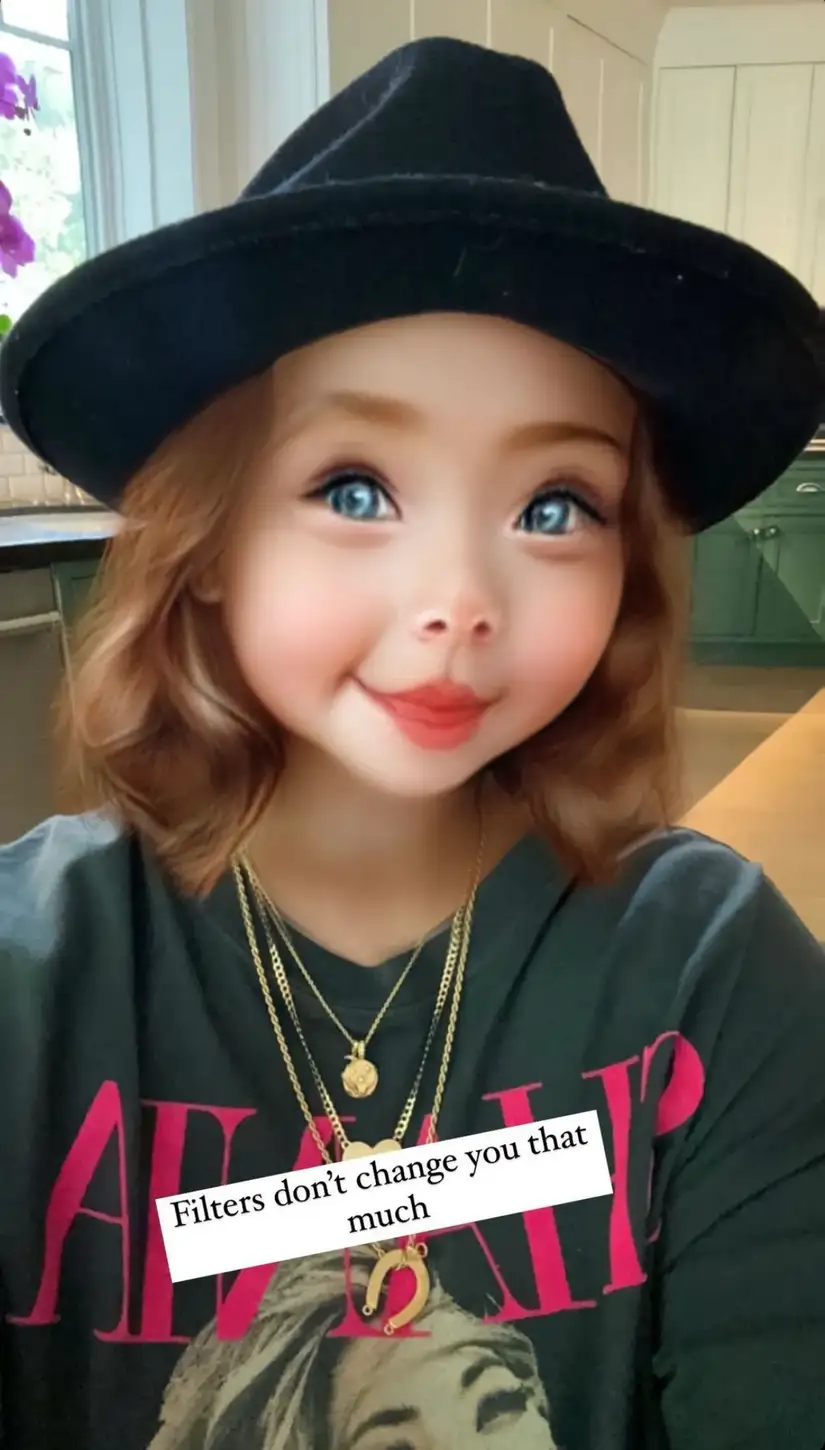 In a sixth shot, Hewitt called for more kindness on the social media platform in general.
"JK. But seriously let people be filtered or unfiltered. Be good. Be kind. Spread love," she added — before she addressed surgery rumors head-on.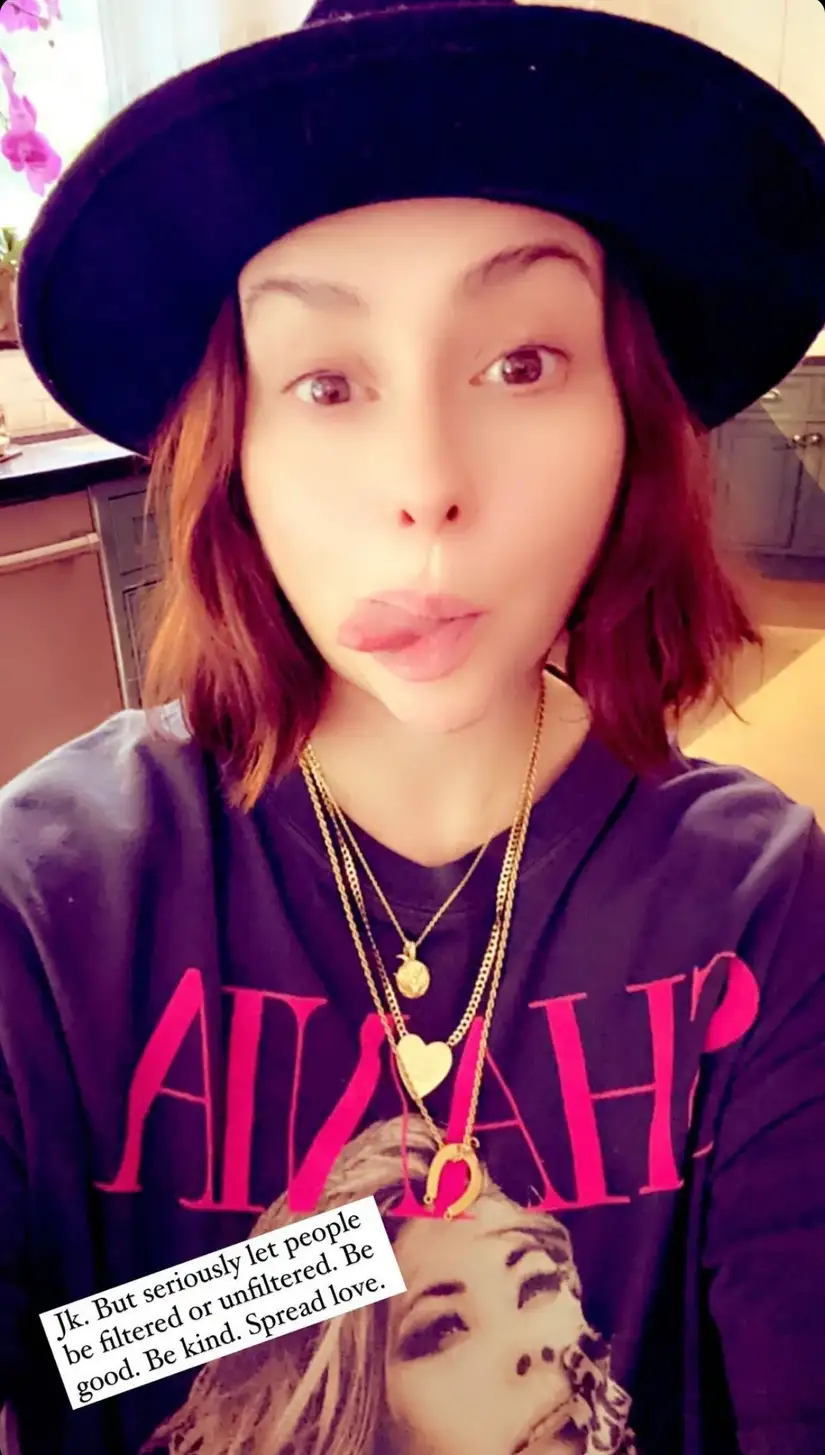 Shutting down speculation, the actress informed followers that the only thing she's done to her brows is have them microbladed.
"Hi. I don't usually do this, but I've had a lot of people lately say that I've had a brow-lifting procedure. I don't what that… I didn't even know you could lift your brows like that," Hewitt said in a video shared to her Stories. "The only thing that I've done is microblading with Audrey, who I love," she noted, referring to microblading artist Audrey Glass.
Hewitt also took the moment as an opportunity to share a loved product she uses on her brows — a brow lifting gel from Selena Gomez's Rare Beauty line.
"I have been using this product and I'm noticing people bringing up my brows. I don't have anything on them today really, except this product, but it's the Rare Beauty lifting gel stuff," Hewitt said of the line's Brow Harmony Flexible Lifting Gel.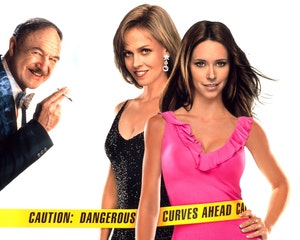 Jennifer Love Hewitt Recalls 'Incredibly Inappropriate, Gross' Focus on Her Body
She continued, "I mean, Selena, 'thank you' is all I can say. I love it, so I'm going to put it up so that you know what it is, but that's what it is. That is the brow lifting that people are talking about. That's all I got."
Hewitt's been known to to change up her look, from long, dark brown tresses to blonde and even red, The Client List alum has done it all.
For more celeb hair makeovers like hers, check out the gallery below!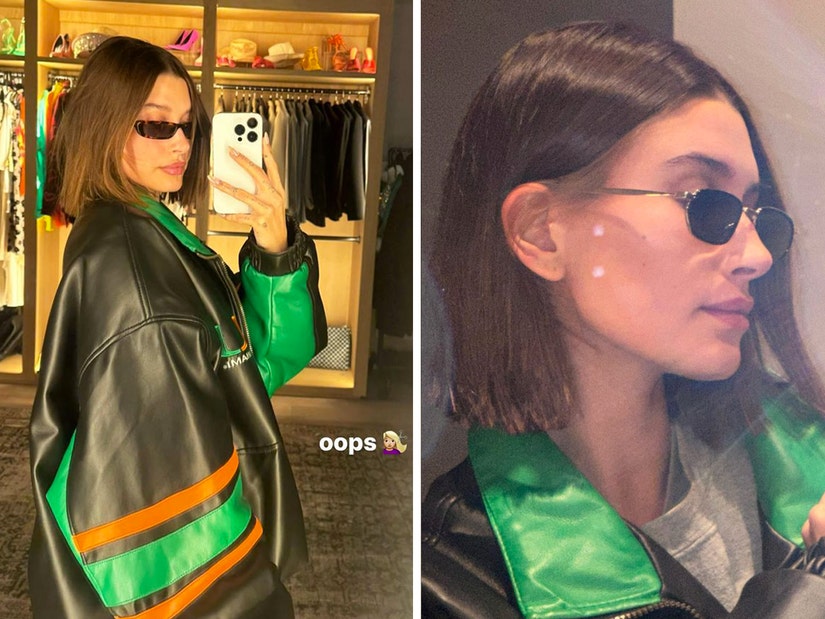 Source: Read Full Article