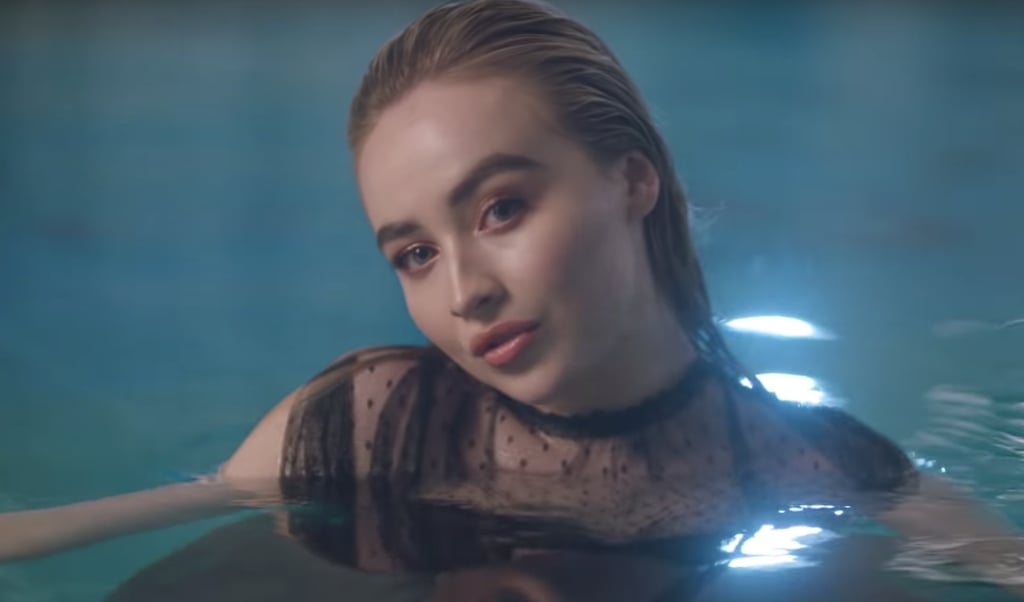 If You're Not Into Sabrina Carpenter Yet, Here Are 12 Songs That Will Change Your Mind

While Sabrina Carpenter got her big break playing Maya in Girl Meets World. (she even sang on the show's "Take On the World" theme song), she's churning out chart-toppers like it's no big deal these days. In fact, Carpenter began singing even before her acting career took off. She first participated in Miley Cyrus's singing contest The Next Miley Cyrus Project, and the young singer took home third place. In 2015, she released her debut album Eyes Wide Open with the hit singles "We'll Be the Stars" and "Can't Blame a Girl For Trying," which was basically the lovesick anthem our young hearts needed.
The teen sensation continued to write meaningful lyrics in her phone notes, and eventually, in 2016, she released her second EP EVOLution. This album went really deep on touchy subjects, like relationships, breakups, and isolation. And when she sang, "Love feels like loneliness sometimes" on the album, we felt that. As you can imagine, being so busy hitting the road touring and writing hit songs must have forced her to take an acting hiatus, right? Wrong. It turns out Carpenter must not require any sleep, because in 2017, she was cast in one of our favorite films of the year The Hate U Give. She also nabbed a role in the film The Short History of the Long Road, and she became a series regular on the NBC comedy So Close.
It was her most recent album, however, that really made our Spotify accounts do a happy dance. She released Singular Act I in November, and teased that Act II was coming soon. It gifted us the dance banger "Almost Love," which we've had on heavy rotation all of 2019. Of course, that wasn't the only hit. "Paris" sneaks in some seduction against an upbeat bass. And "Bad Time" became the breakup catharsis we deeply needed.
We can't wait for Act II to drop, but we'll take the extra time to do a deep dive on her extensive discography. Keep reading for her best songs.

Source: Read Full Article