Tiffany Davidson always knew she wanted a lot of kids. "I didn't grow up in a big family — I always imagined family get-togethers and holidays with a big family being so fun with so many people," she said. The 30-year-old is nothing if not determined: she's now a mother of four and the matriarch of her very own bustling big family. When she's not in the trenches taking care of Jaiden, 7, Chance, 6, Carter, 3, and 6-month-old baby Nova, Tiffany vlogs on her YouTube channel, Daily Davidsons, chronicling the ups and downs of motherhood and the relatable happenings in her family's life.
We know what you're thinking: four kids probably cause a fair bit of chaos in the house, no matter how well-behaved they are. So we partnered with Clorox to get a fuller picture of how this do-it-all mom keeps her brood in check, while still carving out quality time for fun, learning, and family traditions.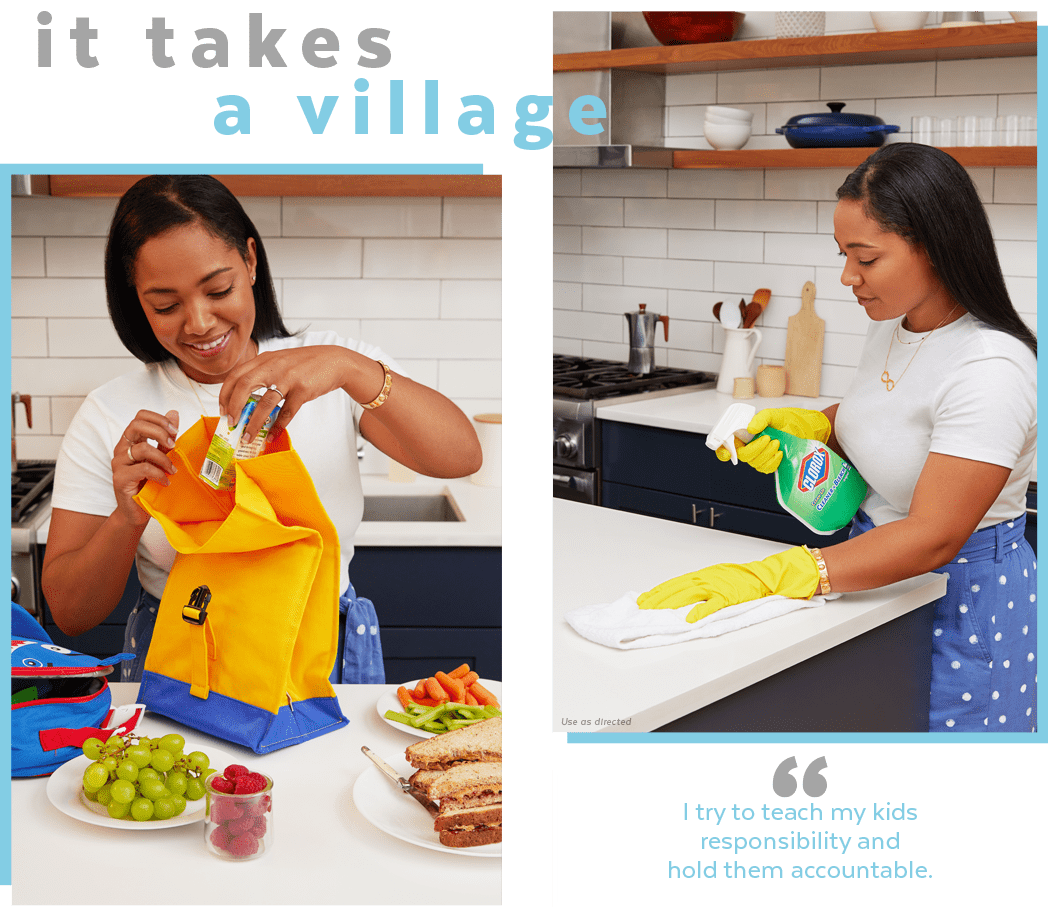 A typical day for Tiffany involves a lot of wrangling, managing, and reworking plans on the fly, especially when the kids are out of school for the Summer. First, there's the breakfast shuffle — Tiffany says, though she and her husband help the boys cook, she's test-driving letting them have more independence and make things for themselves. Then, it's off to swim practice, giving her and Nova some time to relax before the lunchtime rush and afternoon activities planning. "We're always trying to find things to do as a family," she said. "We go on bike rides, read, travel, go to water parks and amusement parks, play basketball and soccer outside, and we play on our playground." Then it's dinner as a family, reading time, and, finally, everyone's off to bed. Phew!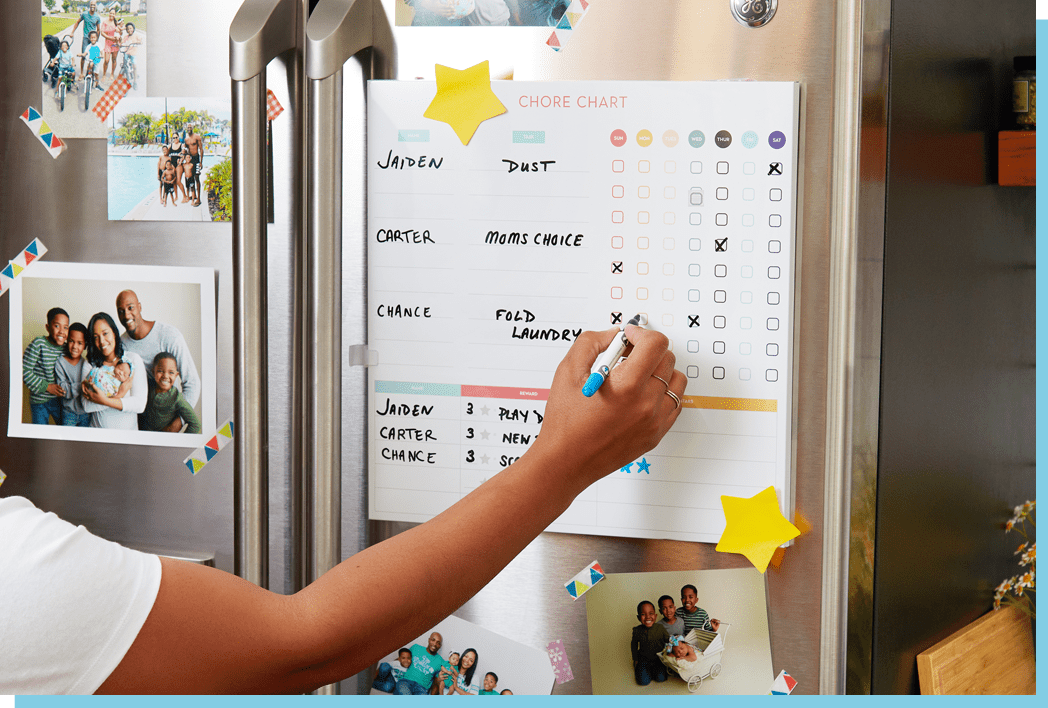 An essential component for Tiffany is having her kids pitch in with daily chores, all the while teaching them about accountability. "They make their own beds, they help with cleaning up after themselves when they eat, they clean up their toys when they're done playing, and they also like to help me with laundry," Tiffany said. "I try to teach responsibility and hold them accountable by giving them rewards and/or consequences."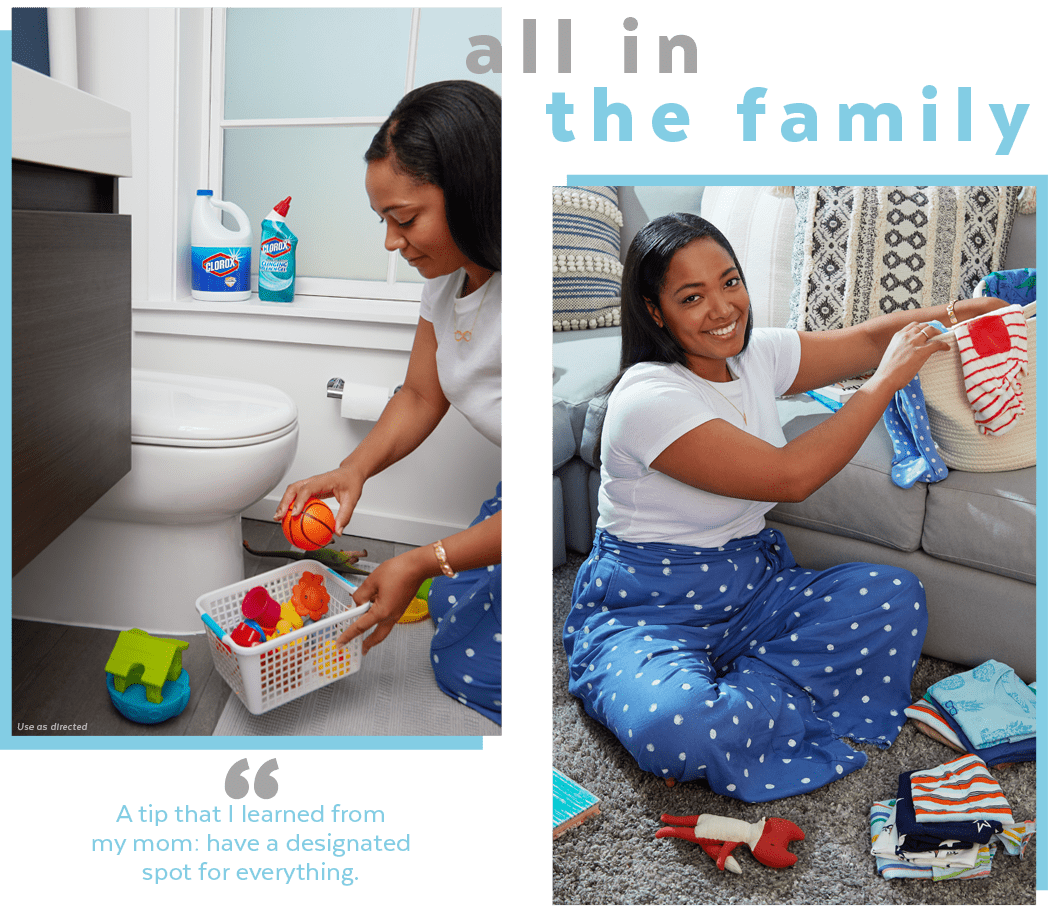 Tiffany also uses chores as a way to pass down family traditions and create an organic bonding moment with her kids. "A tip that I learned from my mom: have a designated spot for everything, so when it comes down to cleaning quickly, I can easily put things where they belong because I know exactly where they go. I teach my kids this method as well. When they want to find something, they know exactly where it's at. And at the same time, the house is tidy and organized!"
And when little hands just won't do the trick, it's Mom to the rescue — Tiffany sticks to her Mom's advice for cleaning up in a hurry: "Put away any clutter because that automatically makes any space look clean — even it its just throwing the items in a basket quickly — then wipe down counters with Clorox." Just like her Mom, Tiffany knows Clorox always has her back to disinfect her home. "It's so important to have a clean home with little kids and a baby — they are constantly putting things in their mouths and spreading germs," she said. "I do everything I can to keep them healthy and free of germs by keeping my home clean."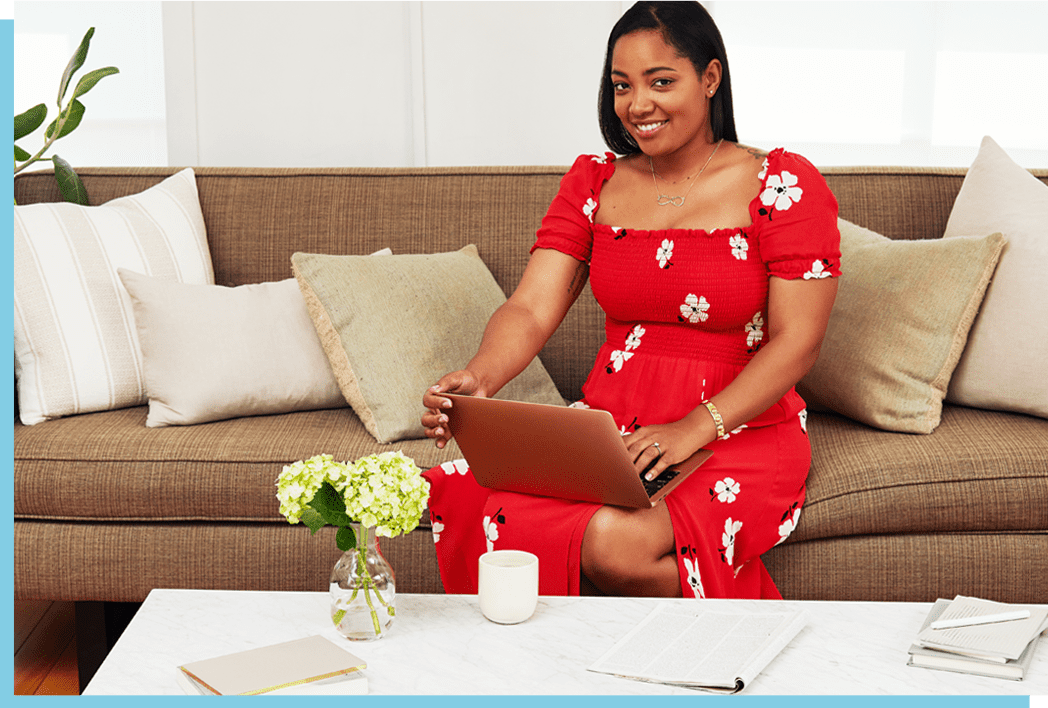 Shop the Clorox Products Tiffany Trusts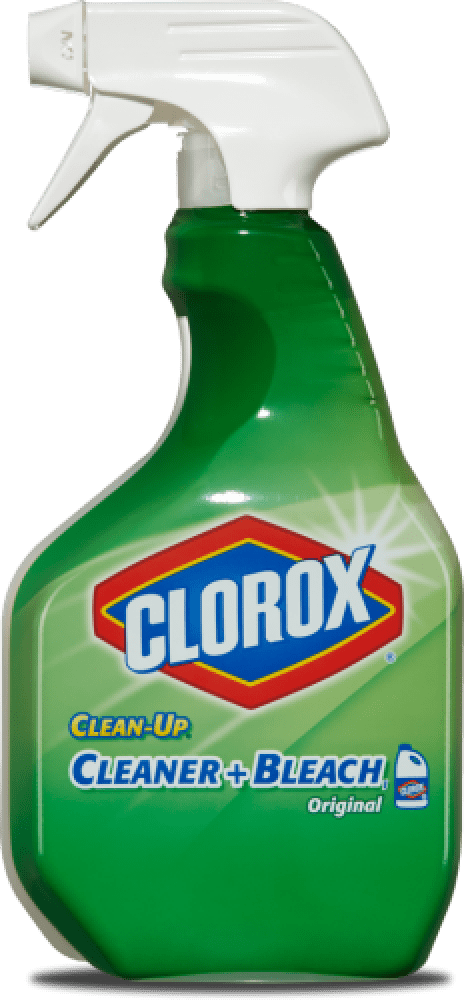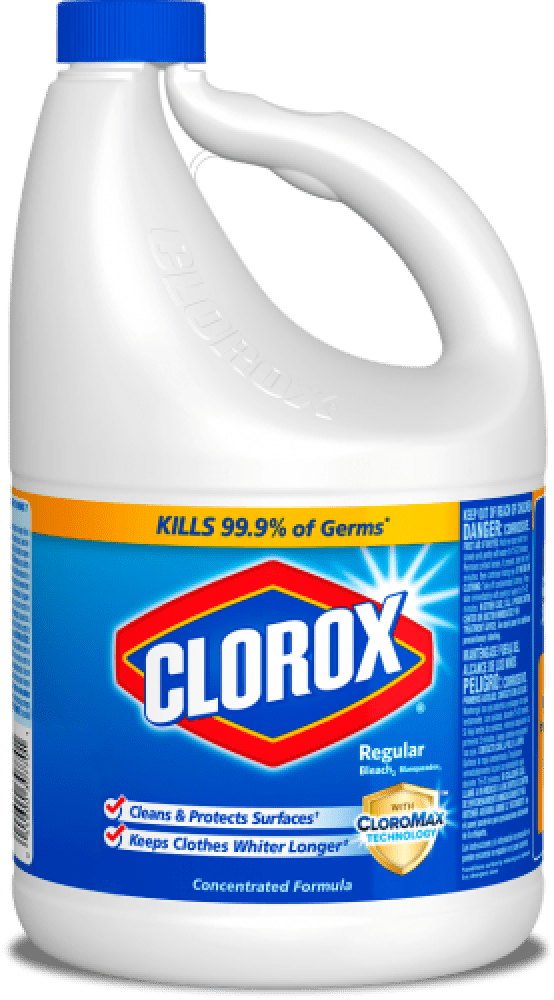 Credits: Photography: Matthew Kelly; Art Direction: Meg Konigsburg; Prop Styling: Vanessa Vazquez; Hair and Makeup: Elise Flowers; Wardrobe Styling: Emma Sousa and Katherine Graner; Production: Andi Nash
Source: Read Full Article