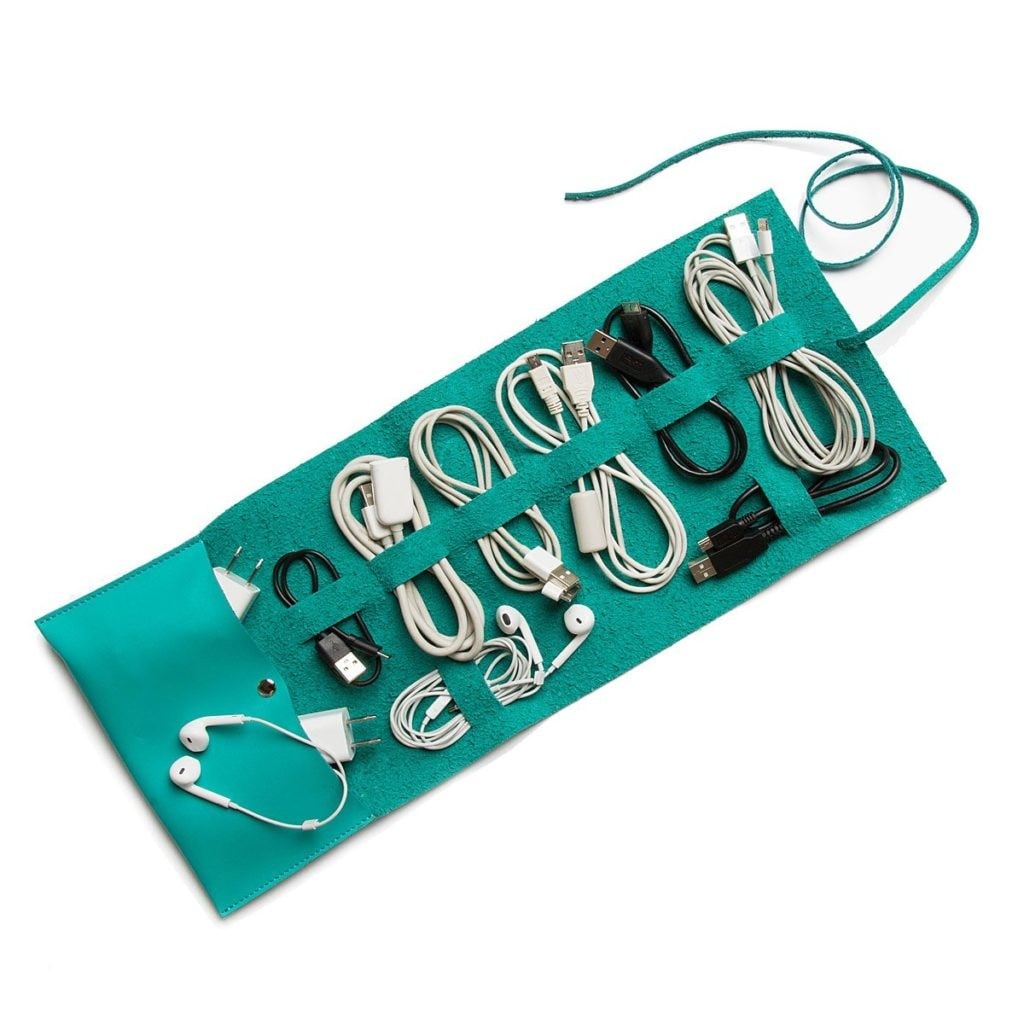 Hey, Jet-Setters: Travel Smarter With These Convenient Tech Cases

Keeping everything organized and in one place while traveling is tough, especially when it comes to bringing tech accessories on the go. Charger cords and headphones, especially, get tangled up, misplaced, and in the way of everything. Trust us: we have all been there.
So how do you keep all the parts and pieces together and your valuable tech gear protected? Check out these tech cases that make traveling easier, and get going!
Travel tech-savvy wherever your trips might take you.
Source: Read Full Article