"A Star Is Born" has taken over awards season, earning nods at the Golden Globe Awards, Grammy Awards, British Academy Film Awards and Critics' Choice Movie Awards among others.
The film is also up for several Oscar nominations, including best picture and best adapted screenplay. Bradley Cooper and Lady Gaga are up for best actor and best actress respectively.
While many are familiar with the 2018 adaptation's leading star, musical icon Gaga, some might not be as familiar with the three famous actresses who played the female lead before her.
The first actress to play Vicki Lester, the female lead known as "Ally" in the 2018 version, was the late Janet Gaynor in 1937.
Gaynor was already notable in the profession when she took on the role.
She became the first Best Actress Academy Award Winner at the 1st Academy Awards in 1929 for her performances in "7th Heaven," "Street Angel," and "Sunrise."
"I was working on another picture when I received a telegram telling me I had won the first Academy Award," Gaynor told The New York Times in 1982.
"We obviously didn't know just how important the awards would become," she continued. "Still, it was very exciting to me because I was so young, and there were actresses who had been stars for a much longer time — people like Mary Pickford and Gloria Swanson. So it was a thrill to be chosen over all of them."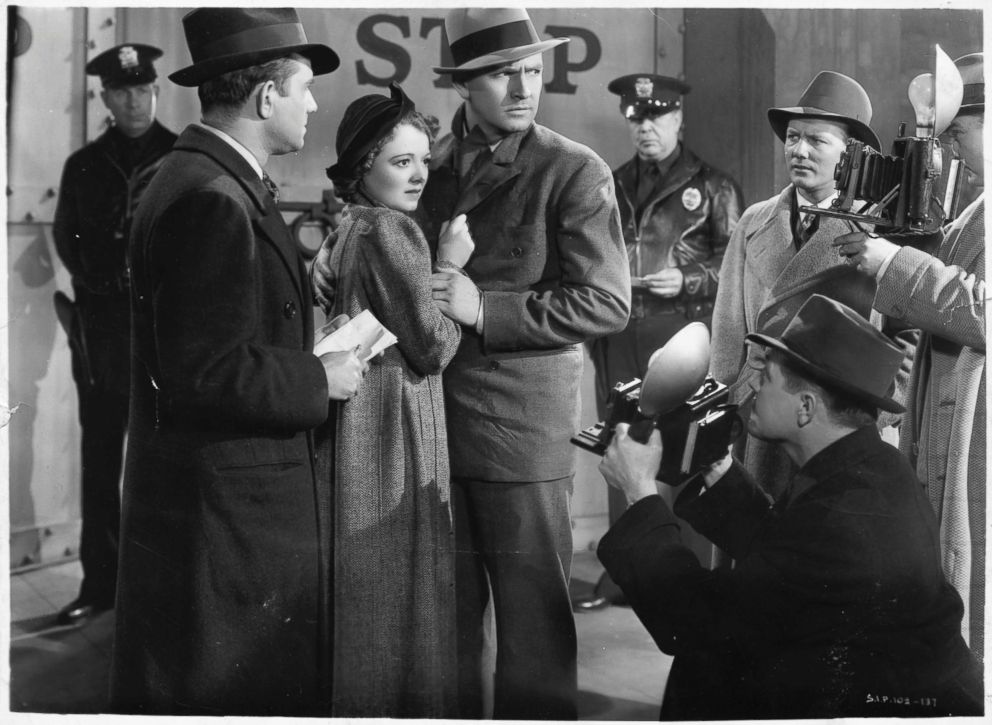 Gaynor was also nominated at the 10th Academy Awards for her performance in "A Star Is Born" in 1938, but she lost to actress Luise Rainer for her performance in "The Good Earth."
The late Judy Garland became the next actress to take on the iconic role, starring opposite James Mason, in the 1954 adaptation of the film.
Garland was tremendously successful in her acting projects throughout her career, starring in classics like 1939's "The Wizard of Oz," 1944's "Meet Me in St. Louis" and 1948's "Easter Parade."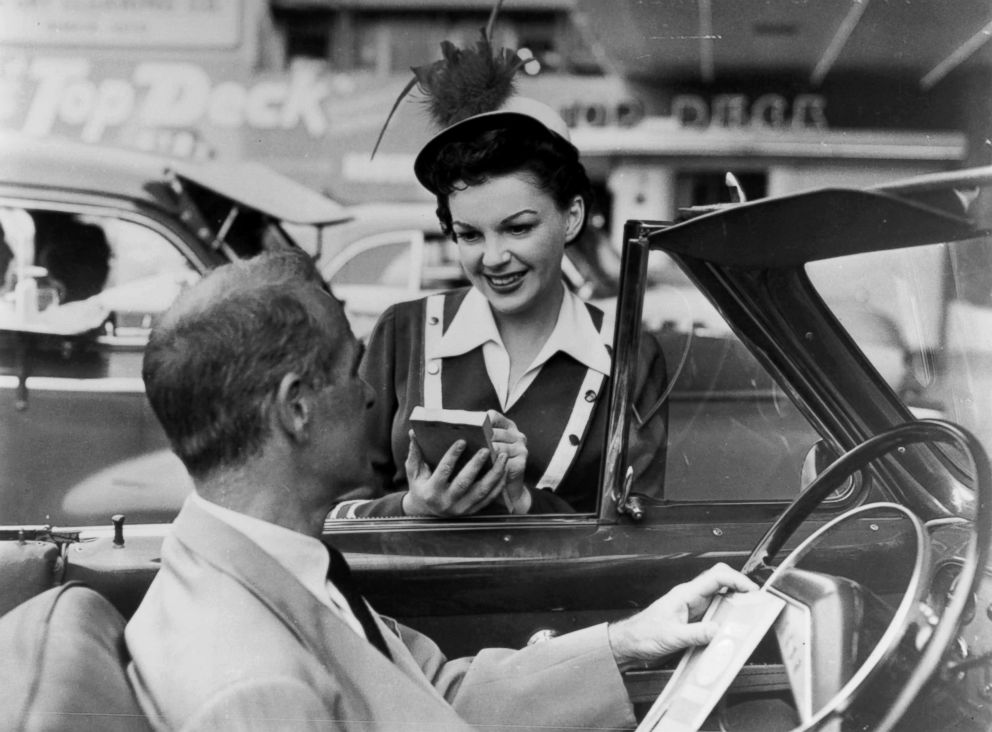 Garland was nominated for an Academy Award for Best Actress for her performance in "A Star Is Born" but lost to Grace Kelly for her role in "The Country Girl" in 1955.
Many thought that Lady Gaga paid homage to Garland at the 76th Annual Golden Globe Awards in January 2019 with her red carpet look, but she revealed that wasn't intentional.
Her dramatic custom Valentino couture gown mirrored the one Garland wore while playing Lester in the '54 version of the film but insisted in a red carpet interview that the move wasn't planned.
"You know what? I don't…We didn't say that, uh, no, but it — it looks an awful lot like that, doesn't it?" she said in a red carpet interview with ET when shown the photo of Garland in the lookalike dress.
"It's so interesting because we hadn't thought about it but then looking at the dress and looking at the photos side by side, it really was an homage … but by accident," she later told ET.
Garland's daughter, actress Lorna Luft, said Gaga would've had her mother's stamp of approval in playing the role.
"I think she's so talented, and I think she's so incredibly brilliant and I've been such a fan of hers," Luft said at the 2018 Los Angeles premiere of the film.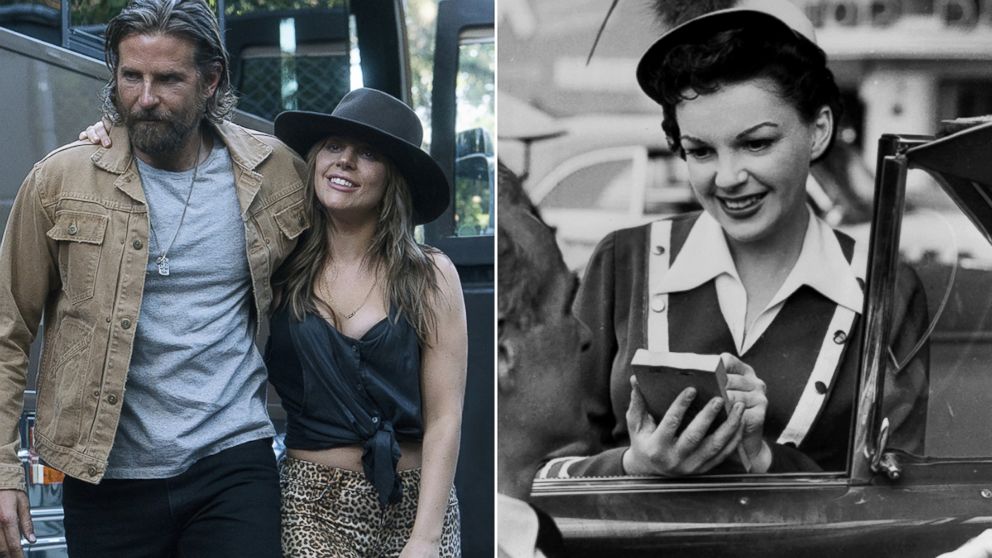 "When I heard about this, I thought this is perfect and my mother would've loved this," she added.
The next actress to take on the female leading role in "A Star Is Born" was the inimitable Barbra Streisand in the 1976 version of the film, opposite Kris Kristofferson.
She did not receive a Best Actress nomination for her work in the film at the 1977 Academy Awards, but her song, "Evergreen," from the film won for Best Original Song.
Along with Luft, Streisand also approves of the 2018 version of "A Star Is Born."
"Of course I've seen it," she said in an interview with Extra in September 2018. "I loved it."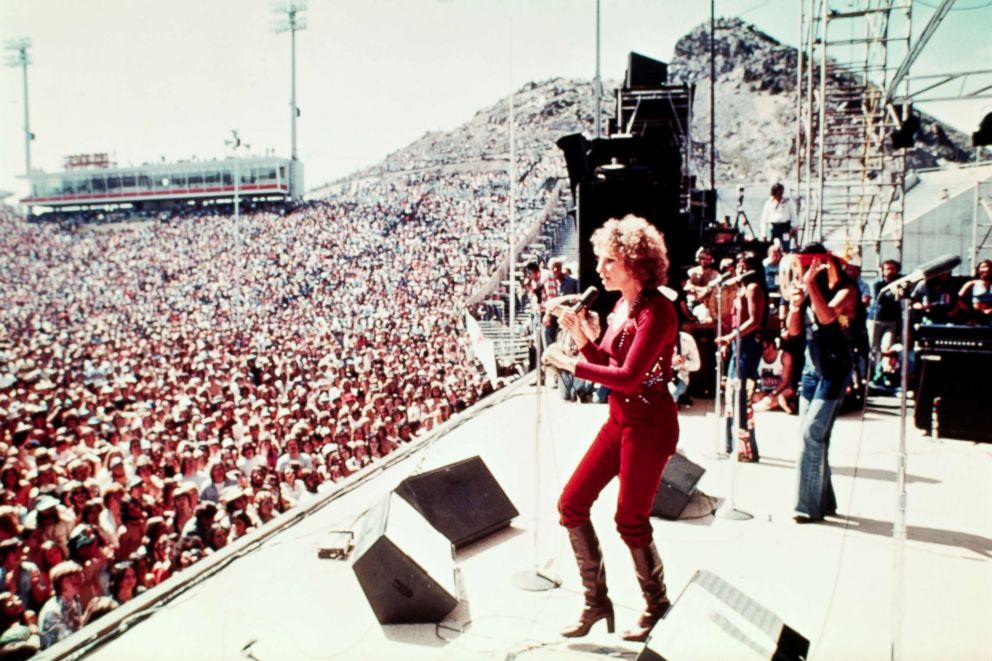 "I think it is wonderful. She is wonderful," she continued. "Bradley told me he spent months with her working to see her real self."
"I call her Stefani," she added of Gaga. "I can't call her Lady Gaga, but I understand why she calls herself Lady Gaga. I understand that person. I think it is great. They're going to have a big hit."
She also revealed the advice she gave to Gaga for the role to E! News.
"I told her to do it live, and she wanted to do it live, so that's good because that's the best way to do it," she told the outlet. "But their songs are different…it's a good movie."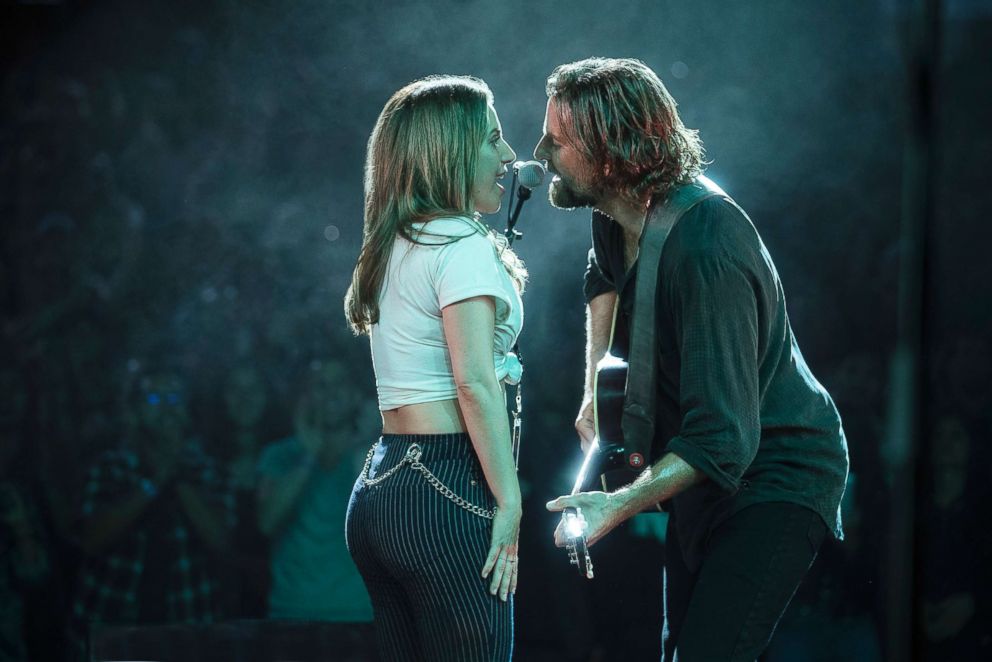 "It starts like my old movie, with the concert and he goes to a club and finds her," she added. "But they were able to put some new things in it which I liked."
Gaga has spoken about her investment in the role in several interviews and praised her co-stars repeatedly throughout awards season.
"The character of Ally is informed by my life experience," she told Elle in 2018. "But I also wanted to make sure that she was not me. It was a cadence of both."
The 2019 Oscars will air at 8 p.m. Sunday on ABC.
Source: Read Full Article