"From Robert De Niro to whoever they all are, many of them started in the medium you denigrate!" the 81-year-old soap opera veteran fired back at Longoria.
"The Young and The Restless" star Eric Braeden is coming after Eva Longoria for comments she made about struggling to make ends meet while on a daytime soap opera early in her career.
When the 48-year-old "Desperate Housewives" actress was shown a clip of one of her scenes on "The Young and The Restless" during an interview with CNN her reaction got at least one soap mainstay feeling a certain type of way.
During her segment, Longoria claimed it was difficult for her to make ends meet while working on the soap opera and was forced to take on a second job as a headhunter at a temp agency.
"When I moved to Hollywood, I had my bachelor's degree, and so when I tell my mom, 'I'm going to be an actress,' she was like, 'Well.' She was fine because I had graduated college," the star recalled. "But when I got The Young and the Restless, it didn't pay enough for me to live off being an actor."
She explained how she kept quiet about her position on the show as she didn't want any of her clients to believe a "dumb actress" was in charge of their accounts.
"I was like, don't tell anybody I'm on that show. Because I was, you know, still making more money on my day job," she noted.
Not thrilled by Longoria's comments, Braeden took to Twitter to share his two cents about her remarks.
"EVA LONGORIA: you just made derogatory remarks about daytime actors! You simply weren't good enough to survive the pressures of this medium!" he wrote, before referencing her role in "Desperate Housewives". "You were very lucky to get on that 'housewife' show! You did one show in 8-12 days, with mediocre but salacious dialogue!"
The actor noted that many talented A-list actors and actresses got their start from daytime television shows.
"Our actresses would run rings around you!! And they did then!!" Braeden continued. "From Robert de [Niro] to whoever they all are, many of them started in the medium you denigrate! It shows a complete lack of class!!"
Many on social media, including fans, felt Braeden had overreacted and took his criticism too far.
Though Longoria has long departed from the soap, "The Young and Restless" still airs weekdays on CBS.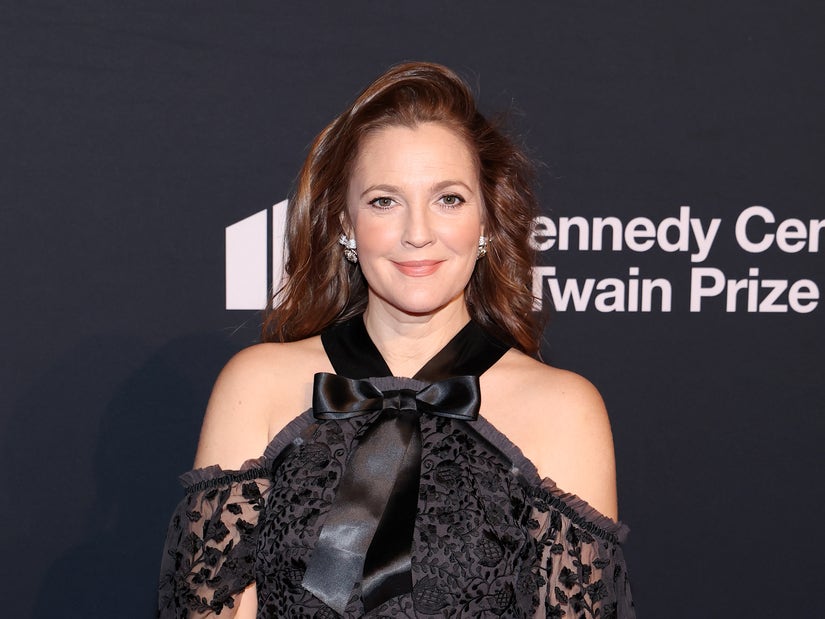 Source: Read Full Article