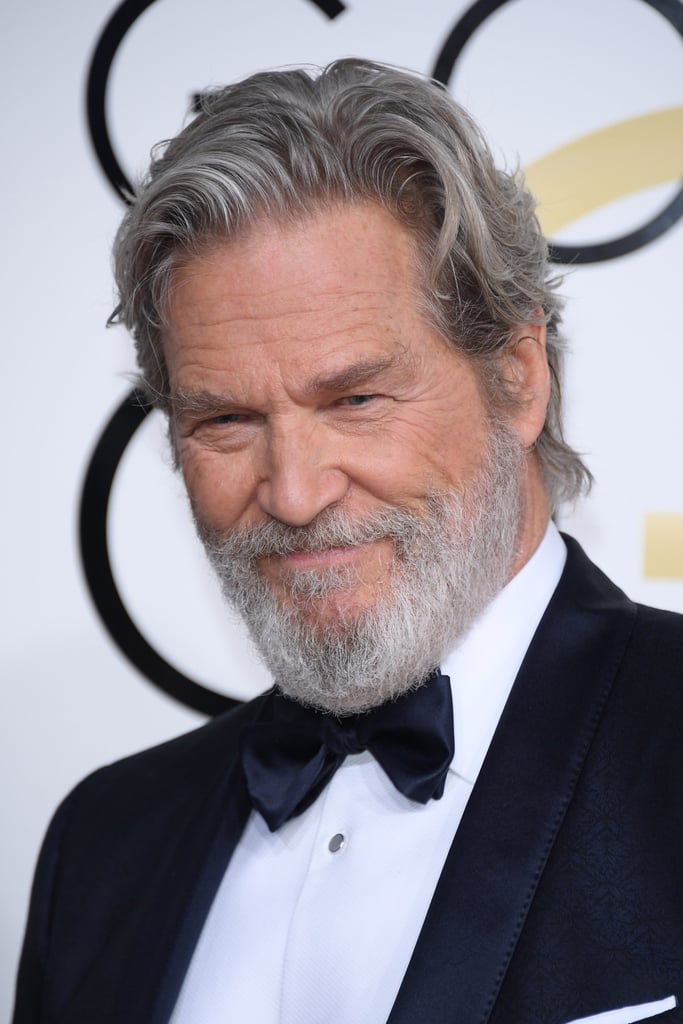 Dude! Jeff Bridges Will Be Honored With the Cecil B. DeMille Award at the Golden Globes

It'll be tough to follow Oprah Winfrey's stirring speech at the 2018 Golden Globes, but Jeff Bridges seems fit for the job. The actor was recently announced as the recipient of the 2019 Cecil B. DeMille Award, which will be awarded at the annual ceremony on Jan. 6.
In a press statement, Hollywood Foreign Press Association President Meher Tatna said, "Bridges' brilliant body of work across diverse genres has captured the hearts and minds of audiences worldwide for more than six decades." Bridges's prolific career dates back to the '70s, and he's most known for his roles in True Grit, Crazy Heart, and, of course, The Big Lebowski, which introduced the world to The Dude.
Source: Read Full Article