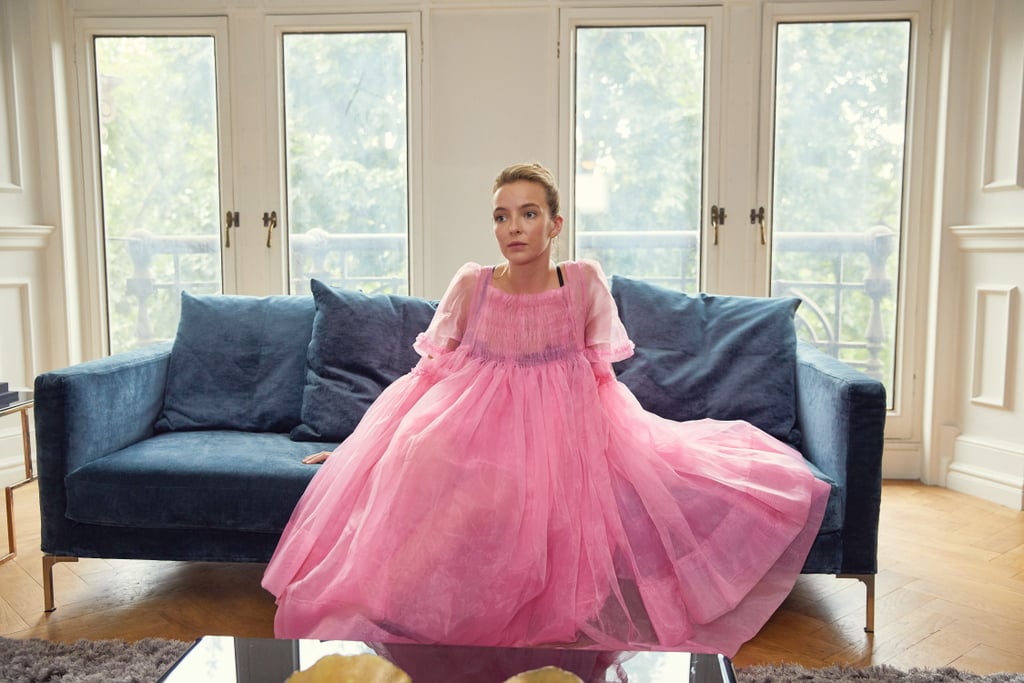 Channeling Eve Polastri! We've Tracked Down Killing Eve Season 2 Details

Killing Eve is making major waves this award season, picking up two Emmy nominations as well as two recent Golden Globe bids. In fact, it's so good that BBC America renewed it for a second season even before airing the first one. That decision turned out to be a pretty savvy one, as fans have now become obsessed with the cat-and-mouse crime thriller starring Sandra Oh and Jodie Comer. Even without a premiere date attached to it yet, the upcoming season feels so near us that we can almost see Villanelle busting out her bloody assassin moves in her impeccable designer clothes.
The details are relatively scant for the second season, but there's enough to get us excited about what's to come. Like Eve trying to track down an international psychopath, we've played detective and gathered every shred of information on season two of Killing Eve. There are spoilers ahead, so read at your own risk!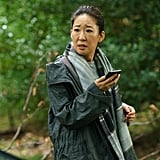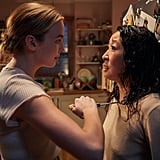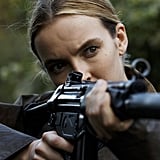 Source: Read Full Article