Sony Music U tweeted about her arrival on TikTok (completely with blue check) as fans lit up Twitter trying to decide if this is to tease a new album, Ivy Park, or something else entirely.
Stop the presses, Beyoncé has done a thing that's almost nothing at all but it's enough of a something that tens of thousands of people are losing their minds about it and following it — even though it's technically still nothing.
On Thursday night, a new account popped up on TikTok, @beyonce, purporting to be Queen Bey herself. It even has the blue verification check that we're all supposed to be able to count on. So does this mean it's really her?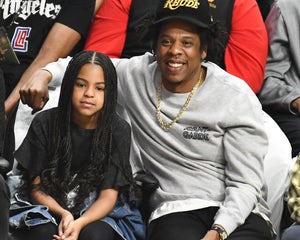 Blue Ivy Raps in Jay-Z's Rock & Roll Hall Of Fame Tribute Video
Lending some credence to the new page, Sony Music U, which is the college music division of Beyoncé's music label, announced her arrival on TikTok. Does this mean it's legit? Her actual label has said nothing. Her Twitter feed has said nothing (it's been quit for more than a year now).
In fact, Beyoncé's supposed TikTok has said nothing. The account continues to rack up followers even as it sits there like a lump doing absolutely nothing at all. So what is it all about? Is it an epic troll on Bey's fandom? Is she getting ready to reveal new music? Fashion through Ivy Park?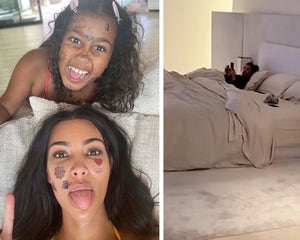 What Kim Kardashian Told North West After Going Live on TikTok without Permission
Fans on Twitter were ready for anything, and boy are they excited about the possibility of the Queen deigning to step into the hippest social media platform of the day where she would inevitably dominate it.
You want catchy numbers you can dance to? Beyoncé got you. You want catchy dances choreographed to those catchy numbers? Beyoncé got you. In fact, Beyoncé was doing TikTok before there was a TikTok. Need we remind anyone of how she got everyone — and we do mean everyone — doing the "Single Ladies" dance?
As we all wait to see what she does on the platform, and watch that number of followers jump higher and higher and higher, let's take a look at some of the early reactions to this huge development (if it's real) coming from Twitter.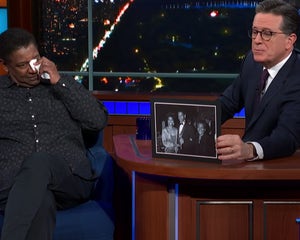 Denzel Washington Breaks Down Paying Tribute to 'First True Love', His Late Mother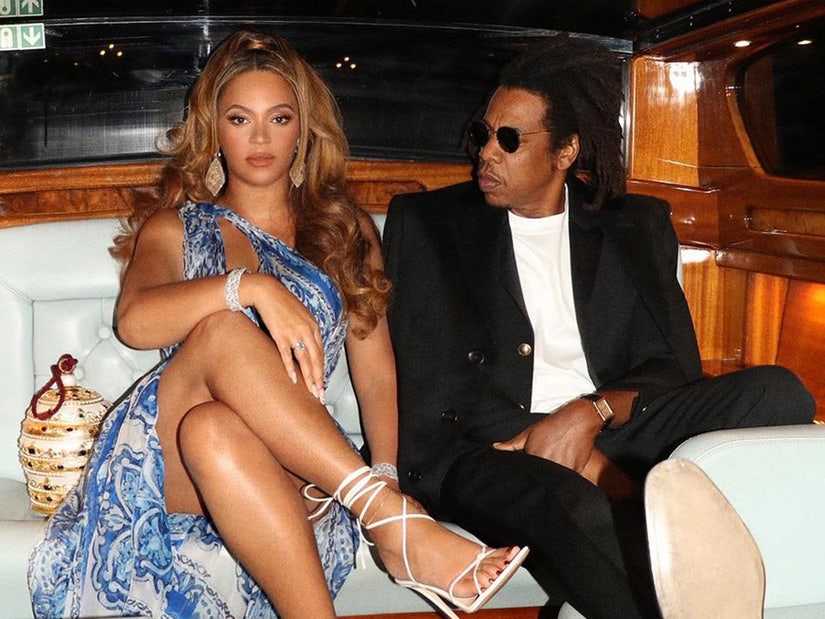 Source: Read Full Article