Happy Holidays, please tell Santa you no longer need a gift becuase Beyoncé just blessed the world with a slew of gorgeous family photos—including new pics of her 18-month-old twins Rumi and Sir.
Queen Bey hit up her website to share snaps from her recent family vacation to Southern Asia, including this sweet photo of herself and Rumi: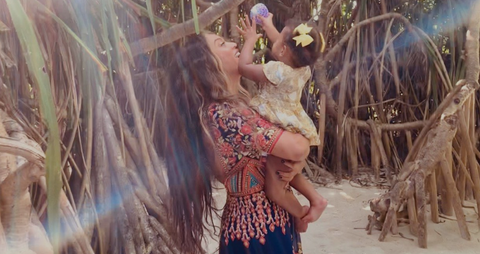 Plus this pic of the twins watching the sunset while sitting in the ocean and living their best lives: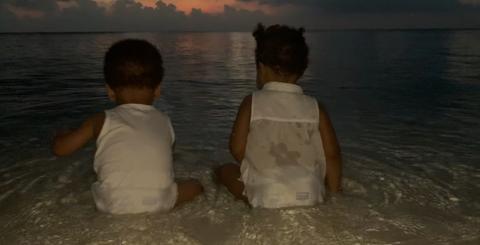 And don't worry, there are so many more photos from this trip. Because truly, Beyoncé's approach to posting vacation pics might be even more extra than mine was back in 2008 when I used Tumblr. In fact, she made a video of her photos, just for good measure:
View this post on Instagram
A post shared by Beyoncé (@beyonce) on
Cool, I'll be over here with my FOMO.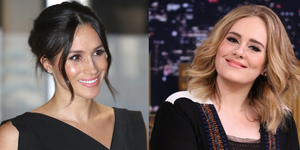 Source: Read Full Article