Tisdale admitted to Architectural Digest that she had her husband run out and buy "400 books" to fill her empty shelves just a few days before they came out.
Ashley Tisdale could have gotten away with it if she hadn't have outed herself. But the actress is still getting a good chuckle out of her "400" new books.
Over on Architectural Digest, Tisdale invited the magazine into her home for a tour. Just a few days before they arrived, she obviously noticed something that bothered her. So she decided to do something about it.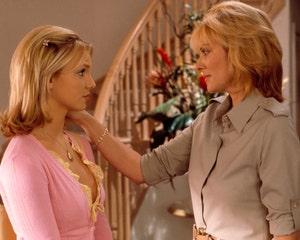 Britney Spears Uses Crossroads Clip to Call Out Mom Lynne on Instagram
It wouldn't even have been a thing if she hadn't admitted to the outlet, "These bookshelves, I have to be honest, actually did not have books in them a couple days ago." They were stunning built-ins, making us wonder if they were sitting there totally empty or if she had various items filling the space.
Unable to render YouTube Video.
Regardless, Tisdale — who says she designed the entire house herself while pregnant — clearly decided those bookcases needed books on them. She went on to explain, "I had my husband go to the bookstore and I was like, 'You need to get 400 books.'"
The sheer volume of books was a hilarious enough detail, but we also loved her confession to her husband's response. "Obviously my husband was like, 'We should be collecting books over time and putting them in the shelves,'" she said. "And I was like, 'No, no, no, no.'"
After the story came out, Twitter lit up with people getting a huge kick out of the "High School Musical" alum going all out to stock her house with books. It was enough to get her back on Twitter after nearly two months away (she does have a one year old and a new home).
In a brilliantly hilarious response, Tisdale tweeted, "Sorry I haven't been reading everybody's tweets, I've recently just got a lot of new books to get through."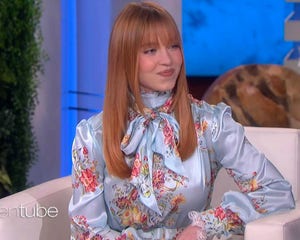 How Sydney Sweeney's Grandparents Reacted to Her Nude Scenes at Euphoria Premiere
She then got a little more serious, encouraging people to shop independent if they're ever in the market for "400 books" of their own, suggesting bookshop.org "if you can't send your husband."
The shelves looked stunning packed with all those books, and we can only imagine the fun the couple has had discovering just what they have. But not nearly as much fun as Twitter did reacting to the fact she just rushed out and filled them like that.
Surprisingly — or perhaps not because it's Twitter — this became a divisive issue, with some criticizing Tisdale and her husband for their book-buying bonanza while many others defended them for doing so, and supporting small bookstores in the process (or at the least, one lucky one!
And then, of course, they fought with one another over their reactions. Maybe they should read a book to relax. How about 400?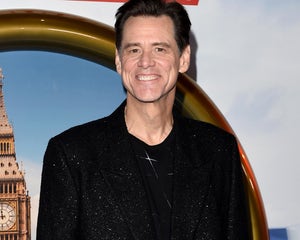 Jim Carrey Says He's Retiring from Acting — Unless This Celebrity Comes Calling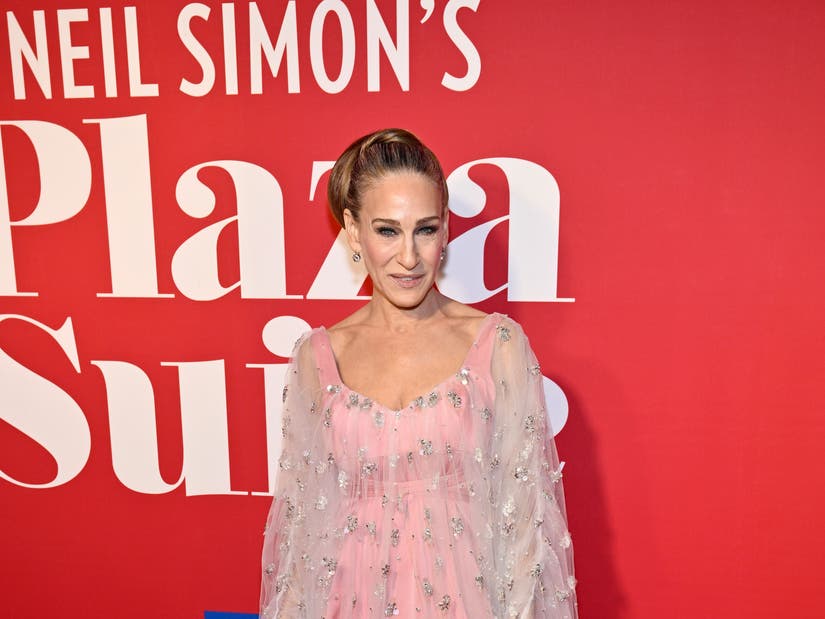 Source: Read Full Article