video
Americans react to workers doing less on 'bare minimum Monday'
FOX Business' Lydia Hu talks to people on the street in New York City about a new workplace trend promoting doing the bare minimum on Mondays.
First came "quiet quitting;" now comes "bare minimum Monday" – the latest workplace trend receiving more and more support from the U.S. labor force.
"Bare minimum Mondays, I can go with that. How could I work hard on Monday?" one young man told FOX Business' Lydia Hu on the streets of New York City during a "Varney & Co." segment on Monday. "I want to sleep in."
"Being able to chill on Monday and reset," another young woman added to the argument, "it's better."
"I just feel like everyone just gets lazy and doesn't do s**t," a second young man said. "I'm lazy and I'm guilty of it."
FORGET 'QUIET QUITTING': NOW WORKERS ARE STRESSING OUT COLLEAGUES WITH 'QUIET CONSTRAINT'
The trend reportedly started on TikTok, Hu mentioned in her report, where mostly young workers who feel overworked and underpaid say they've started doing as little as possible to start off the week on Mondays.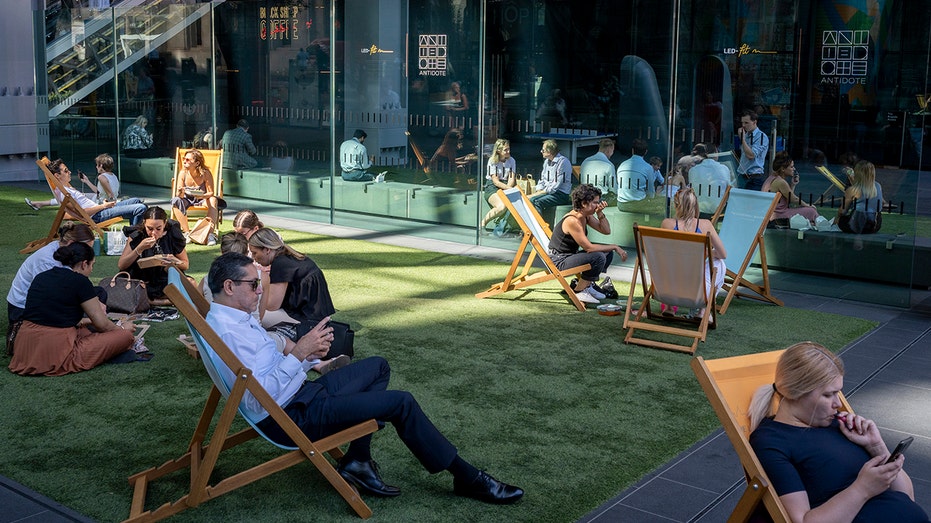 Workers being able to have a "full recovery" and "reset" day on Monday is "better" for their work morale, some Americans argued on "Varney & Co." (Getty Images)

"I do believe on Monday a full recovery will be very beneficial," a gentleman admitted.

The young man who'd previously expressed wanting to "sleep in" on Mondays additionally argued that "we're always on our phones… looking at when our next break is."

Amid a tight labor market with nearly two jobs for every unemployed American, other workers weren't so open to the idea.

"Five days a week is fine," one person said. "[We've] been doing it a long time."

"They're [not] working," an older man criticized. "They want money from the government."

"People do not want to work, people are lazy," another woman said, condemning "bare minimum Mondays." "They want to do as least as possible."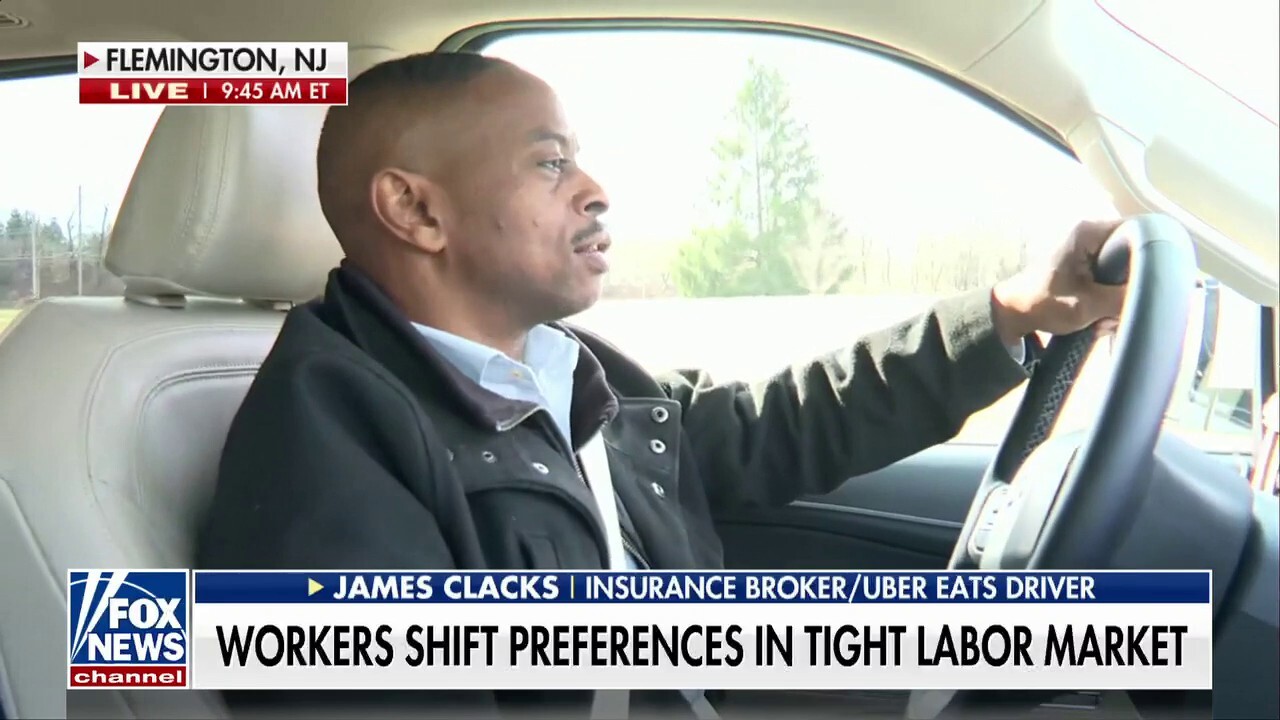 video
US workers shifting job preferences, workplace trends in tight market
FOX Business' Madison Alworth and Lydia Hu join 'America's Newsroom' to report on a rise in part-time workers and 'bare minimum Monday.'

At a time when the number of U.S. jobs available is greater than workers available, Hu warned that workers could have the leverage to pursue the new trend.

"Offices are still at about half of their pre-pandemic occupancy, and they're trying to avoid turnover. So they don't want to put too much pressure on the workers because they know that they'll likely just quit," Hu pointed out. "They don't have to work as hard as they once did."

"Bare minimum Monday" comes on the heels of the "quiet quitting" trend, which refers to the personal decision to quietly stop working with great effort while exploring career options.

GET FOX BUSINESS ON THE GO BY CLICKING HERE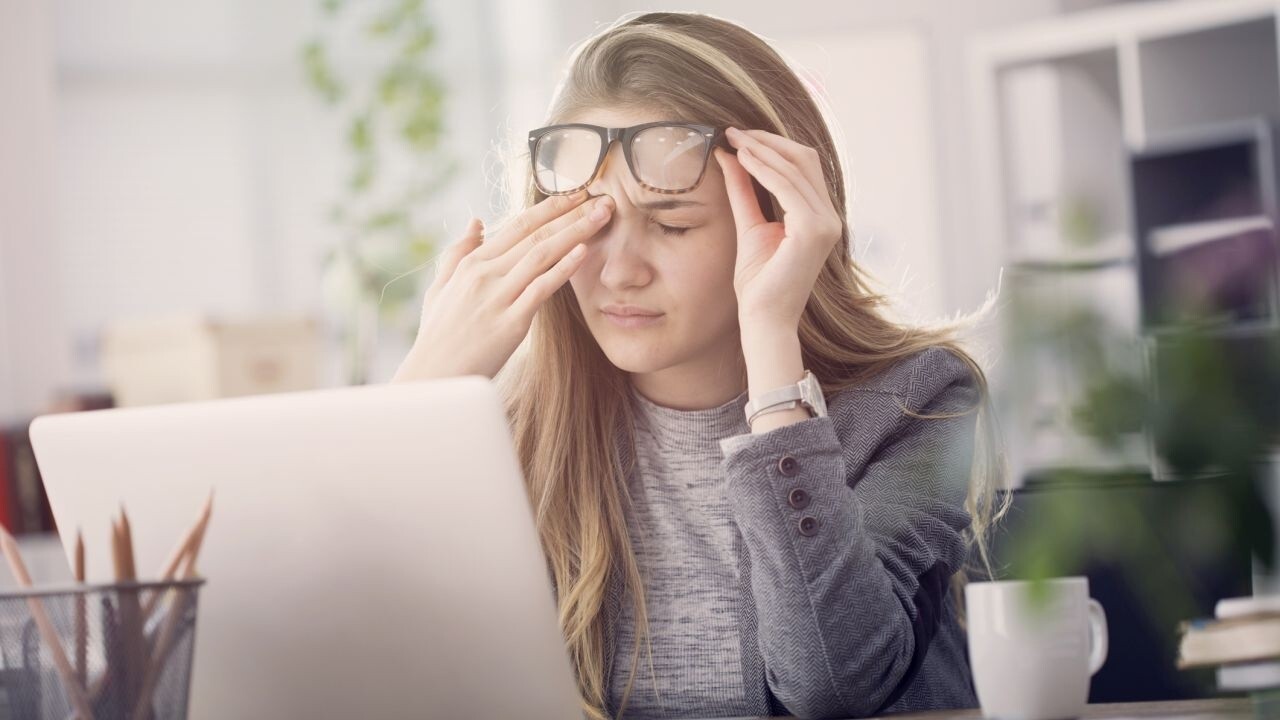 video
'Quiet quitting' can be curbed: Dean Lindsay
The Progress Agents LLC CEO Dean Lindsay argues helping quiet quitting comes down to 'internalized reasons.'

Some people are doing this because they recognize that despite their effort, working long hours or overachieving in otherways doesn't do them any good, Amy Morin – a psychotherapist in the Florida Keys – previously told FOX Business.

"They may start to think more about what they're missing out on rather than what they're gaining by going above and beyond," Morin said. "They might grow concerned about the impact their work is having on their mental health and decide to scale back."

READ MORE FROM FOX BUSINESS

FOX Business' Erica Lamberg contributed to this report.

Source: Read Full Article