IMHNBO (in my humble, non-binary opinion), clothing is super flipping important. No matter what I'm wearing, being able to express myself in way feels authentic to me is the best feeling in the world. Of course, after coming out, clothing can be extra meaningful. And getting to talk to other queer angels about their style, is, well, just queer sugar on top. Putting on something that makes you feel like yourself can be literally life changing. And hearing queer people share the first thing they bought after coming out is nothing short of a spiritual experience.
Of course, no matter where you're at in your queer journey, you and your identity are complete and valid. Whether you always knew how to express your personhood or you didn't know the words that felt right for you until later in life, going public with your queerness is a process. From my own experience, I can tell you that defining your personal style and find your own queer voice can take years, tears, and many transitional haircuts.
I spoke to 14 queer angels about the first thing they bought after they came out, and what they said will have your laughing, crying, and Googling the nearest Goodwill.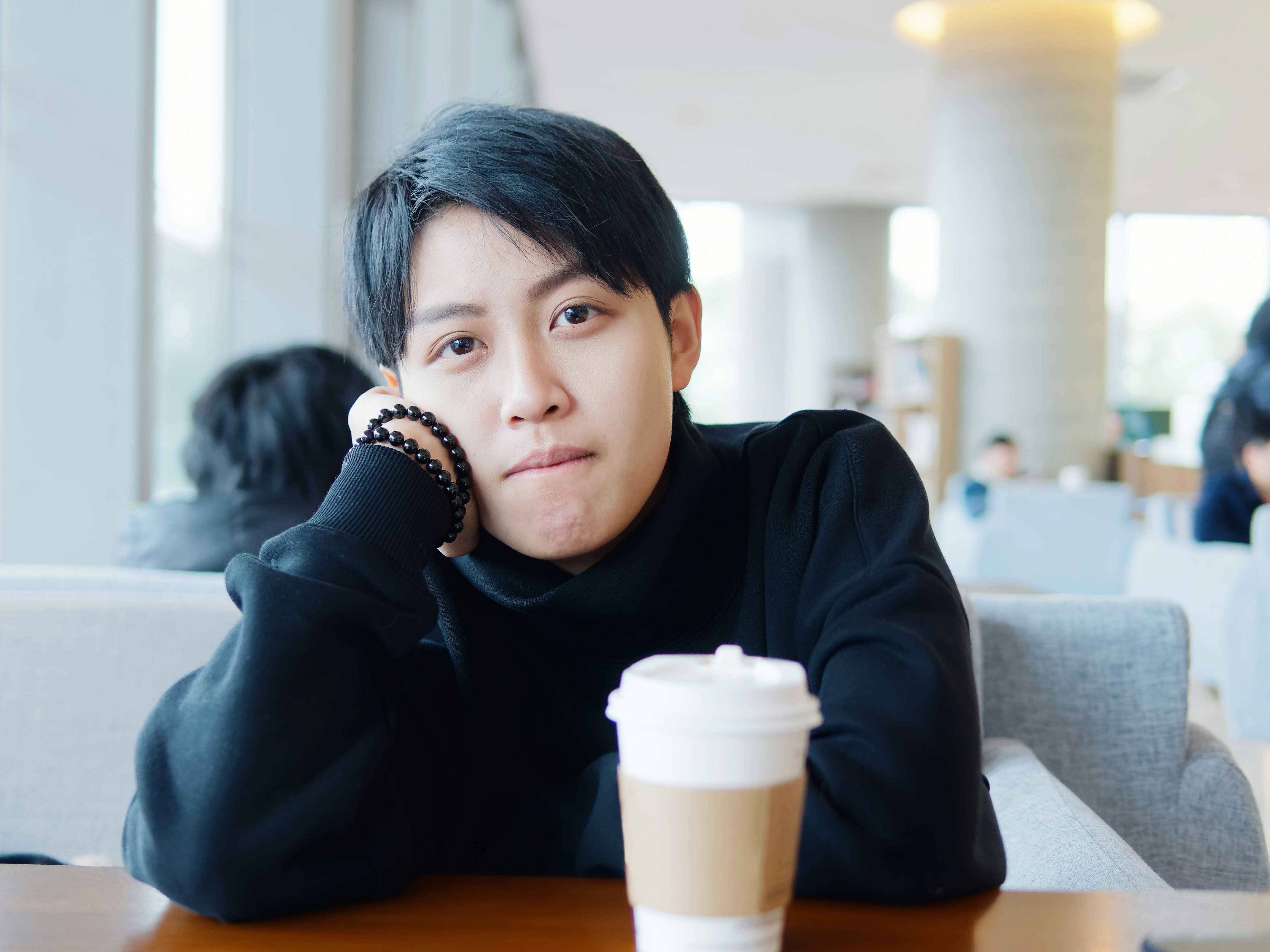 1. A Floral Button-Down Shirt
— Hannah, 24
2. A Straw Boater Hat
— Mo, 25
3. A Leather Harness
— Bennett, 26
4. Pants
— C, 27
5. Baggy Shirts
— Kai, 21
6. A Blue Dress
— Kareem, 24
7. Cargo Pants
— Mia, 20
8. Graphic Shirts From MASSIVE GOODS
— Budi, 28
9. Boys' Wingtip Shoes
— Katie, 26
10. Dickies Pants
— Cooper, 21
11. A Whole Shopping Spree
— Mara, 26
12. A Ridiculously Puffy Coat
— Lucia, 26
13. A Windbreaker That Looked Like The Bi Flag
— Aussie, 21
14. An Army Jacket
— Aimee, 23
No matter your identity, expressing yourself in a way that feels authentic to you is huge. Whether you're rocking a boater hat or wingtip shoes, dressing for yourself means doing what feels right for you. Of course, "coming out" looks different for everyone. You and your identity are valid and complete no matter where you're at or who you've "come out" to. No matter where you are or what you're wearing, being true to yourself will never go out of style.
For more stories like this one, visit Elite Daily's Coming Out page.
Source: Read Full Article