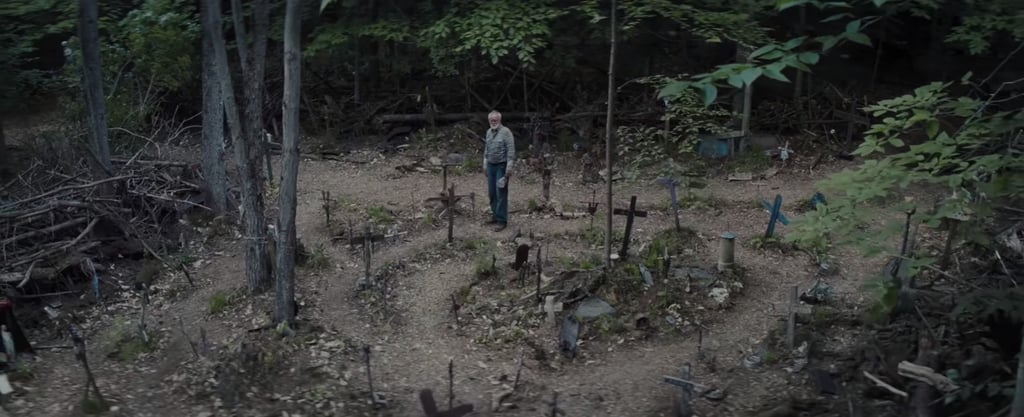 4 Horror Movies Coming Back to Haunt Us With Reboots in 2019

There are some truly terrifying films set to hit the big screen next year, but surprisingly, some of the scariest-looking ones are based on stories that we already know. While it's true that some reboots are major flops, great remakes can pay the perfect tribute to cinematic classics, and no remakes work as well as horror flicks. This year saw resurrections of everything from 1977's Suspiria to 1978's Halloween, and 2019 promises a whole new batch of old movies rising from the dead.
Unfortunately, while the The Crow was initially slated for an October 2019 release, the project was put on hold as of May 2018 when star Jason Momoa and director Corin Hardy dropped out of the project. That said, here are all of the upcoming horror movie reboots you can definitely look forward to seeing in the next year.
Source: Read Full Article