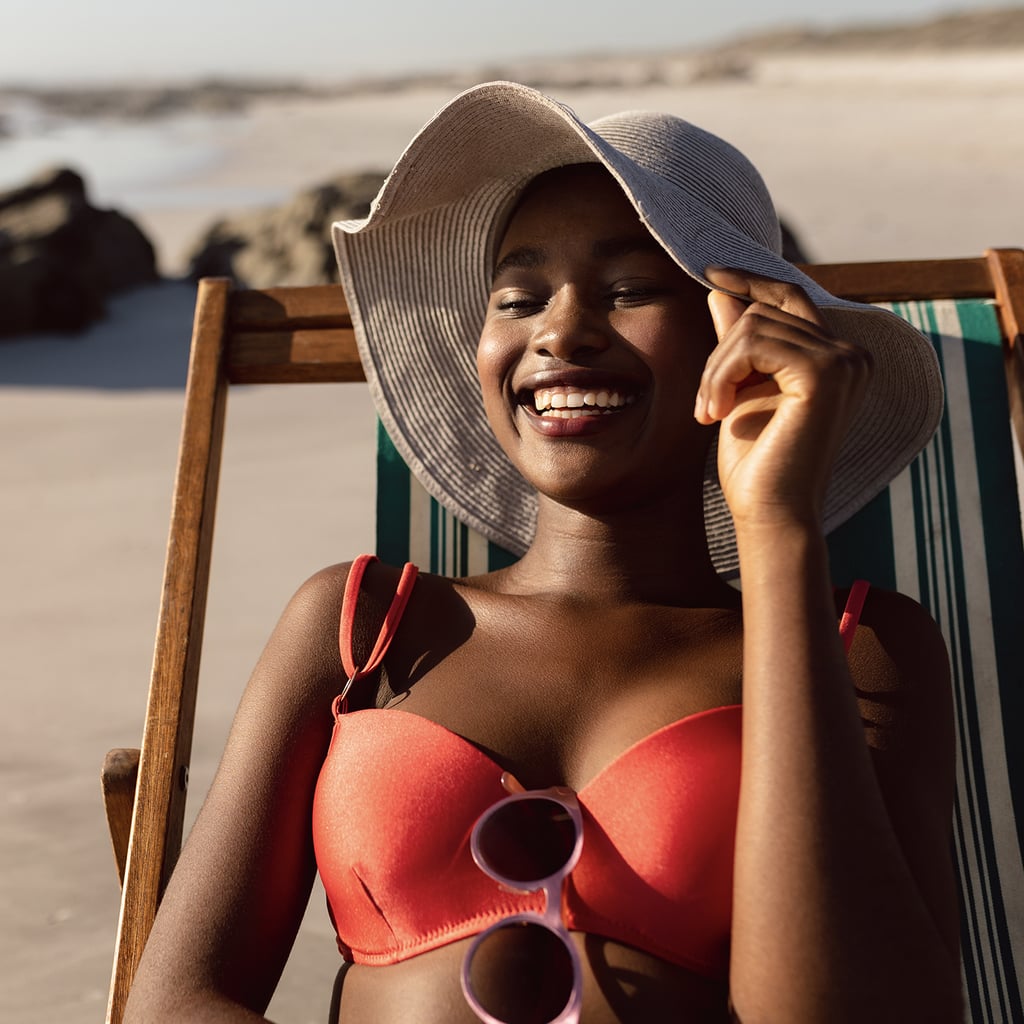 Why Brands Are Embracing Postmastectomy Swimwear

Amounting to 30 percent of cancer diagnoses among women each year, breast cancer is not niche. According to the American Cancer Society, breast cancer is the second most common cancer among American women with skin cancer taking the top spot. By their research, 287,850 new breast cancer cases will be diagnosed in women this year. In addition, Brigham and Women's hospital estimates around 100,000 women undergo some type of mastectomy every year.
Undergoing a mastectomy is life-changing and can usher in new stressors – the least of which should be selecting a swimsuit. However, postmastectomy, finding a comfortable swimsuit can be difficult and intimidating. Many traditional swimwear brands do not take concerns like chest scarring or room required for prosthesis into account and the ones that do are often expensive or outdated.
Thankfully, this is starting to change. More and more brands are tweaking their designs to prioritize comfort and security in order to better accommodate women who have undergone a mastectomy.
Read on to find out our favorite mastectomy friendly, affordable swim styles.
Source: Read Full Article