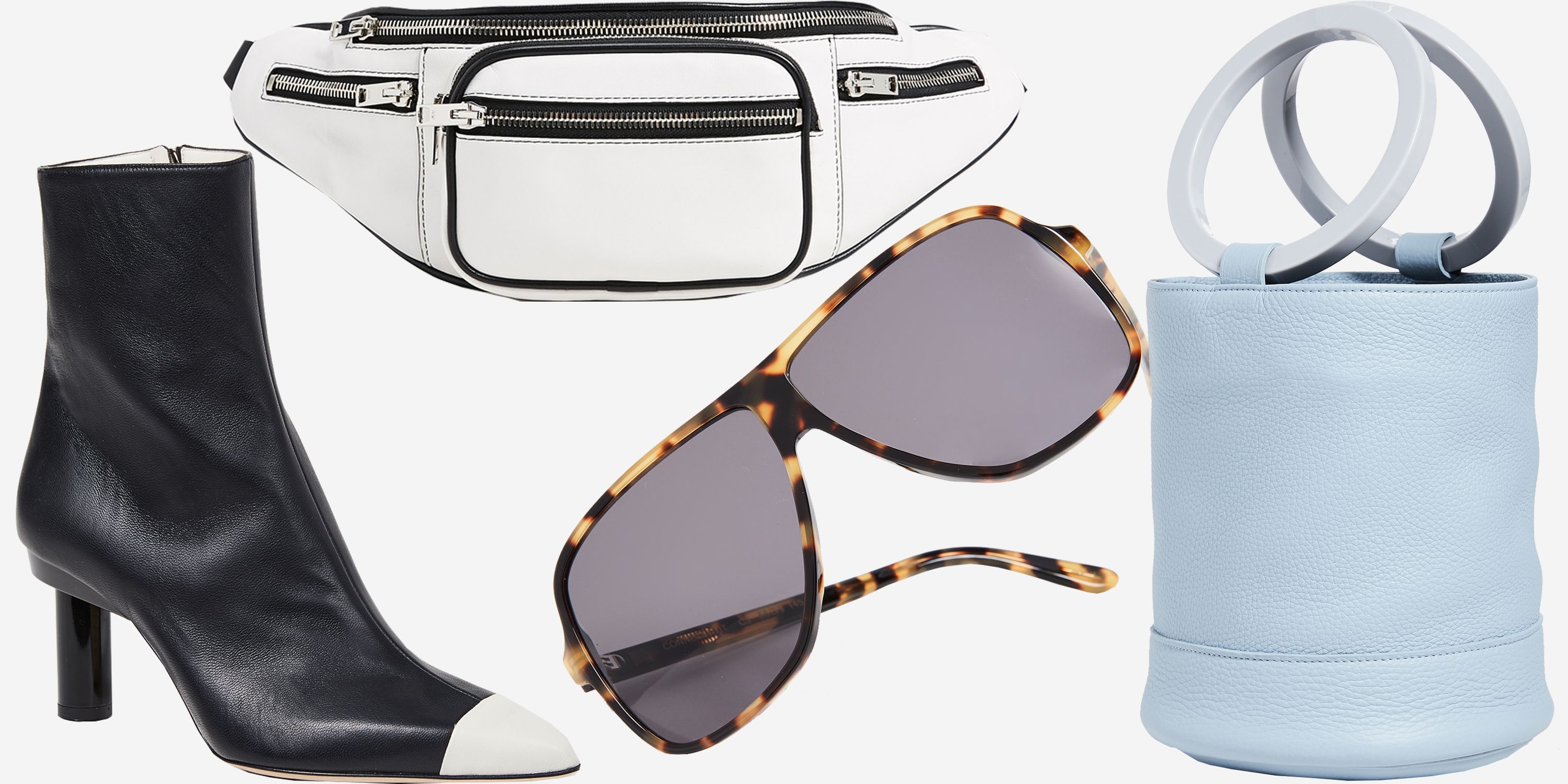 The sales are going to start hitting, which means you'll be able to land all your spring gear at a discount before you even go on spring break. Hey, we didn't make the retail rules, we just take advantage of them. Shop 16 items—from swim to sunnies and a denim baker boy hat. Enter the code "GOBIG19" at checkout for up to 25% off.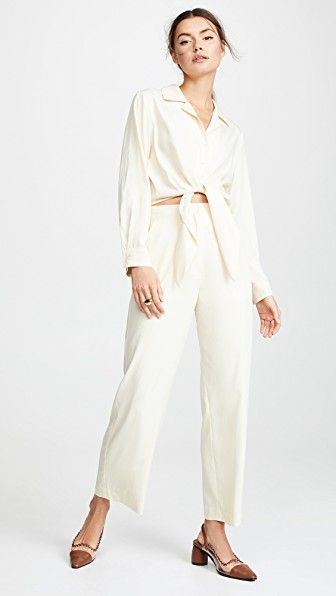 A jumpsuit that looks like two pieces just makes everyone believe in your styling prowess even more.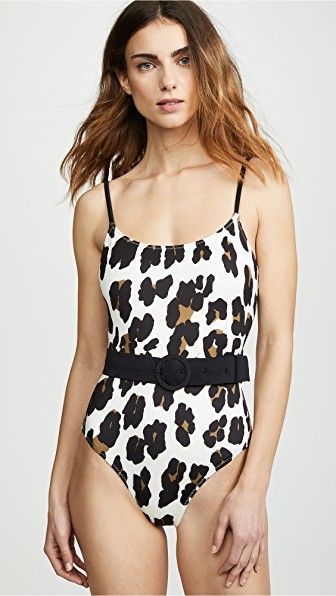 Go wild in a chic leopard bathing suit.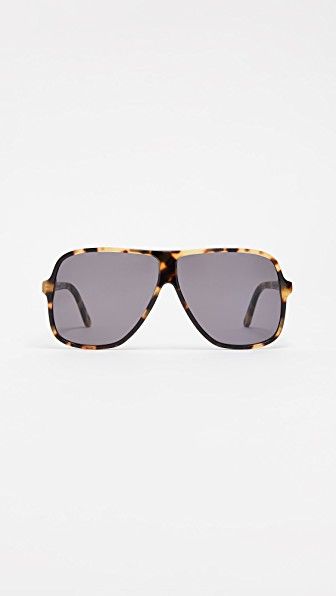 These sunnies are perfect for looking like the celeb that you are.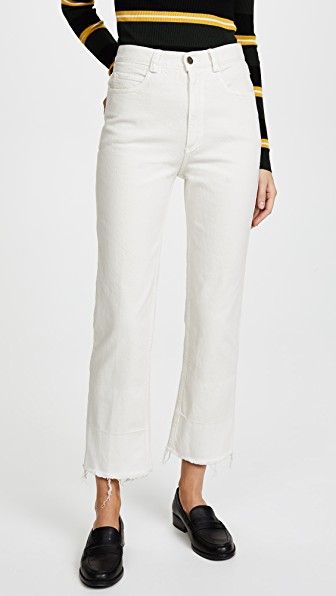 Spring calls for the perfect high-waisted white jean.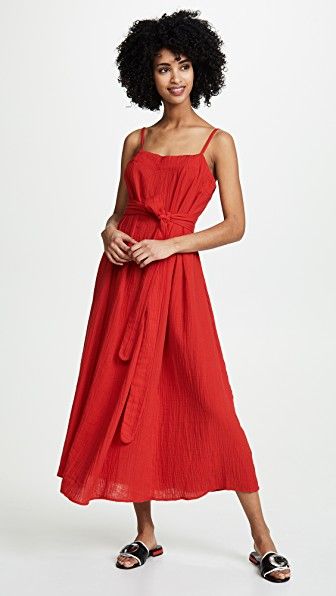 Tell all those beige Instagram feeds who's boss in something vibrant and red.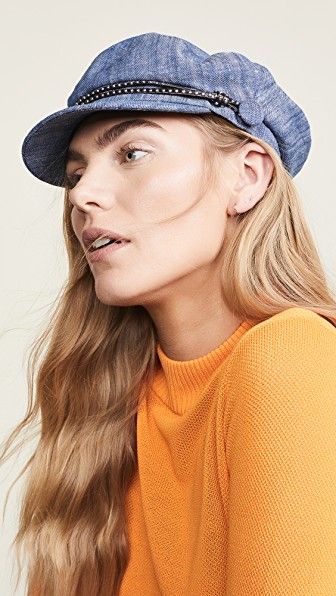 Get in on the baker boy hat game with something chic and denim.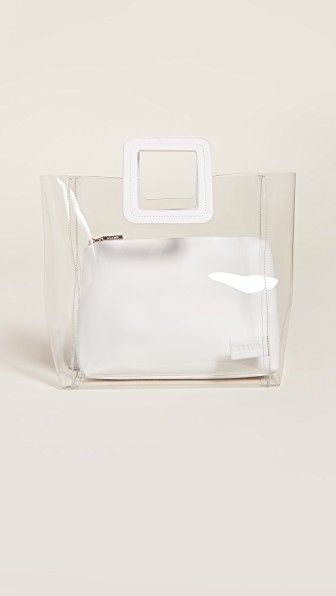 Get your It bag at less than It bag prices.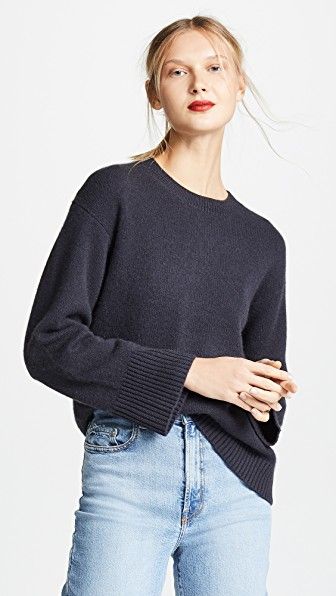 We live for a solid cashmere sweater—wear it with jeans, skirts, under a blazer, every day if you want. No judgements.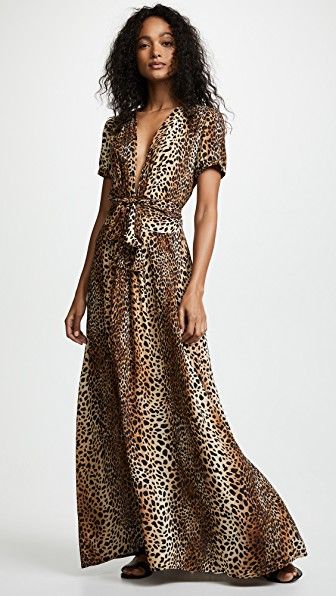 Make a cool, calculated entrance in this major dress.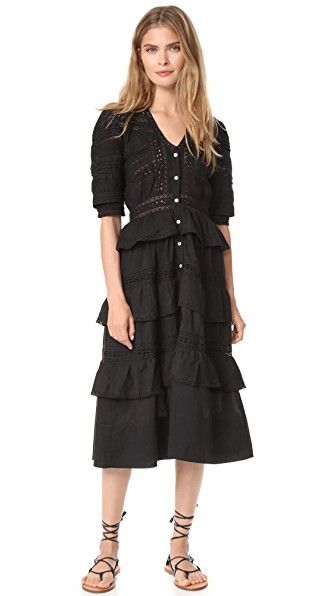 A little black dress that's feminine but incredibly easy to wear.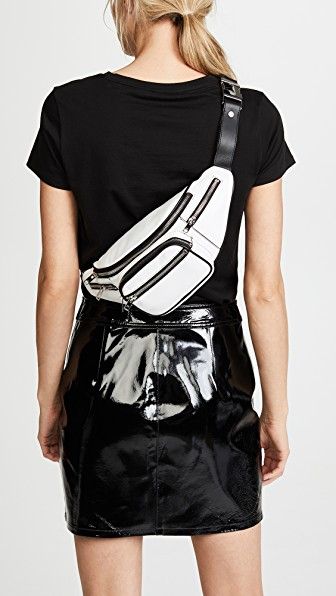 The fanny pack trend is here to stay. Pick a good one.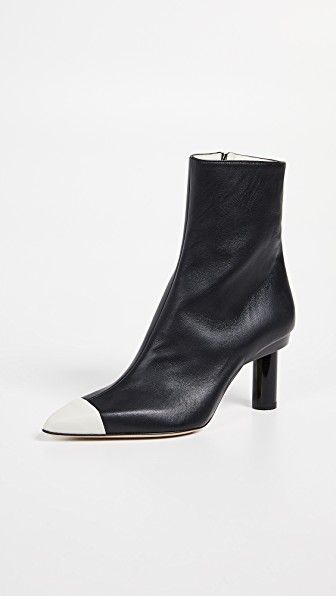 These cap toe boots will garner compliments for miles.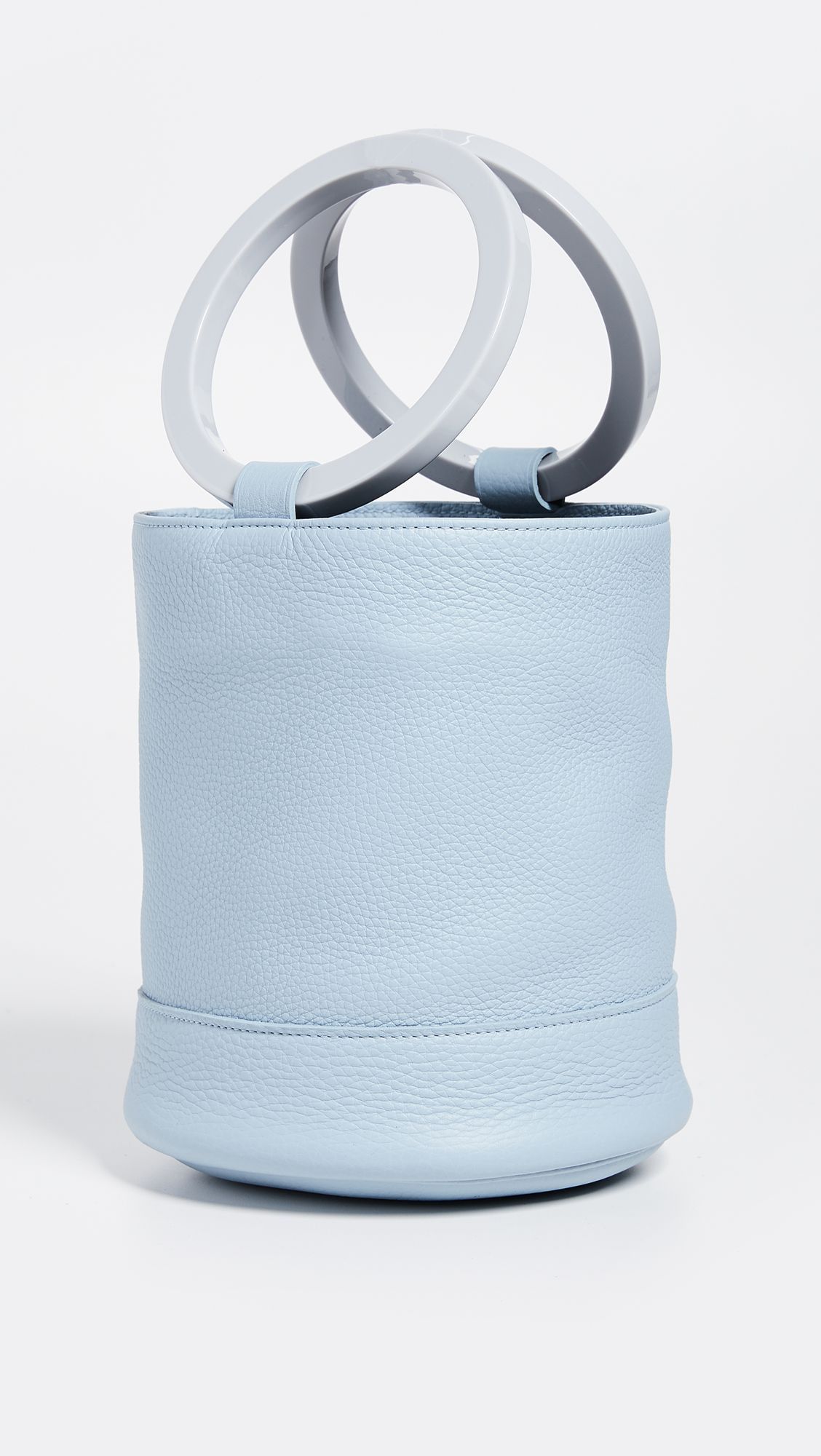 Hey, hey, what's in your little blue bag?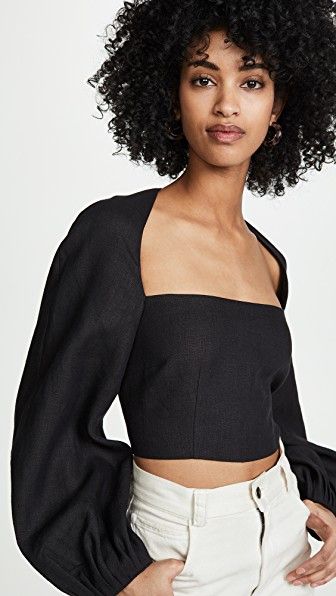 The perfect shirt. You're welcome.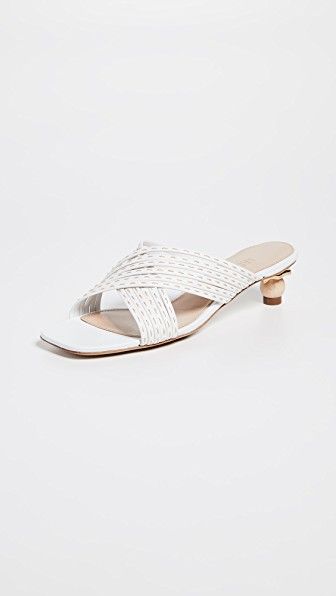 Low heeled sandals are all the rage. We love these in particular.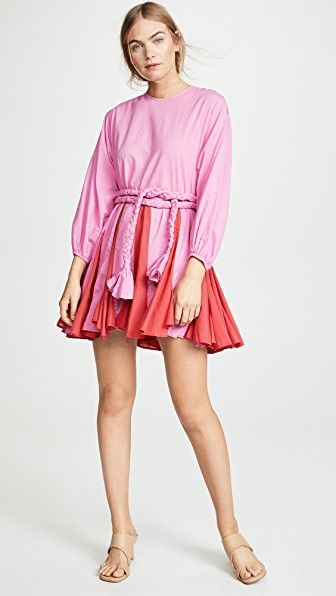 This flirty pink and red dress has summer written all over it.
Source: Read Full Article