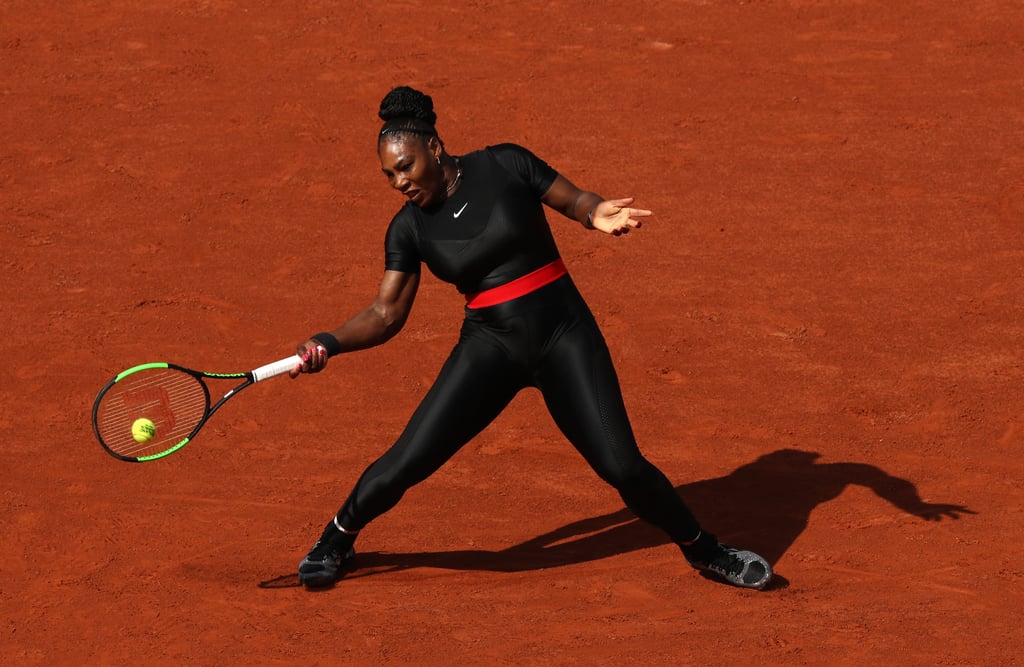 The Coolest Darn Outfits Serena Williams Has Ever Worn on the Tennis Court

Serena Williams's on-court fashion has become almost as legendary as her incredible tennis career. Since she first burst onto the international scene years ago, she's developed a reputation for taking major risks with her competition style just as much as she does off the court, from edgy bodysuits to unusual color combos and unexpected cuts.
Even as a risk-taker, though, her style always carries with it a sense of huge personality and playful self-expression, which is something that can inspire all of us, no matter how good (or terrible) we might be with a tennis racket. Serena has had a ton of memorable looks over the years, but we've rounded up 29 of our favorites.
Source: Read Full Article