Every single year, Amazon Prime Day gets bigger and bigger. Like, even other retailers drop "Prime Day" deals just to try and keep up with the big dog. Yep, I'm lookin' at you, Walmart and Best Buy. Don't get it twisted, though, it all originated on Amazon.com as a lil 24-hour sale for Prime members, hence the name. Last year's deals rolled out over a two-day period. TWO. DAYS. People.
And this year is no different. This week, Amazon announced that Prime Day will be another 48-hour event, happening on October 13 and 14. Mark your calendars! (It's a Tuesday and a Wednesday, btw.)
Since 2020 marks the 5-year anniversary of the shopping holiday, I'm sure Jeff Bezos, Amazon's founder and CEO, has some big things up his sleeves to impress his bargain-loving customers. Here's everything we know about Prime Day so far and some amazing deals you can start daydreaming about before the two-day party begins.
When's Prime Day going down?
Like I said, October 13 and 14 are the days to mark on your calendar. And the reason to do so? Obviously to not miss out on the sweet, sweet deals across all categories of shopping, from beauty to fashion, fitness, sex, tech, and home decor. Lots of amazing discounts mean some items sell fast, so don't be late! (Als0, if you're already a Prime member, it looks like Amazon's unlocking some exclusive early deals too…lucky you. More on that below.)
Since this is Amazon we're talking about, there will also be lightening deals (aka time-sensitive offerings) blasting off throughout the entire time, so no matter when you check in, you're bound to find something cool at a super great price.
Alright, let's get into the discounts:
Amazon plays it pretty close to the vest when it comes to their Prime Day deals, but based on some previous years steals, you can expect slashed prices on lots of Amazon-specific products, like Echo dots, Kindle readers, and Fire tablets. Historically there's also great deals on TVs, KitchenAid mixers, InstantPots, and fashion brands like Levi's. Based on those projections, here's all the types of stuff you can look forward to snagging at a super affordable price this year.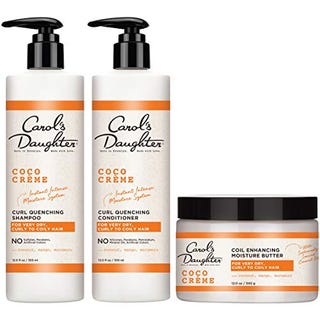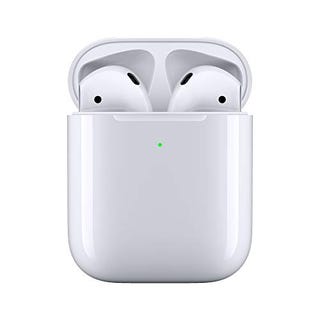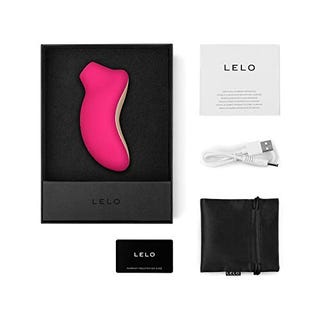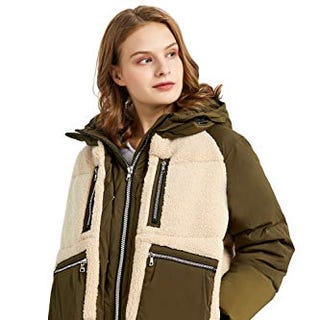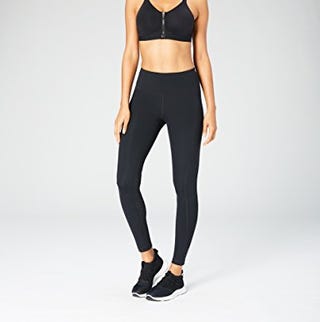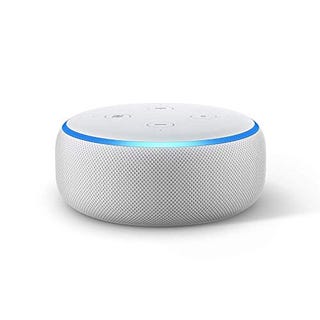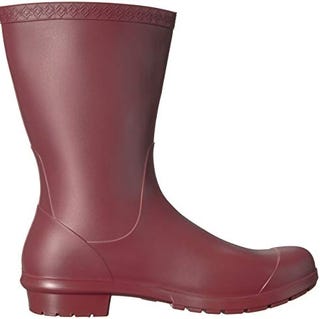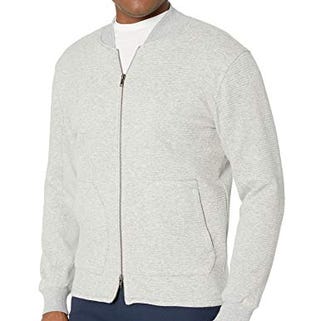 In the meantime, if you're a Prime member, here are some of those early discounts we were talking about:
Source: Read Full Article