Too much for the office Christmas party? Actor Ezra Miller says no.Credit:AP
If you're out and about on Friday nights in December, or have any sort of professional networks (such as a job, or if you freelance, clients or a community), chances are you will have a Christmas party in your diary.
But what to wear to the annual end-of-year knees-up is always a tricky question, especially when 90 per cent of the time your colleagues are more used to seeing you in corporate or corporate casual gear.
I always do a double-take when I see the big bosses rocking a T-shirt and jeans at the Christmas party, in the same sort of way I do the reverse when I see football players wearing suits to the Brownlow. It takes the brain a moment to recalibrate, and then we can get on with the show.
Well, I am here to say that thanks to the maximalist trend, there is no need to ask yourself, "Is it too much?" when deciding on a party outfit.
Sequins, feathers and frills, all once the domain of the red carpet and "special occasion" are all creeping into everyday attire. (As I write this I am wearing a frilled dress and have been carrying a glitter handbag – on a Tuesday.)
Roshali Paul, assistant womenswear buyer at Harrolds, agrees more is definitely more.
"The democratisation of embellishment is imminent and with brands like Tom Ford, Alessandra Rich, the Attico and Balmain leading the pack this trend is not slowing down at all," she says.
The trick is wearing them in the here and now, not in the fancy-pants or overtly sexy way they were possibly intended. Yes, I am talking about sneakers with sequins (see Rixo London and, next season, Witchery for great examples) and a feathered top paired with denim for an equalising effect. Or, my personal favourite, an embellished pleated skirt with a simple white T-shirt.
Adds Paul: "What better time is there to sparkle and embellish your outfit than the end-of-year party season that we are currently in? Nothing says 'Happy New Year' better than a sequinned dress. [Also] look out for plenty of neon, animal print, and an '80s Dynasty revival in spring-summer 2019."
For more inspiration, look at recent red carpet looks such as Ezra Miller, star of Fantastic Beasts: The Crimes of Grindelwald, whose white-feathered ensemble left nothing at the door at the recent London premiere. Of course, if feathers aren't your thing (and if you're vegan, there are now non-animal plumes so you don't have to miss out), take a cue from Miller by dressing head-to-toe in one colour (and I don't mean black) – it's the best bling-free way to stand out at the office shindig.
And why stop at your ankles? Carrying a tonal look right down to your toes will go the extra mile, and may even win you the bottle of Champagne for best dressed.
Of course not every party is the right place to break out your most extra look. So to the above, I offer the following supplementary advice: read the room, as well as the dress code on the invitation. But most of all, have fun, you've earned it.
Get the look
Put some sparkle in your party look, or your everyday – the choice is yours.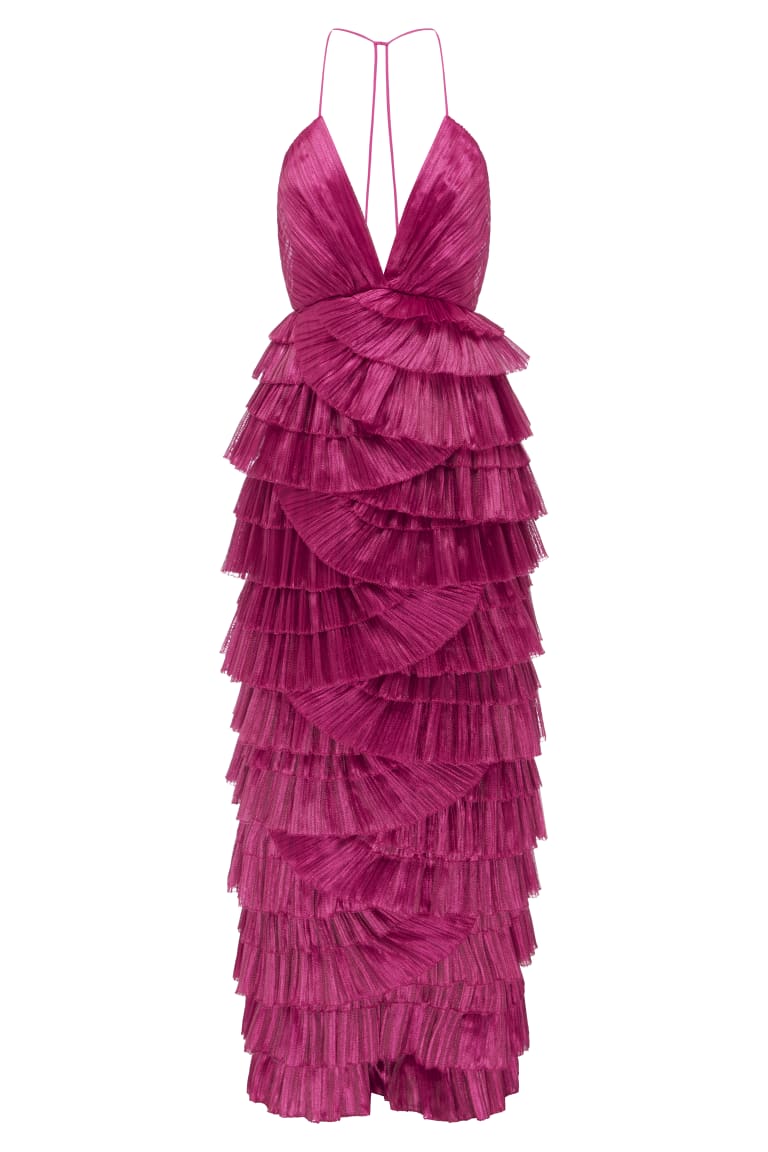 Alice McCall, $1250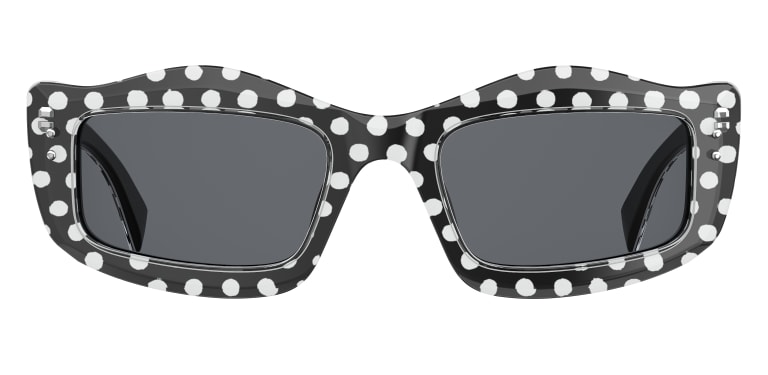 Moschino, $340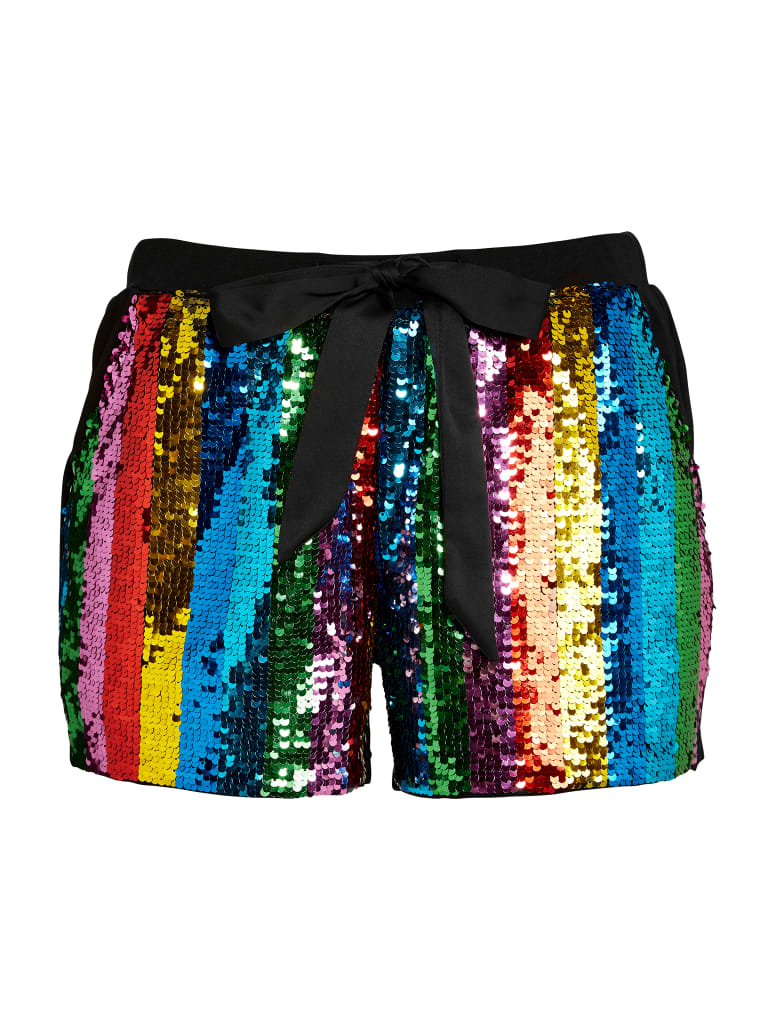 Peter Alexander, $100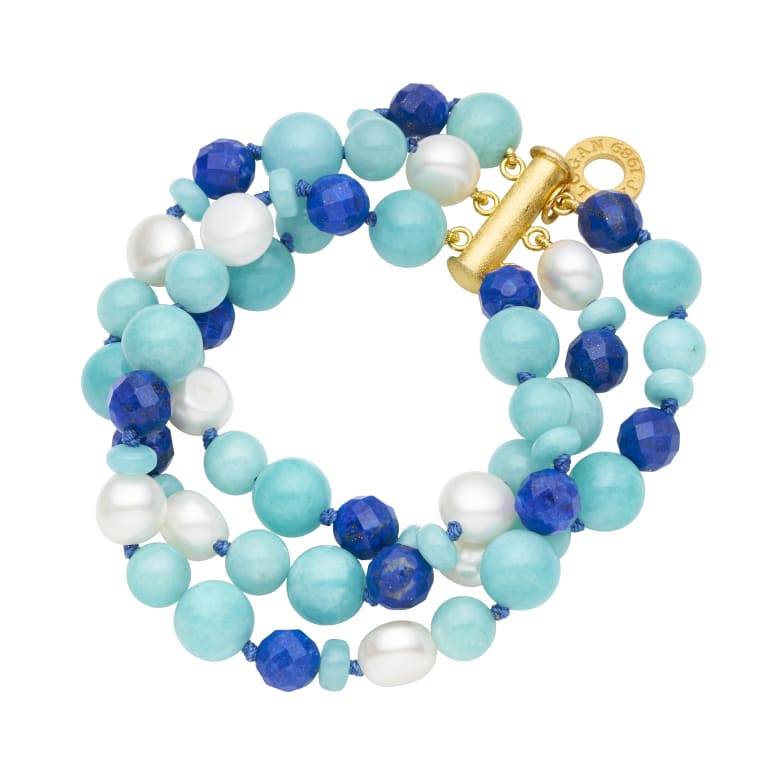 Jan Logan, $395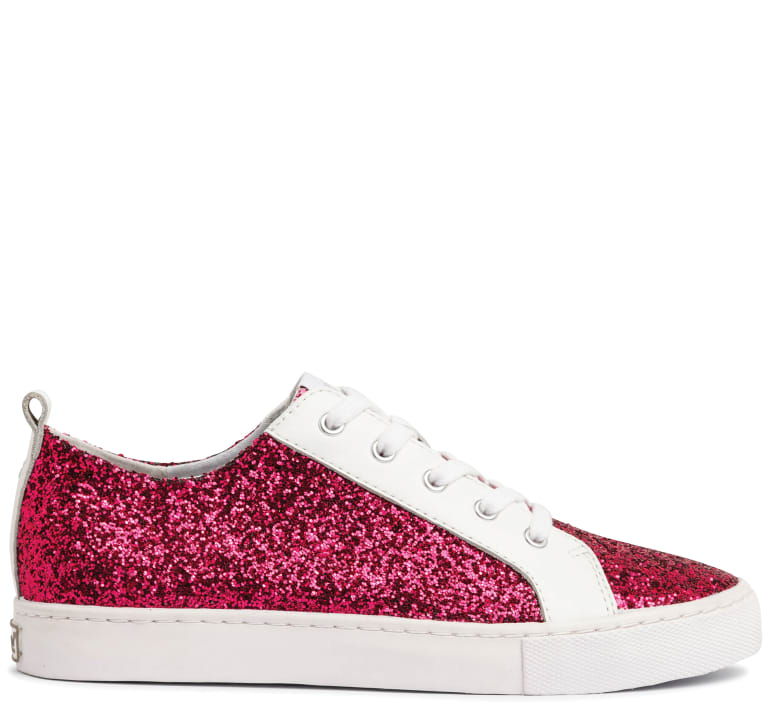 Deuce, $130
Stockists
Jan Logan: janlogan.com
Alice McCall: alicemccall.com.au
Peter Alexander: peteralexander.com.au
Moschino: (02) 9540 0500
Deuce: merchant1948.com.au
Source: Read Full Article