Back in 2006, Pharrell Williams formed the ICECREAM skate team, and one of the original members from the crew — Jimmy Gorecki — is now being honored via an ICECREAM x JSP apparel collection this holiday season. This news falls hot off the heels of BBC ICECREAM's recent partnership with the ever-mysterious mood board IG account HIDDEN.NY.
1 of 5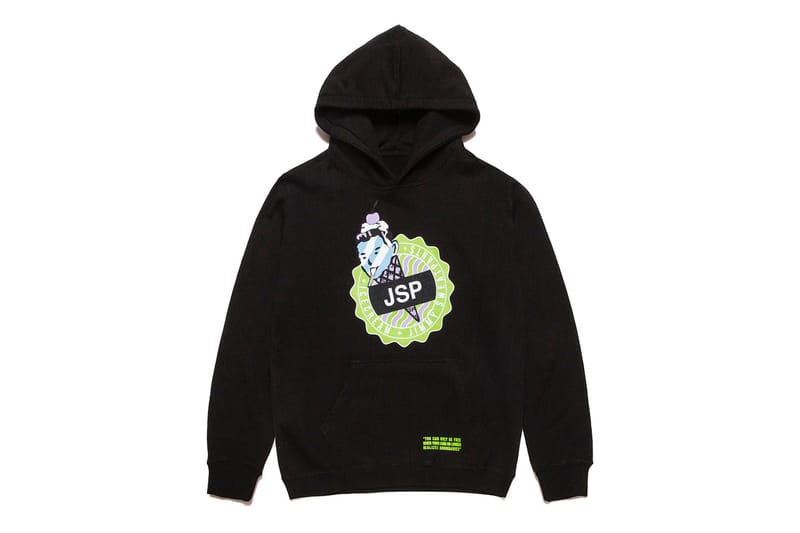 Icecream
2 of 5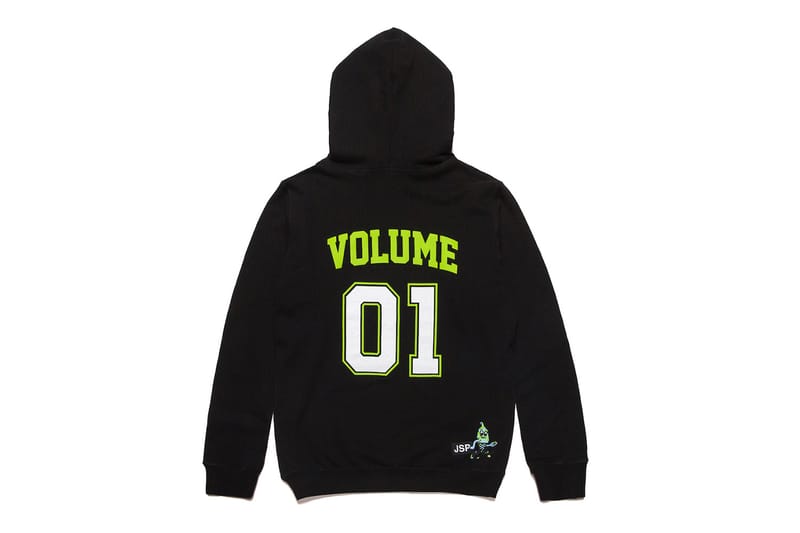 Icecream3 of 5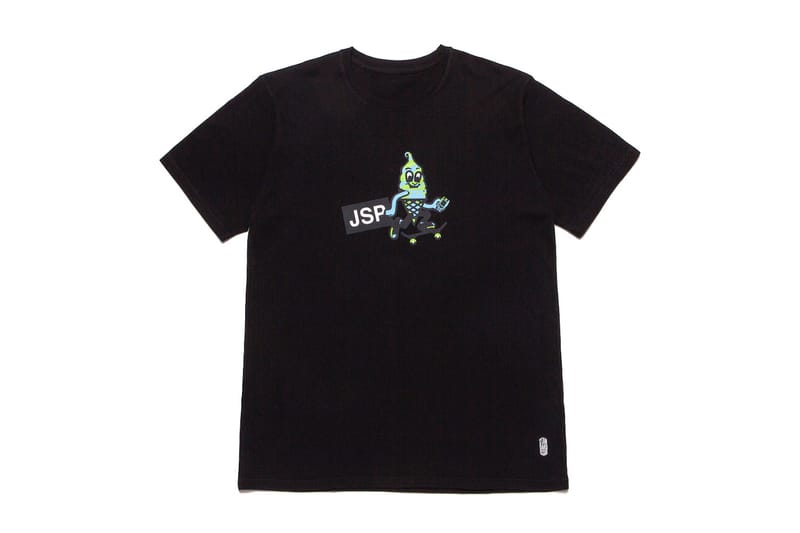 Icecream4 of 5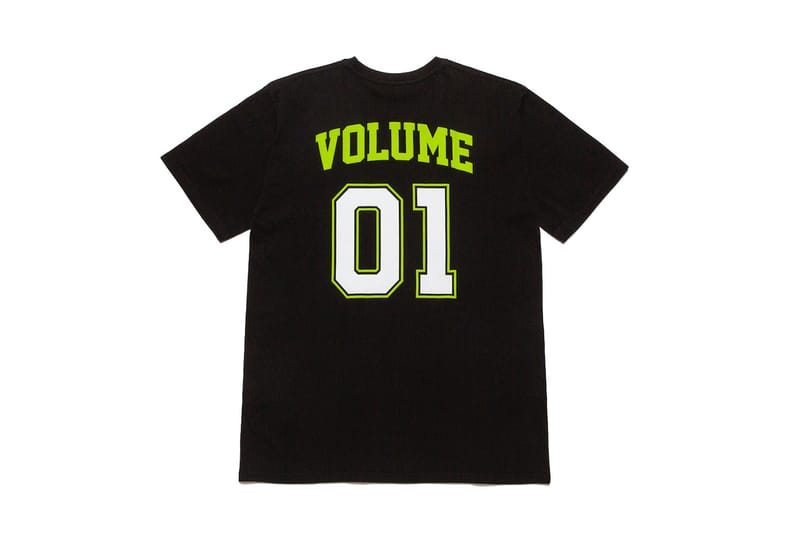 Icecream5 of 5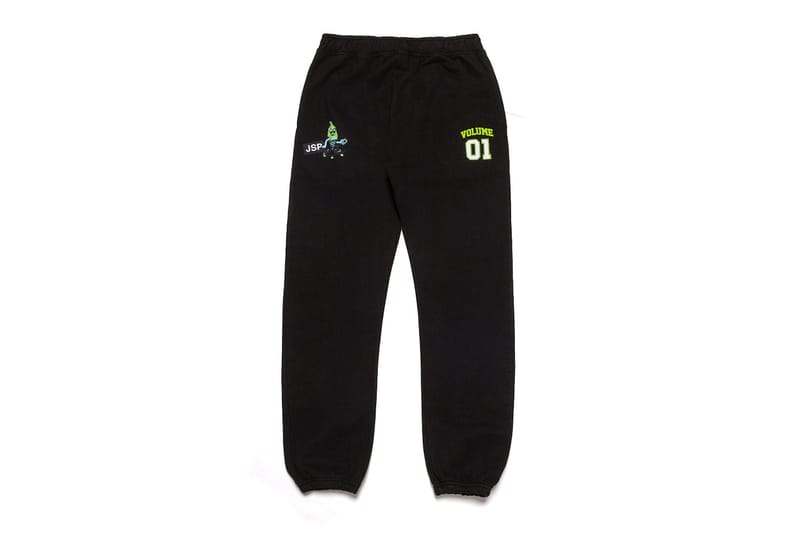 Icecream
This forthcoming capsule is comprised of three predominantly black/green pieces including a cozy hoodie, a t-shirt and sweatpants. Each item arrives emblazoned with co-branded hits. The sweatshirt is adorned with the classical ICECREAM Cone Man that features blue/white striped accents across his noggin and lavender-coated cherries adjacent to a green, scallop-shaped background that bears the name of both parties. The t-shirt offering and bottoms deviate with the Skatin Cone icons that have been remixed with a "JSP" banner. Furthermore, you'll find the words 'VOLUME 01" spelled out on each item as a homage to the original Team ICECREAM VOL 1 Skate DVD that dropped 16 years ago.
Seeing this partnership bloom into fruition certainly serves as a full circle moment for Gorecki. When asked about the project, he states, "Nigo and Pharrell really changed my life with ICECREAM. They allowed me to go places, and open doors up I never thought imaginable thru lens of skateboarding."
Craftsmanship is also an element that the Standard Issues Tees' designer is pushing to the forefront with this range, as he was heavily-influenced by ICECREAM's production quality. "When I think about early days when ICECREAM and BBC were produced by Bape, and the ICECREAM Coneman logo lockup…that was the bar for production. I really wanted people to feel [the quality] all over again through these collaborative pieces we designed and produced at the Standard Issue/JSP production facility," says Gorecki.
For those interested in getting their hands on this nostalgic collection, it will be released through global BBC ICECREAM locations including NYC, Miami, London, Tokyo and www.bbcicecream.com.
Elsewhere within the realm of collaborations, KAWS and Sons+Daughters have joined hands on an all new eyewear collection.
Source: Read Full Article