The U.S. Women's National Team won their fourth world cup and now everyone is (rightfully) calling out the pay gap between men and women's soccer players.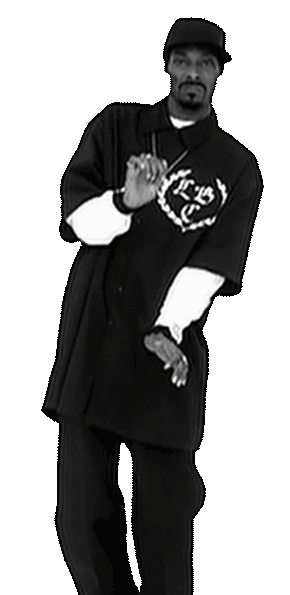 "Food for thought. Shout out to the USA Women's Soccer Team for their fourth world cup, but what I want to talk about is that they only get $90,000 per player, but the men, if they win, they get $500,000 per player."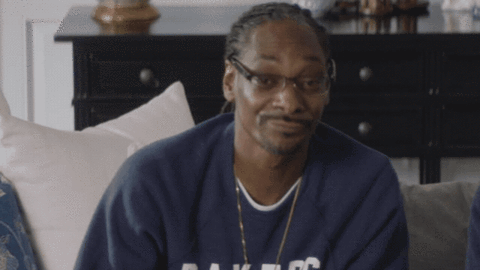 Correction:
The video was fixed and some soccer terminology was changed.
Source: Read Full Article