Classic rock fans may already know that The Beatles' George Harrison and Cream's Eric Clapton married the same woman. But they probably don't know that Clapton nearly took Harrison's position in The Beatles, as well. 
Recently released recordings reveal that one member of The Beatles wanted Harrison out of the band. Here's who said they should replace Harrison with Clapton and why.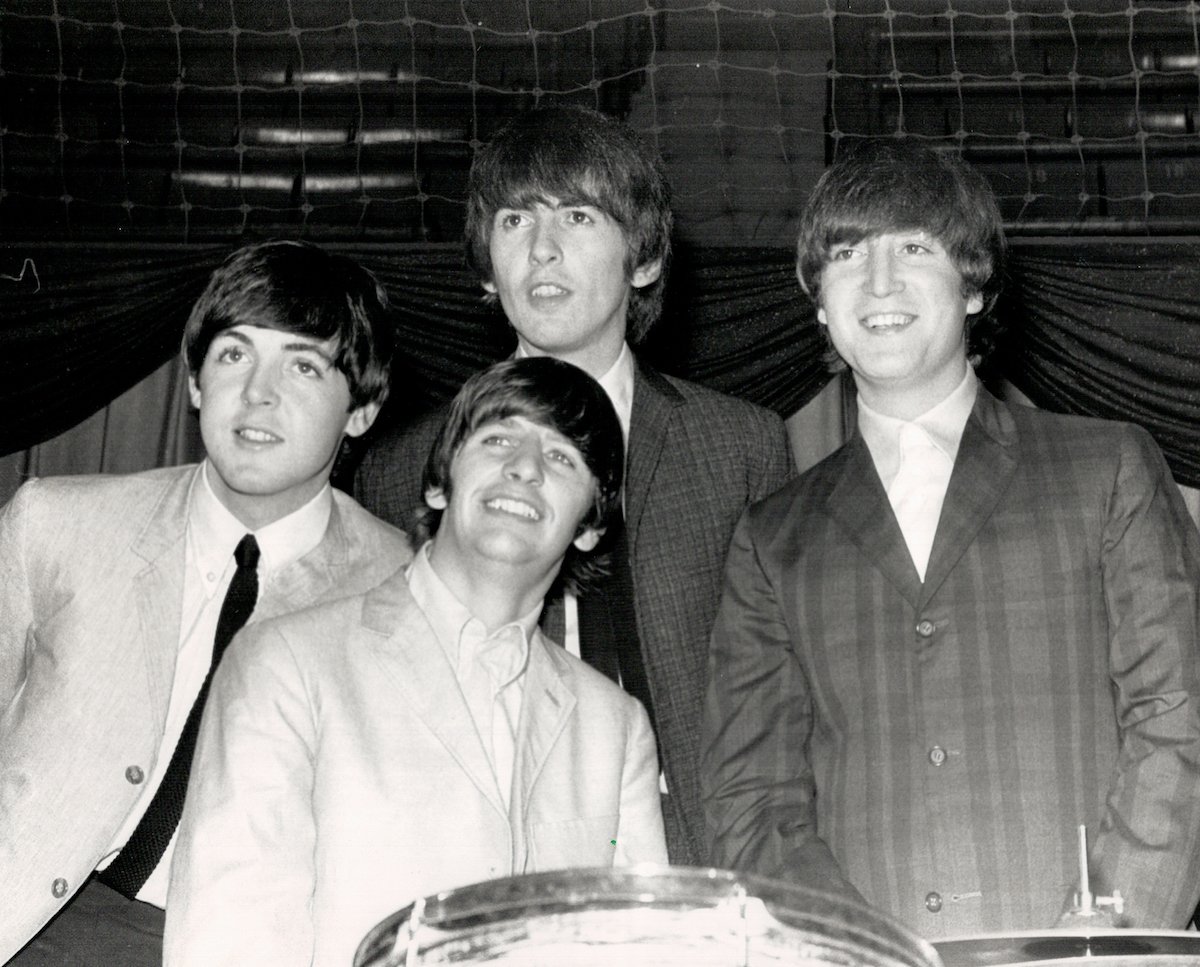 'The Beatles' didn't get along while recording their final albums
Although they created some of the best music in rock history, The Beatles struggled to keep the band together. They often clashed over personality and creative differences, to the point where Harrison left the group for a few days.
Let It Be was the band's final released album, but it was mostly recorded before Abbey Road. Both albums were made as The Beatles were on the verge of breaking up, and their recording sessions were arduous and contentious. 
At one particularly difficult point in the recording sessions, there was talk of replacing one of the band's iconic members, guitarist George Harrison.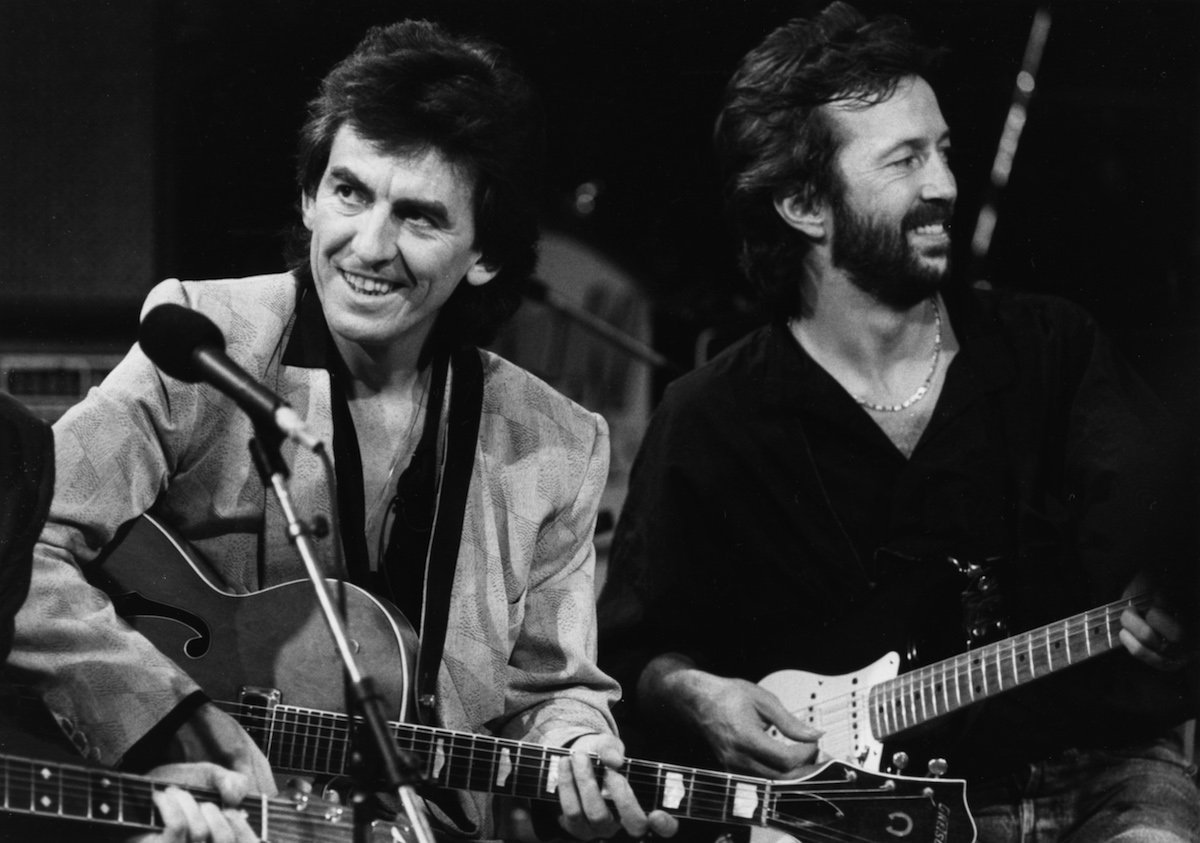 John Lennon wanted to replace George Harrison with Eric Clapton
Disagreements amongst the band became so heated that Harrison left The Beatles temporarily in 1969. The group was still recording their final album, Let It Be.
Although the band had several arguments, the main reason Harrison left was that he felt his songs weren't getting as much attention as Paul McCartney's and John Lennon's. 
In a previously unheard recording, John Lennon suggested replacing the guitarist with Eric Clapton while Harrison was away.
According to Daily Mail, Lennon went so far as to say that Harrison's attitude was "a festering wound, and we allowed it to go deeper, and we didn't even give him any bandages." He also said, "I think if George doesn't come back by (next week), we ask Eric Clapton to play."
But Harrison returned six days later, just shy of Lennon's deadline, and remained in the band.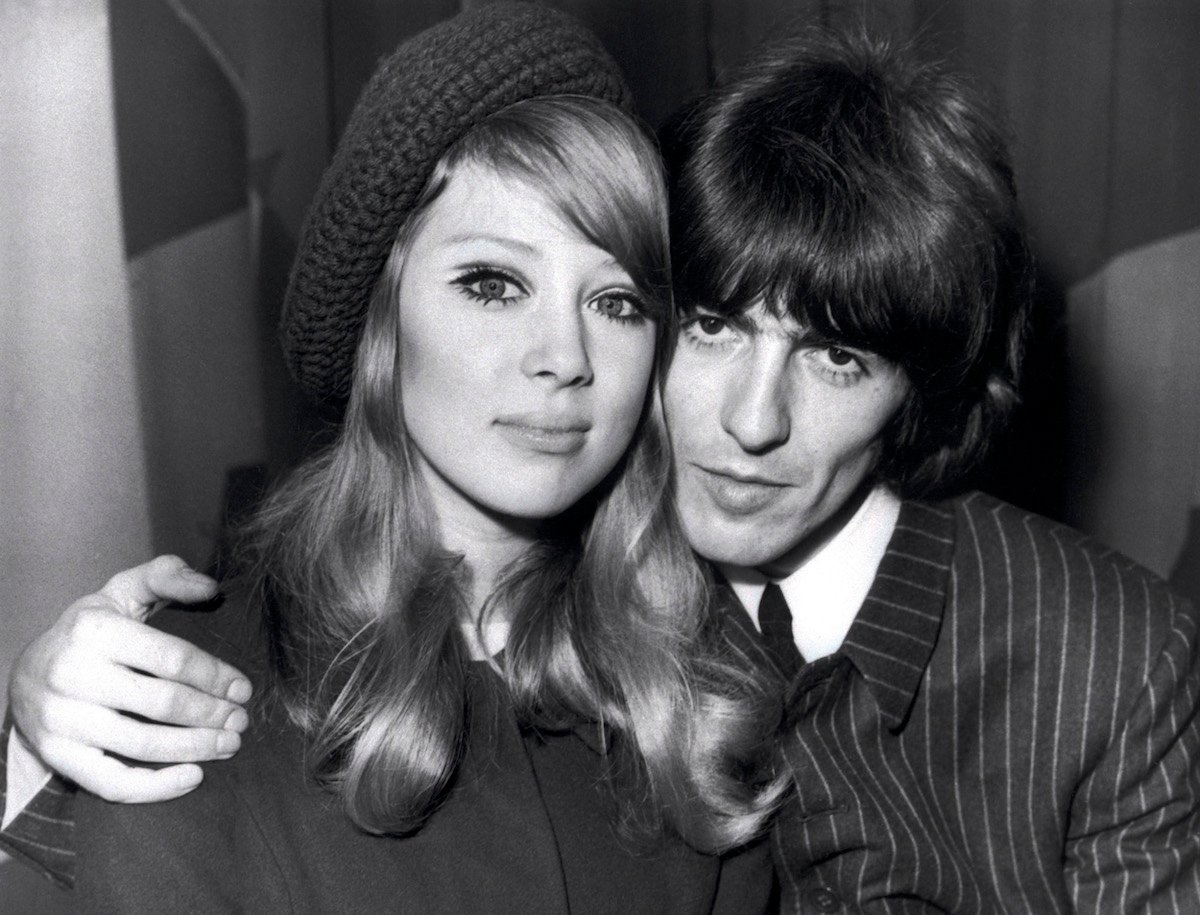 Eric Clapton stole George Harrison's wife Pattie Boyd
Not only did Clapton almost steal Harrison's job and legacy as a member of The Beatles, but he managed to tempt Harrison's wife, Pattie Boyd, away from him. The relationship between Harrison, Clapton, and Boyd remains one of the most famous love triangles in rock and roll history.
Harrison married photographer and model Boyd in 1966. Their marriage was plagued by alcohol and drug use, as well as multiple affairs. Clapton and Harrison were good friends, so the Cream guitarist spent a lot of time with Boyd.
In 1974, Boyd left Harrison due to his many affairs, one of which was with The Beatles bandmate Ringo Starr's wife. Their divorce was finalized in 1977. 
Boyd went on to marry Clapton in 1979. Although they married the same woman, Harrison and Clapton stayed on friendly terms with each other. According to Rock Celebrities, Harrison even referred to Clapton as his "husband-in-law."
Source: Read Full Article