After receiving backlash for declaring she's "1000%" transgeder but still "1000%" identifies with her natural-born gender, Trisha Paytas is 1000% throwing herself a pity party on The Doctors.
The 31-year-old vlogger opens up about her gender identity in an upcoming episode of the daytime medical program, on which she tried to defend her comments that drew the ire of the LGBT community earlier this month. 
She explained in a preview of the episode:
"I don't like labels. For me, saying I'm transgender was just a thing to say because it's what people want to label me as — a female, who's a male."
Um… no, gurl. Or boy. Or whatever you want to identify as. You're the one who labeled yourself as a "female transgender to male, but also like a drag queen" in that 19 minute "coming out" YouTube video. The only thing we're labeling you as is exhausting.
The video star went on to admit while she hasn't thought about physically transitioning into a male, she's "always wanted" to have a penis because such an appendage would make dating gay men easier. 
She explained:
"I've always wanted a penis. I always have because it just makes dating easier. I've dated gay men and this is what offended people in my video is when I date gay men, a lot of gay men think I'm not man enough because I don't have a penis."
Gay men do love d**k. But what is she saying here? That her sexual preference is men who are repulsed by her female body? Sexual orientation and gender identity are two different things, henny.
Fortunately, Paytas found acceptance in one of the hosts of the show, who validated her identifying as transgender — even though she also identifies with being a naturally-born female, and doesn't plan to undergo gender reassignment surgery.
At that point, the social media star broke down in tears, saying:
"I wasn't going to cry. You're just the first person out of LGBTQ that I don't know on a personal level, that's accepted me. It means a lot because so many people think I'm faking this and it's just so hard."
It has been tough for her. Ever since her announcement, in which she said she identifies "more as a gay man because I like guys but I also identify as a guy," Trish was accused of using her gender identity as clickbait.
As drag queen Vicky Vox put it:
"Using gender identity as click bait is a privileged act of violence," drag queen Vicky Vox replied. "I'm not gonna stand for it. I don't care what it's actually about. The headline and photo used cannot be serious. Trans people are murdered for quietly trying to live their life. Big NOPE."
Paytas defended her declaration in a video the following day, saying:
"I'm overwhelmed by the amount of backlash. This is something that I have just felt since I was five, six, seven. As a child I hated my breasts. I hated my vagina. I hated going into the female bathroom. I hated being classified as female. I hated being told to play with Barbies and stuff like that." 
Well, what can we say? If Trisha is genuinely trans, then we accept her with open arms. 
It just all feels very suspicious to us. Do you agree, Perezcious readers? Watch the clip of her interview HERE and sound off in the comments.
Related Posts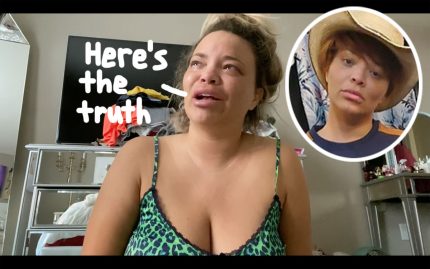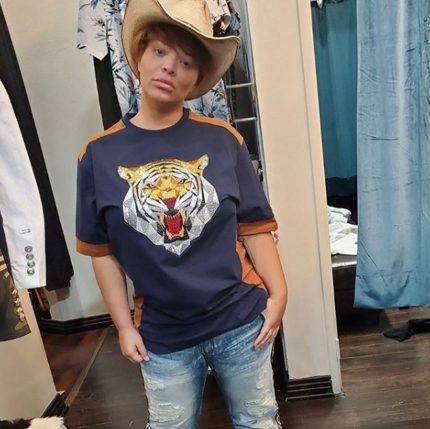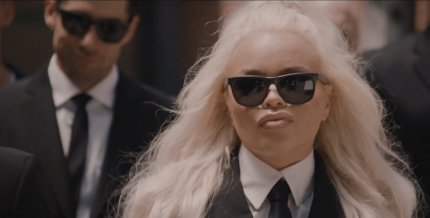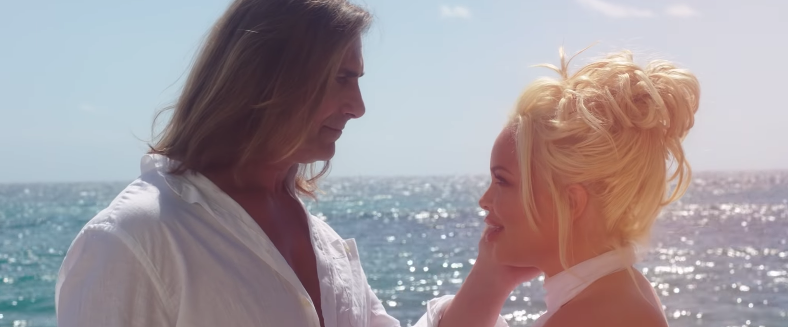 Source: Read Full Article