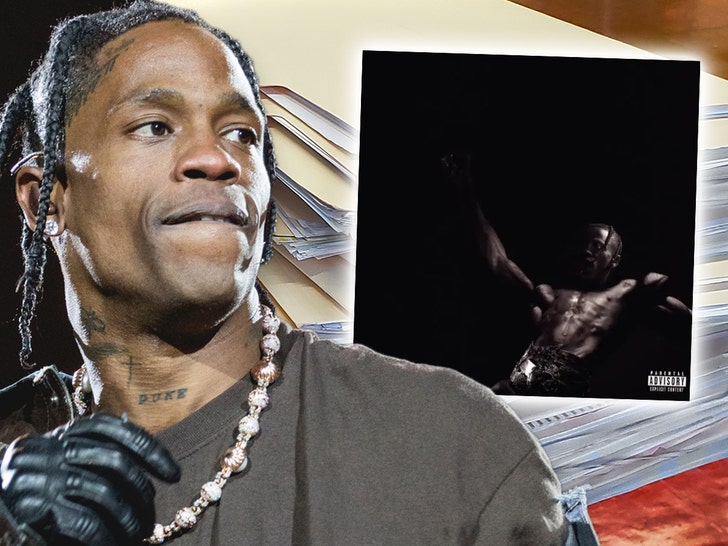 At least one of Travis Scott's attorneys believes Houston police intentionally timed the release of their report on the Astroworld tragedy … in order to hurt sales of his new "Utopia" album.
Kent Schaffer tells TMZ … it's no coincidence Houston's PD's full investigation report came out Friday, the same day as Travis' latest album.
Travis' lawyers says cops were well aware "Utopia" was dropping Friday — it was highly publicized as Travis made an official announcement early in the week. Schaffer believes their motive for precisely timing the 1,266-page release was to hurt Travis' sales, and take some heat off law enforcement for not charging Travis with a crime.
For the record, Houston PD has said it is simply a "coincidence."
While Schaffer isn't buying that, he thinks the report won't have much impact on Travis' fans … or hurt his album sales, for that matter.
Travis' lawyer is also pushing back on some of the report's contents … including a statement from a security guard who claims he tried to get Travis' team to stop the show during Drake's set, but was told Drake had to finish first.
Schaffer flat out denies that, claiming all the crowd injuries happened 30 minutes before Drake hit the stage, but no one brought it to Travis' attention … and he says police could have stopped the concert sooner if they wanted.
Travis told police he was told in his earpiece to stop the show after Drake left the stage … and his attorney says Travis followed all directions and that's one reason he was not charged with a crime.
Travis' attorney says he was in communication with HPD throughout the investigation, which lasted over 18 months, and the opinions expressed to him were that police did not see any criminal liability on Travis' part.
That's exactly what a grand jury decided last month, refusing to indict the rapper for the 10 deaths at Astroworld. However, he's still facing several lawsuits from victims and families of victims.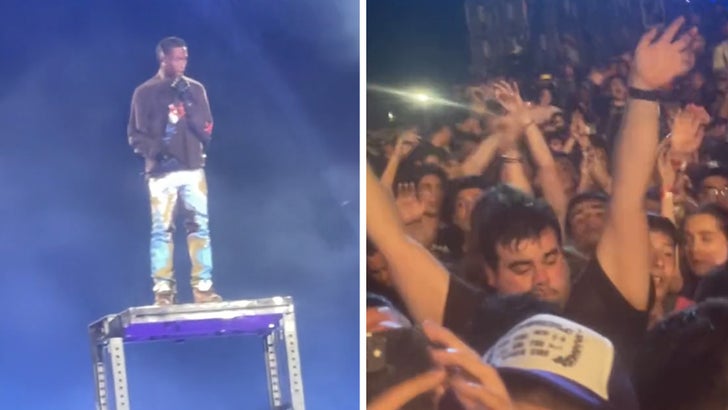 Schaffer says the size and scope of the released documents is unusual … and he thinks police wanted to show the public and the victims' families that they conducted a very thorough investigation.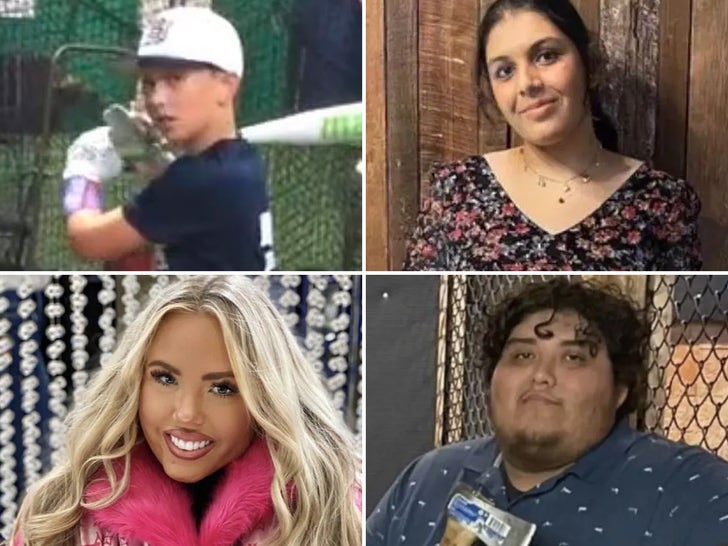 Meanwhile, an attorney for a family whose child died at the concert tells TMZ … "The release of this report only reminds the family about the terror, the devastation and the horror which took away their child. The feelings are mixed between sadness, anger and determination to continue pursuing justice regardless of whether it's in a criminal courthouse or a civil courthouse."
Source: Read Full Article