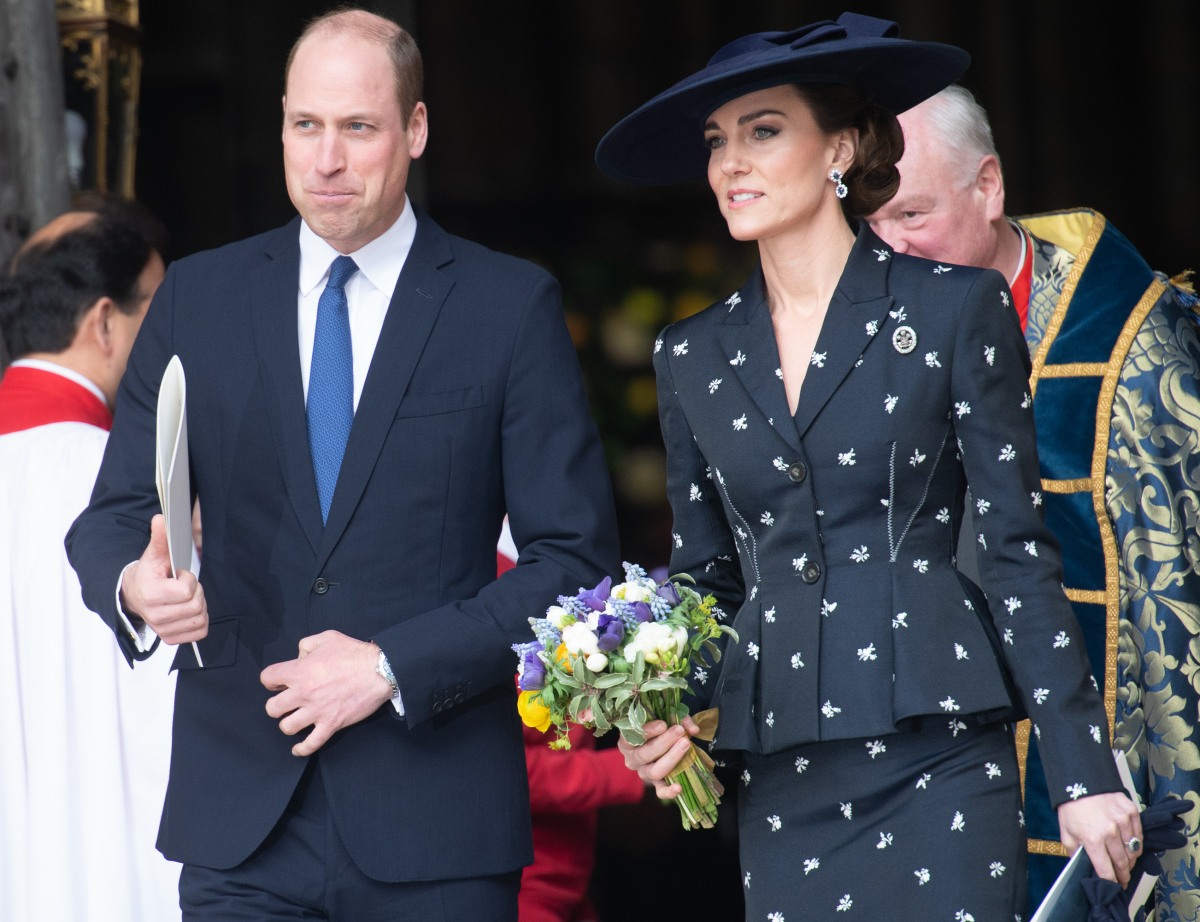 Camilla Tominey is deeply upset that Prince Harry revealed Prince William's secret settlement from The Sun and News Group Newspapers. Tominey can't actually decide why she's upset or what argument she's trying (and failing) to make, but she absolutely knows that all of this is Harry's fault and that William is merely a simple man who regularly gets apoplectic with rage when his privacy is violated, and Harry violated his brother's privacy by revealing that William privately settled with NGN when NGN violated his privacy. You see, it's all about privacy. But only for William! Some highlights from Tominey's latest, "Blindsided by Prince Harry again, the royals must be feeling hacked off."
The 2012 topless photos of Kate published in a French tabloid: As the couple climbed trees and photographed orangutans, the Princess of Wales largely took the incident in her stride – but I was on that tour of Malaysia, and it was plain for all to see that her husband was near apoplectic. The couple sued, with William telling the court that "the clandestine way in which these photographs were taken" was "all the more painful" given the experience of his mother, Princess Diana. In 2017, the couple won £88,000 in damages.

William fought for privacy before Harry, is the point: It is odd, then, that Harry's witness statement depicts him as being on some sort of one-man quest to protect royal privacy when William had been banging that very drum a decade before Meghan Markle even entered the Windsor fray.

A curious rewrite on the actual history: When he first started dating Kate Middleton, William frequently instructed his lawyer Gerrard Tyrell, of Harbottle & Lewis, to write to newspapers complaining about their coverage. The firm represented both brothers in their phone hacking claim until 2019 when, by his own admission, Harry became frustrated with the slow progress and decided to go his own way with a new solicitor.

The secret settlement: In revealing that his brother "was paid a very large sum" by Rupert Murdoch's News Group Newspapers (NGN) in 2020, and claiming the palace had a "secret agreement" with the media mogul, the implication is that William settled out of court because he was in cahoots with the press. Yet as is ever the case with claims made by the Duke and Duchess of Sussex, recollections may vary. Since 90 per cent of civil claims are settled out of court in the UK, William merely did the same as most phone hacking victims in opting for a payout rather than going to trial. Far from being in hock to Murdoch, he appears to have taken around £1 million out of NGN's coffers while sparing himself the ordeal of a court appearance.

William understands the press: Like his younger brother, William has always had a complicated relationship with the media. But unlike Harry he tends to read the actual newspapers as opposed to the comments on online articles, and understands that there has to be a balanced relationship between press and palace to reach the people the monarchy needs to reach.
[From The Telegraph]
"William merely did the same as most phone hacking victims in opting for a payout rather than going to trial" – here's the thing, the hacking victims actually sued NGN and were willing to openly pursue justice, and the fact that the victims settled out of court was part of the public record. The issue is not that William settled, it's that he did so in secret, after Buckingham Palace and Clarence House made a (secret) deal to not pursue litigation against NGN in exchange for certain benefits. The other issue is that William is the future king and there's a huge lack of transparency about what part of NGN's actions William sued over, why he settled and the actual terms of the settlement. We can gather that William is compromised, we just don't know how thoroughly or what kind of kompromat the Murdochs have on William. We also know that following the settlement, William and his office cozied up to NGN's more "legitimate" newspaper, the Times of London, providing all kinds of exclusive briefings to the Times about "bullying accusations" and the like. William even covered the Times' weekend magazine.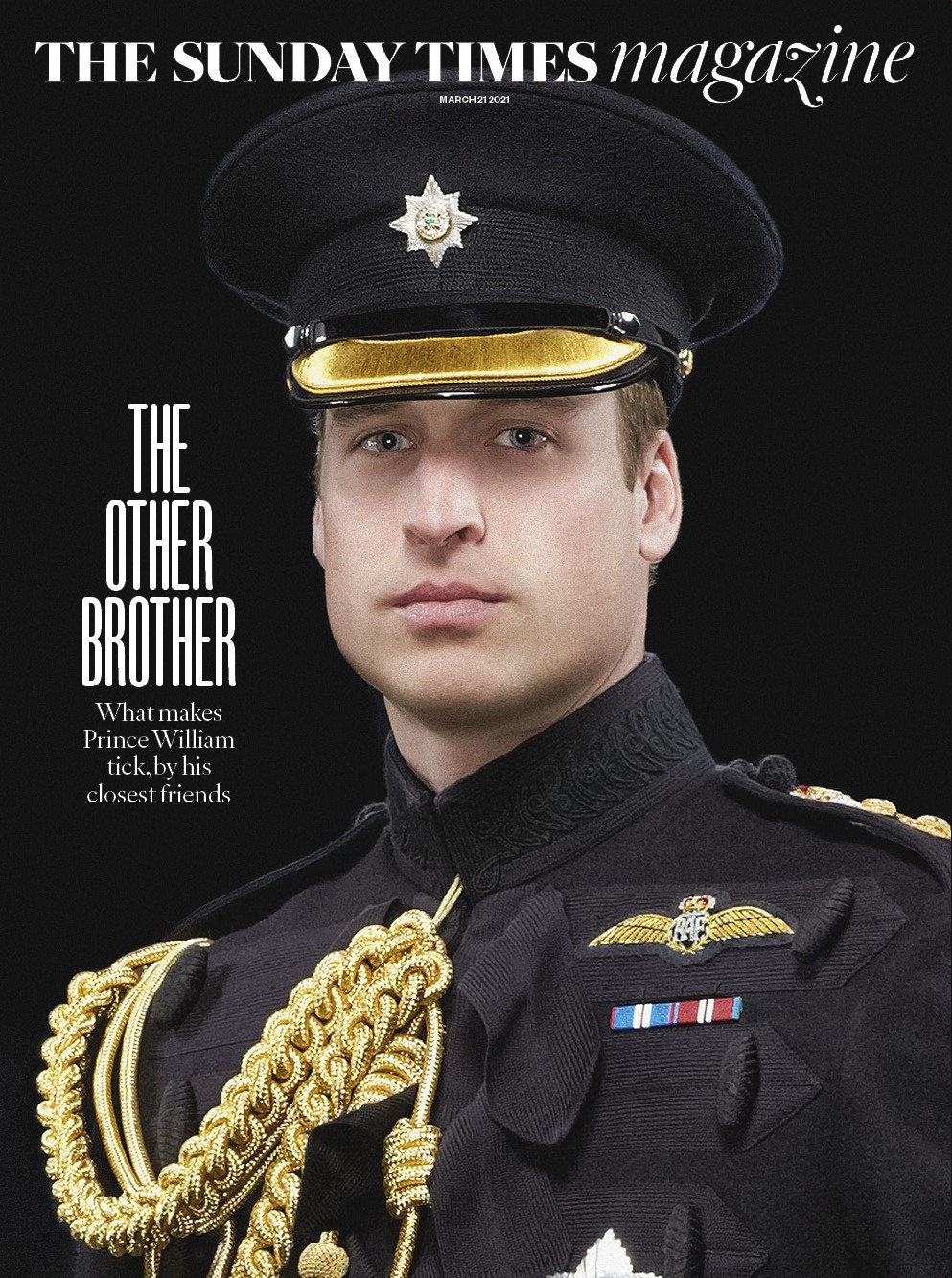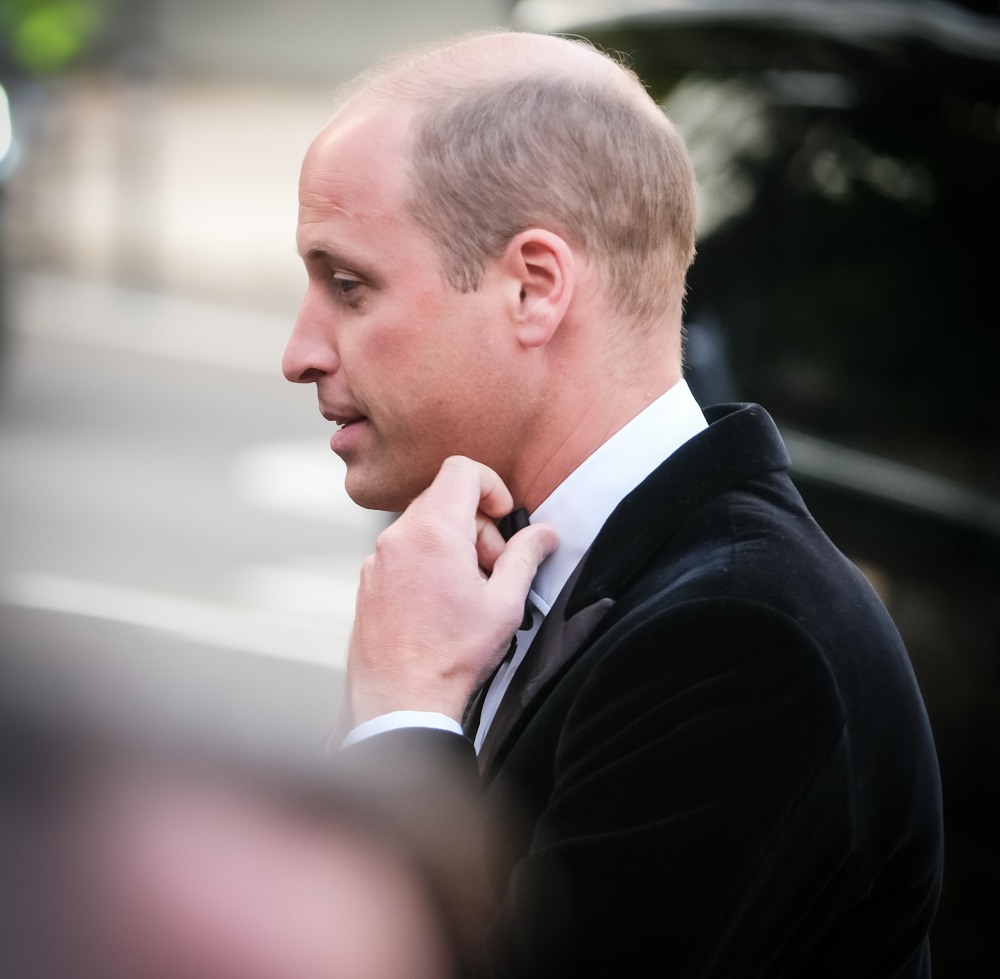 Photos courtesy of Avalon Red, Backgrid, cover courtesy of the Times.
Source: Read Full Article