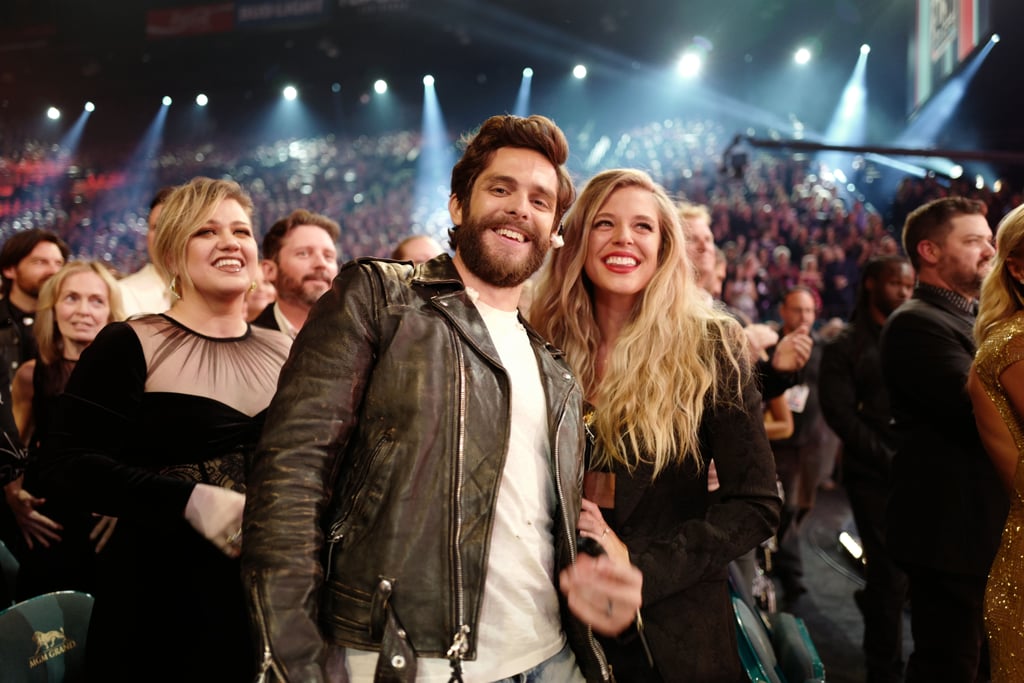 Thomas Rhett and Lauren Akins Have 1 of the Sweetest Love Stories Ever — See It All in Pics

Country couple Thomas Rhett and Lauren Akins are well on their way to being the cutest couple in the country music world! The 29-year-olds have an adorable love story: they've actually known each other nearly all their lives, dating other people seriously before admitting their feelings for each other. They've been married since 2012, and as Thomas's country music career has taken off, Lauren has been right there the whole time.
Since then, they've welcomed two daughters — one biological and one through adoption — and share sweet snippets of their lives together on their respective social media. Thomas even wrote a song, "Marry Me," about their relationship! If you're dying to see more of their sweet romance, click through for some of their best moments over the years.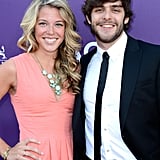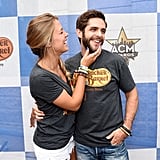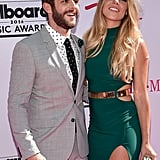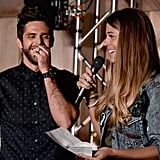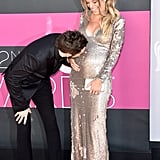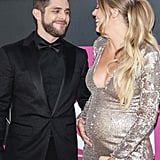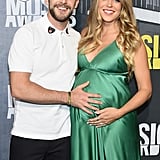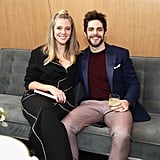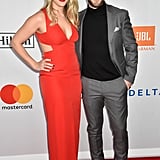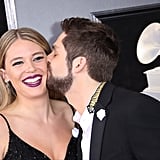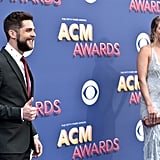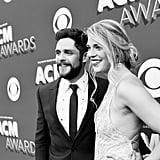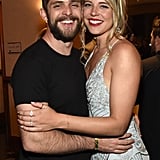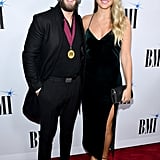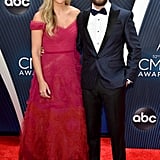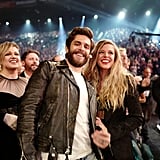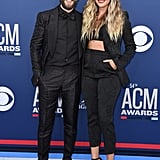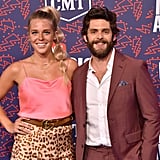 Source: Read Full Article