If you saw Miley Cyrus slaying on the Grammys red carpet and wondered where her v cute husband Liam Hemsworth was, Rebel Wilson might have an answer for you. At a press event earlier in the day, Liam's Isn't It Romantic costar and fellow Australian mentioned that he was missing due to a trip to the hospital.
"He texted us this morning—he was in hospital overnight, so hopefully he will be fine," Rebel told Extra. But, no word on what's actually wrong.
Soo…maybe that's why he wasn't at the Grammys? While I'm out here speculating, I'm going to add that whatever is ailing poor Liam probably (and hopefully!) isn't too serious. Miley was looking like her usual, super smiley self while posing with her parents Billy Ray and Tish on the Grammys red carpet. Whatever happened likely wasn't serious enough to keep her from missing her performances with Shawn Mendes and Dolly Parton.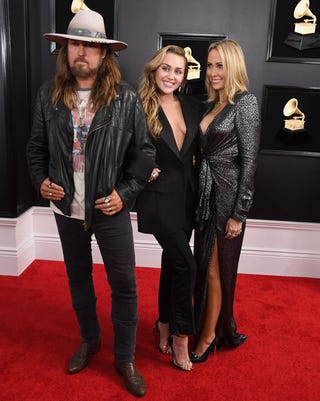 Anyway, here's to wishing Liam a speedy recovery!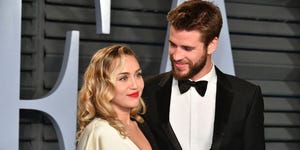 Source: Read Full Article