One of the funniest things about the Duke and Duchess of Sussex welcoming their Montecito princess is the fact that no one got a whiff of the news as it was happening. There were no TMZ reports or California-based gossip bloggers with hot tips that Meghan was giving birth a week ago on June 4th. They were able to check into the hospital, deliver Lili Diana, come home and announce the birth completely on their terms. This goes against every scenario the British press claimed would happen. The British press claimed that California was a place where no one had privacy, where the tabloids would be getting briefings from Meghan's doctors, that H&M went from the frying pan into the fire. As we can see now, the British media are the ones who looked like complete a–holes back in 2019, with their hysterical demands to "show us your baby" and "how dare you keep the birth private!" Anyway, People Magazine did a story on how everything was kept low-key for the Sussexes:
On June 4, Meghan Markle welcomed her baby girl, Lilibet Diana, at Santa Barbara Cottage Hospital, a short drive from Meghan and Prince Harry's Montecito, California, home.

"They looked at several hospitals before they settled on the Santa Barbara Cottage Hospital," a source tells PEOPLE in this week's issue. "Meghan loves that it's female-founded."

Meghan's care was overseen by Dr. Melissa Drake, with remote support from Dr. Gowri Motha in the U.K., who helped oversee the care during the birth of Archie at London's Portland Hospital. The facility's state-of-the-art childbirth center offers a family-centered, individualized approach to birth. (In addition to a menu to order room service and a comfy sofa for Harry!)

"Security and privacy were also priorities," the source adds. "They had a big security team that the hospital needed to accommodate."

In March, the couple spoke to Oprah Winfrey about the stress of introducing their son Archie to the world just days after his 2019 birth in the U.K.; this time Meghan was able to quietly deliver the baby two days before sharing the news, with no pressure for a public press conference.

"Meghan and Harry are both very thankful for how smoothly things went," the source adds. "They could enjoy the birth in peace."

But as they embrace their new status as a family of four, they plan to concentrate on life at home for a while. "Meghan and Harry are taking time off to focus on their family," the source adds. "They want to have a long summer break together as a family."
[From People]
One of my concerns was that the only way Meghan would feel that she could get the privacy she wanted was to do a home birth. I'm glad that she wasn't cowed by the media and I love that nothing leaked. They got to have a quiet birth completely on their terms. I also love that we don't know the details of the birth at all, like C-section, anesthesia, all of that. If moms want to talk about it, sure, that's their right. I don't think Meghan wants to talk about it, which is her right as well.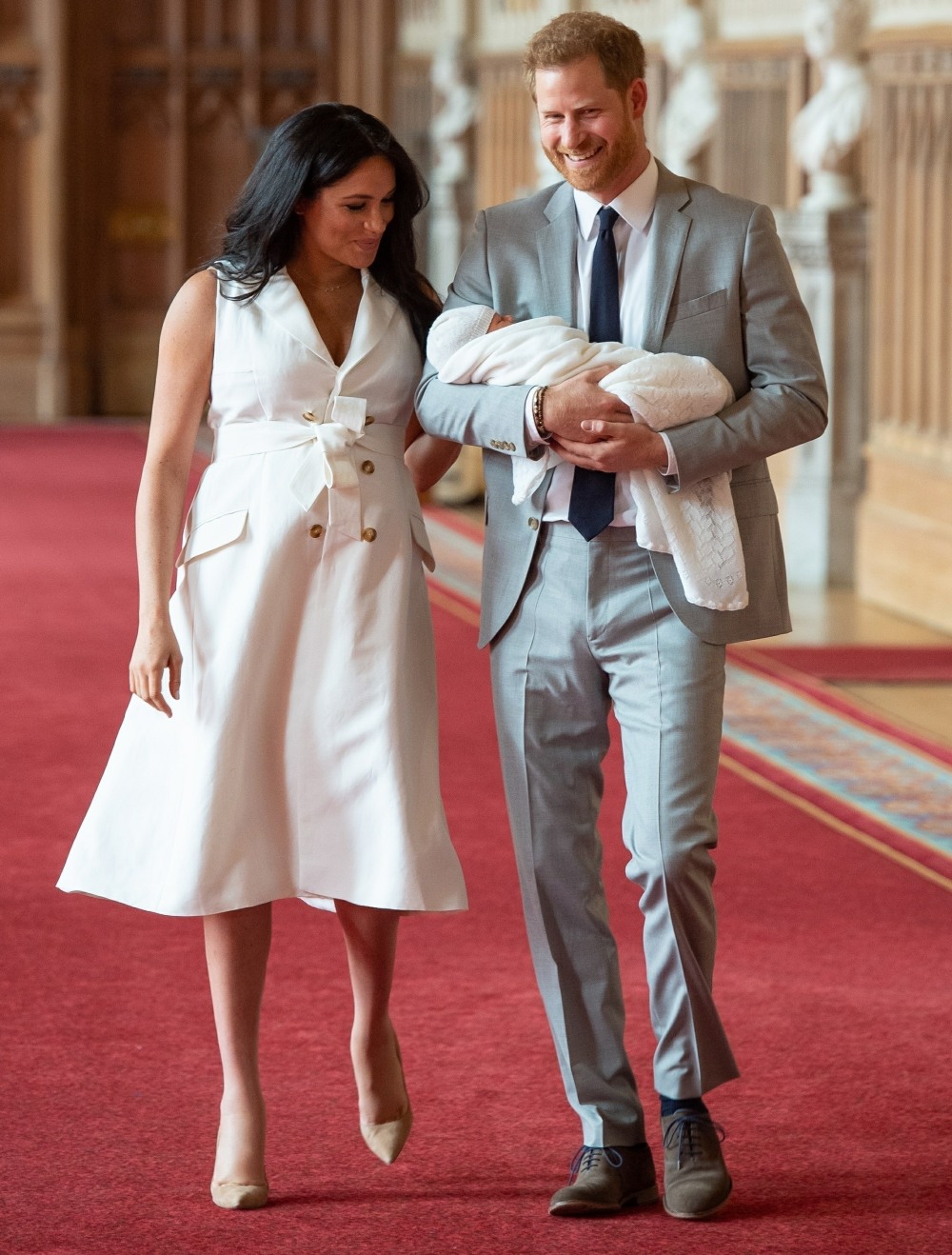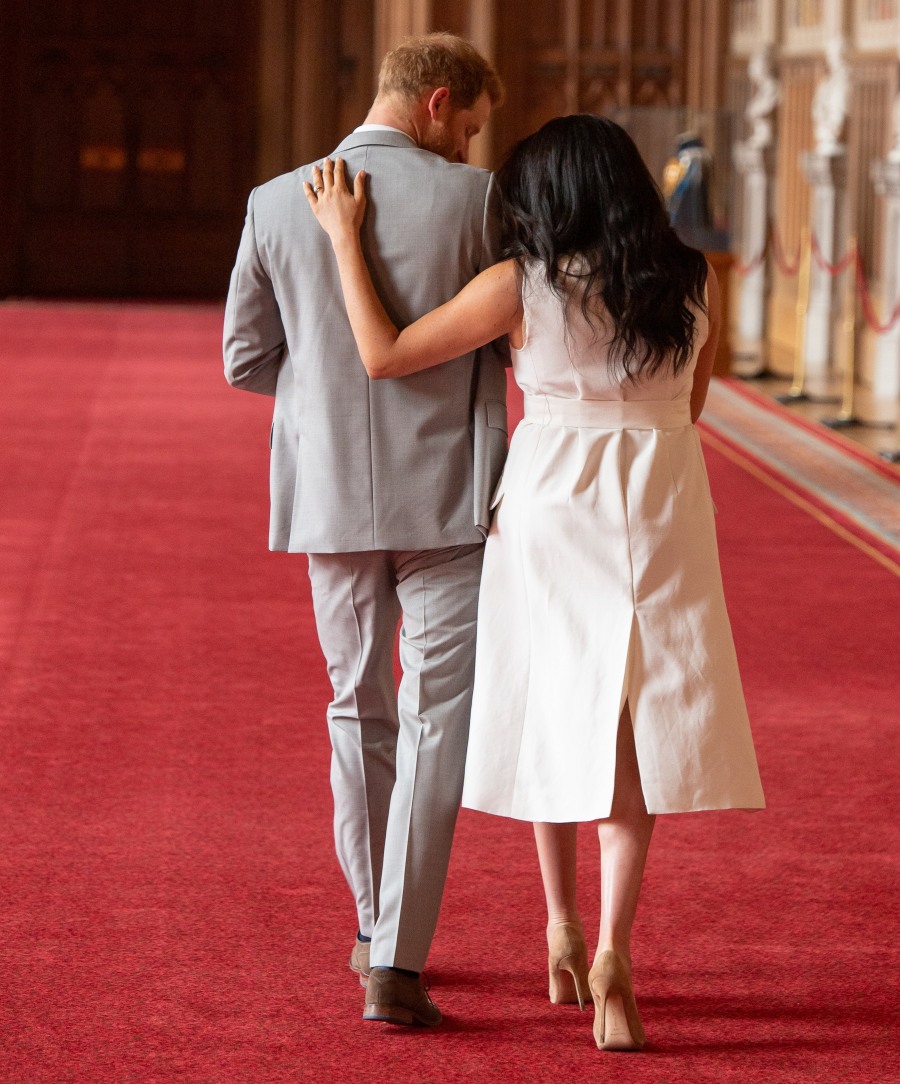 Photos courtesy of Avalon Red, Backgrid.
Source: Read Full Article