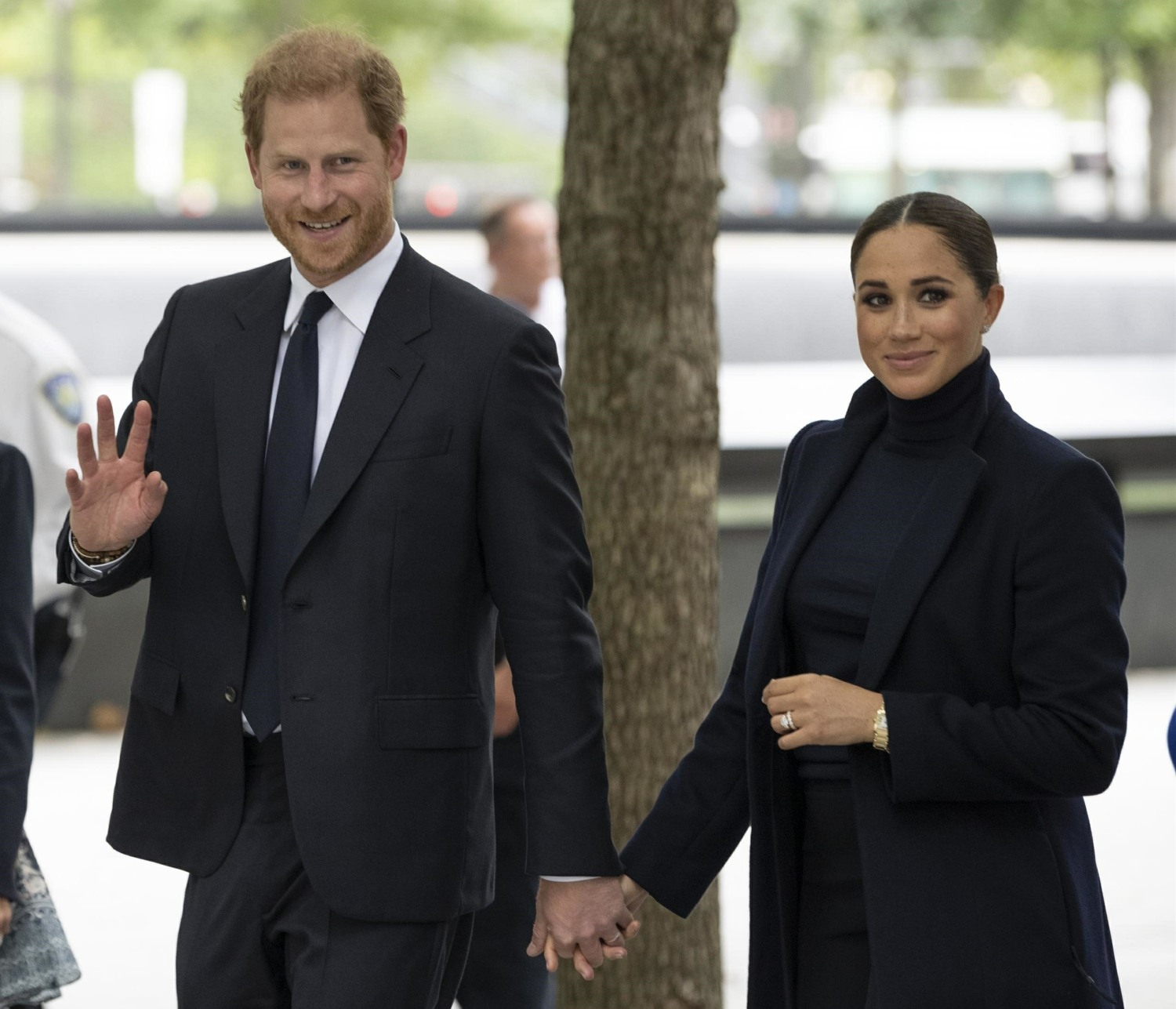 Not only did the Duke and Duchess of Sussex meet with the mayor of New York City and governor of New York state, they also went to the United Nations and had a meeting with an American ambassador to the UN. And after that, they had a meeting at the World Health Organization! The topic was vaccine equality and how to ensure that people around the world have free and easy access to vaccines. Harry and Meghan even made a statement at their visit to the WHO offices.
Prince Harry and Meghan Markle's trip to New York City included a roundtable in partnership with the World Health Organization (WHO) to discusses COVID-19 vaccine equity with world leaders, executives, experts and more. Some of those in attendance in person included Chelsea Clinton, Stewart Simonson, Assistant Director-General of the World Health Organization and Loyce Pace, Director, Office of Global Affairs, US Department of Health and Human Services.

"In this room, we had a number of the foremost leaders on public health, pandemic preparedness, scientific progress, and community building," said the Duke and Duchess of Sussex during the event. "Today's meeting was a much-appreciated opportunity to learn from some of the most-respected experts who are working tirelessly to end this pandemic. Building on ongoing conversations we've had with global leaders over the past 18 months, today further reinforced our commitment to vaccine equity. We're so encouraged by the spirit of collaboration we heard throughout our conversation and are eager to do our part."

"We're grateful to The Duke of Duchess of Sussex for working with us to bring together this critical conversation," said Dr. Tedros Adhanom Ghebreyesus, Director-General, World Health, Organization of the roundtable. "We are at an important crossroads for vaccinating the world. It is only with collaboration, coordination, transparency, and creative thinking that we can make it through this pandemic together."
[From ET Canada]
I enjoy the fact that they've made this one of their core issues during the pandemic. It shouldn't be political, but it probably is, and I'm glad that high-profile people like Harry and Meghan are using their platforms to talk about the logistics, political realities and financial realities of trying to get the world vaccinated.
Speaking of their high profile… Harry and Meghan have organized this trip themselves, with their private team. None of this was "approved" by anyone in Salt Island. The Windsors have zero control over Harry and Meghan. If they wanted control over H&M, they probably should have agreed to the half-in proposal in early 2020. But here we are. Royal historian Dr Edward Owens pointed out that what the royal family loves most of all is control, and they're dreadfully afraid of the Sussexes Unleashed: "Already there will be some anxiety at court… of course they are going to be worried. This is another thing that they cannot control, the Royal Family are obsessed by control and when they can't control events, they are inevitably very anxious and even fearful. They are going to be celebrating William, Catherine and their young family in direct opposition to Harry's narrative. There is going to be a lot of positive attention devoted to the Cambridges and they will have their statements ready." Lolz.
— Omid Scobie (@scobie) September 23, 2021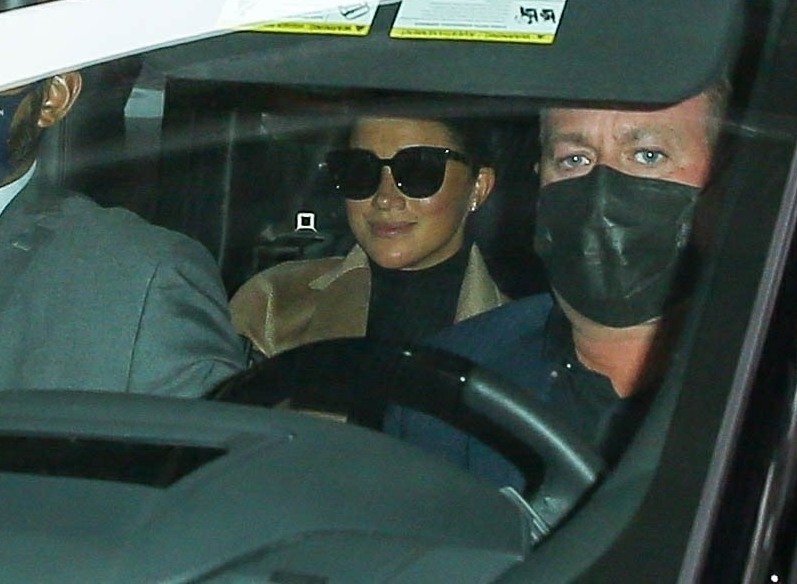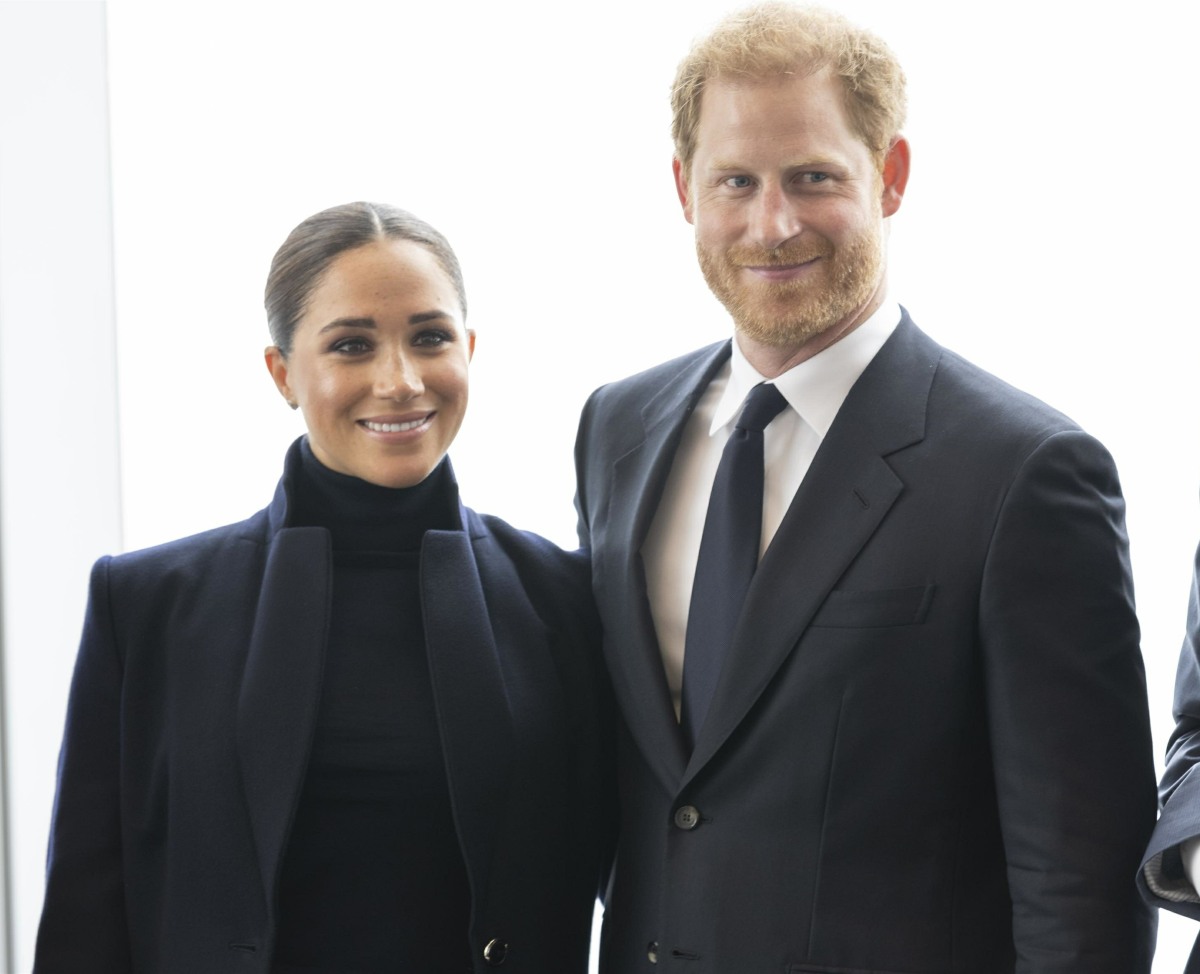 Photos courtesy of Backgrid.
Source: Read Full Article