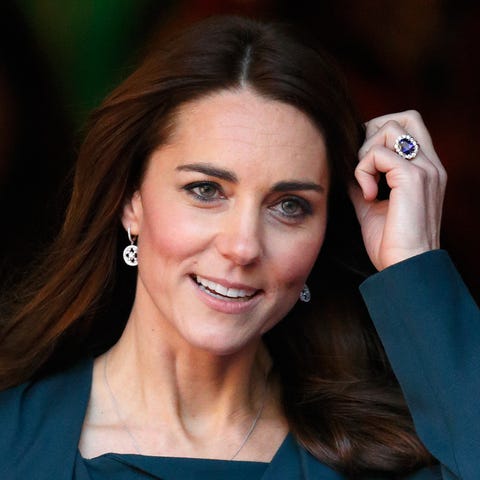 When Princess Diana passed away in 1997, her sons William and Harry got to pick pieces of jewelry from her personal collection to keep. Even though Harry picked Diana's engagement ring at the time, it ended up on Kate Middleton's finger instead of Meghan Markle's. Here's why.
Princess Diana's butler Paul Burrell was there when the princes picked out their pieces, and he told the story in the Amazon Prime documentary "The Diana Story."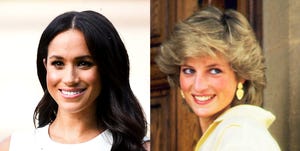 First, William picked out Princess Diana's Cartier watch. "I'd like mummy's Cartier watch, the one that Grandpa Spencer gave to her for her 21st birthday," Paul remembered him saying at the time.
Then, Harry told him he wanted Diana's blue engagement ring. "I remember when I held mummy's hand when I was a small boy and that ring always hurt me because it was so big," Paul said Harry explained.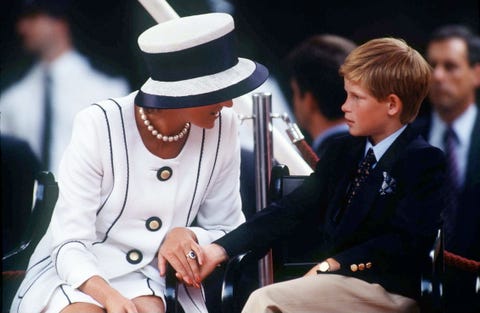 When it came time for William to propose to Kate, Paul said Harry actually gave him Diana's ring, because he felt like William should have it. "Harry said to him: 'Wouldn't it be fitting if she had mummy's ring? Then one day that ring will be sat on the throne of England.'"

If that's not, like, the sweetest thing you've ever heard then IDK what is. Burrell said that kind of selflessness is exactly who Diana was, which makes it even better. So cute!
Follow Emma on Instagram.
Source: Read Full Article