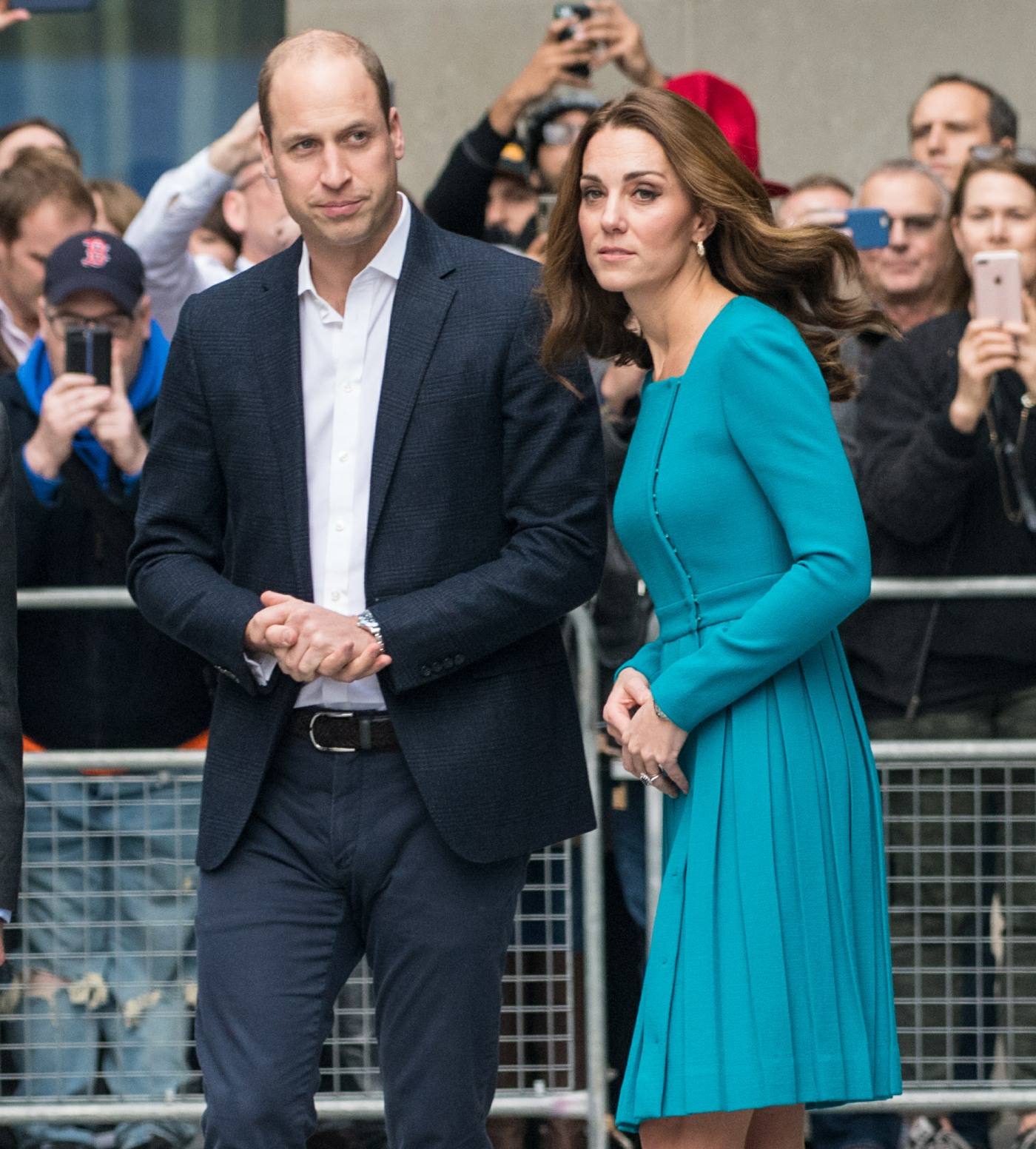 As we've well established, royal courtiers and a handful of royal family members don't really care for the Duchess of Sussex. They've spent the past two weeks dragging Poor Meg for everything. She is responsible for all of the white tears in the UK, especially the tears of the Duchess of Steel Marshmallows, which must have been some sort of ingenious Middleton branding to remind everyone of Boomf. As the Mail on Sunday detailed in an exhaustive piece, the "war" between the Cambridges and Sussexes is real, and it's not going away anytime soon.
The Mail also claimed that the war had gotten so bad that the Cambridges really were going to avoid Sandringham at Christmas this year, which I thought was interesting because… it was always going to be Will and Kate's year to go to Bucklebury. It felt like the "war" was getting more play so that Will and Kate would have an excuse to just do what they wanted to do anyway, which is go to Middleton Manor for Christmas. But just hours after Team Cambridge put that information out there, Kensington Palace courtiers (Poor Jason) had to backtrack to multiple media outlets and say that actually, Will and Kate plan to spend Christmas at Sandringham after all. People Magazine confirmed that, as did the Daily Beast's Tom Sykes, who made note of the fact that "off the record briefings" were happening in various palaces, with communications officers being sent out to tamp down the speculation about the war between the two camps.
So what can we tell from this? While I always maintained that this was off-year for the Cambridges to spend Christmas in Bucklebury, I've also said repeatedly that Will and Kate would likely look for an excuse to spend Christmas at Sandringham, and get a lot of face-time and camera-time with the Queen and Prince Charles, because they couldn't allow Meghan to get all of that attention. Is it possible that William and Kate orchestrated this entire psychodrama so that they would have an "excuse" to spend Christmas at Sandringham, and get "credit" for being conciliatory towards that impossible Black Diva Meg? And if that's not enough, The Sun dropped this little piece yesterday, which comes across as extremely threatening towards the Sussexes:
Meghan Markle and Kate Middleton's "tit-for-tat war" could "bring the monarchy to its knees", a royal insider has claimed. It comes as pregnant Meghan and Prince Harry, 34, revealed they would be leaving the home they currently share with the Cambridges at Kensington Palace.

The royal source told the Sun Online: "Meghan would be very unwise to get involved in a tit for tat war with Kate or anyone else. That is what Charles and Diana did through third parties and it brought the monarchy to its knees. A dignified silence is the best course. I'm sure there are tensions between Kate and Meghan but I also think they will work them out."
[From The Sun]
Royal bitch please. The source is basically telling Meghan that if she tries to fight back in any way, Kate will make sure the whole world knows that Mean Angry Black Diva Meg made Poor White Kate cry repeatedly, and all Kate wanted to do was be a rule-following marshmallow!! As for Diana and Charles almost bringing down the monarchy…Diana understood her power, and she was an excellent tactician, but she lacked the longer-term vision to really understand the deeper impacts her war would have on future generations. Mostly, Diana learned how to stand up and fight for herself and her own short-term interests, and to see that being used as a cautionary tale to silence Meghan is…quite telling.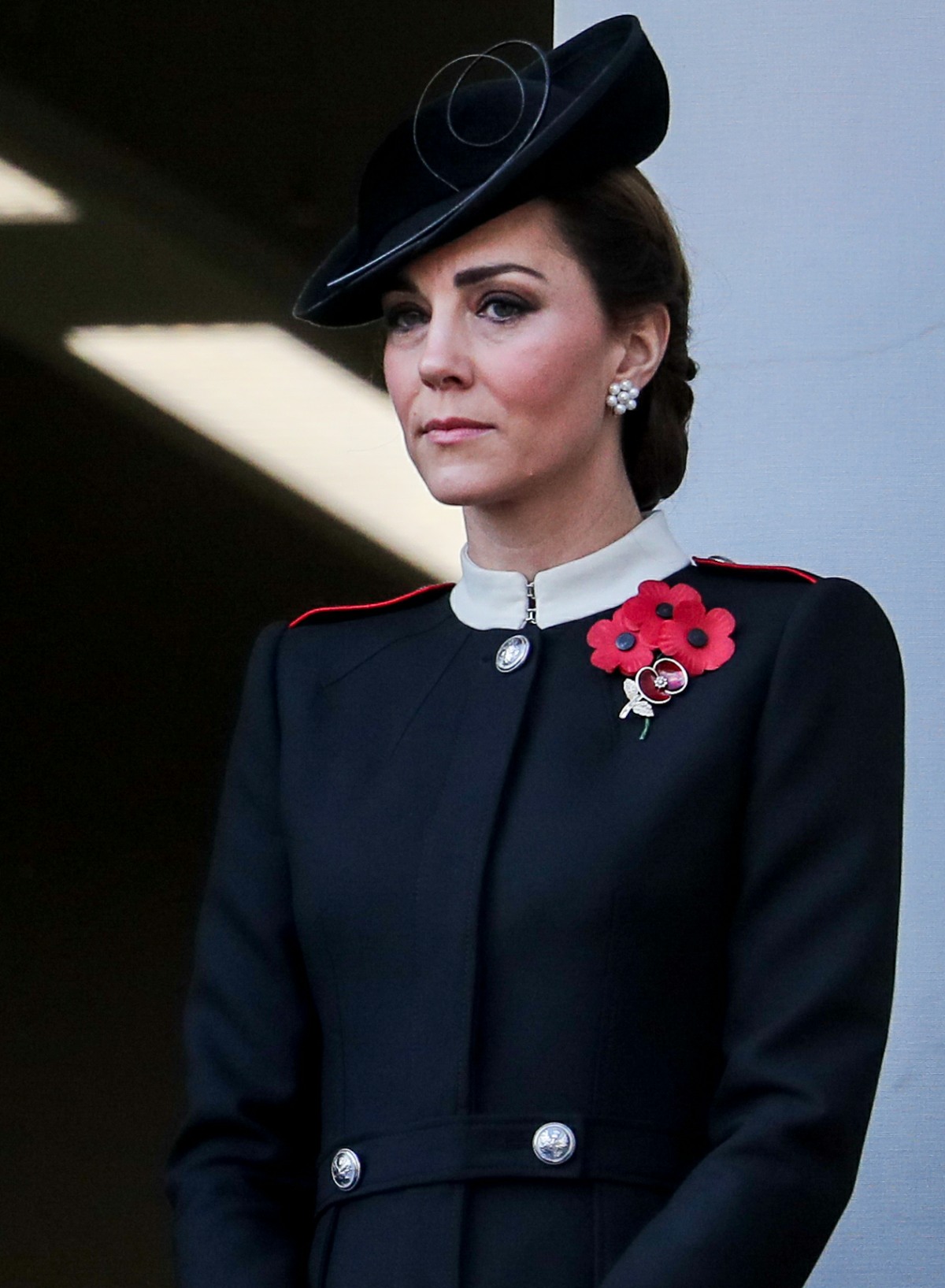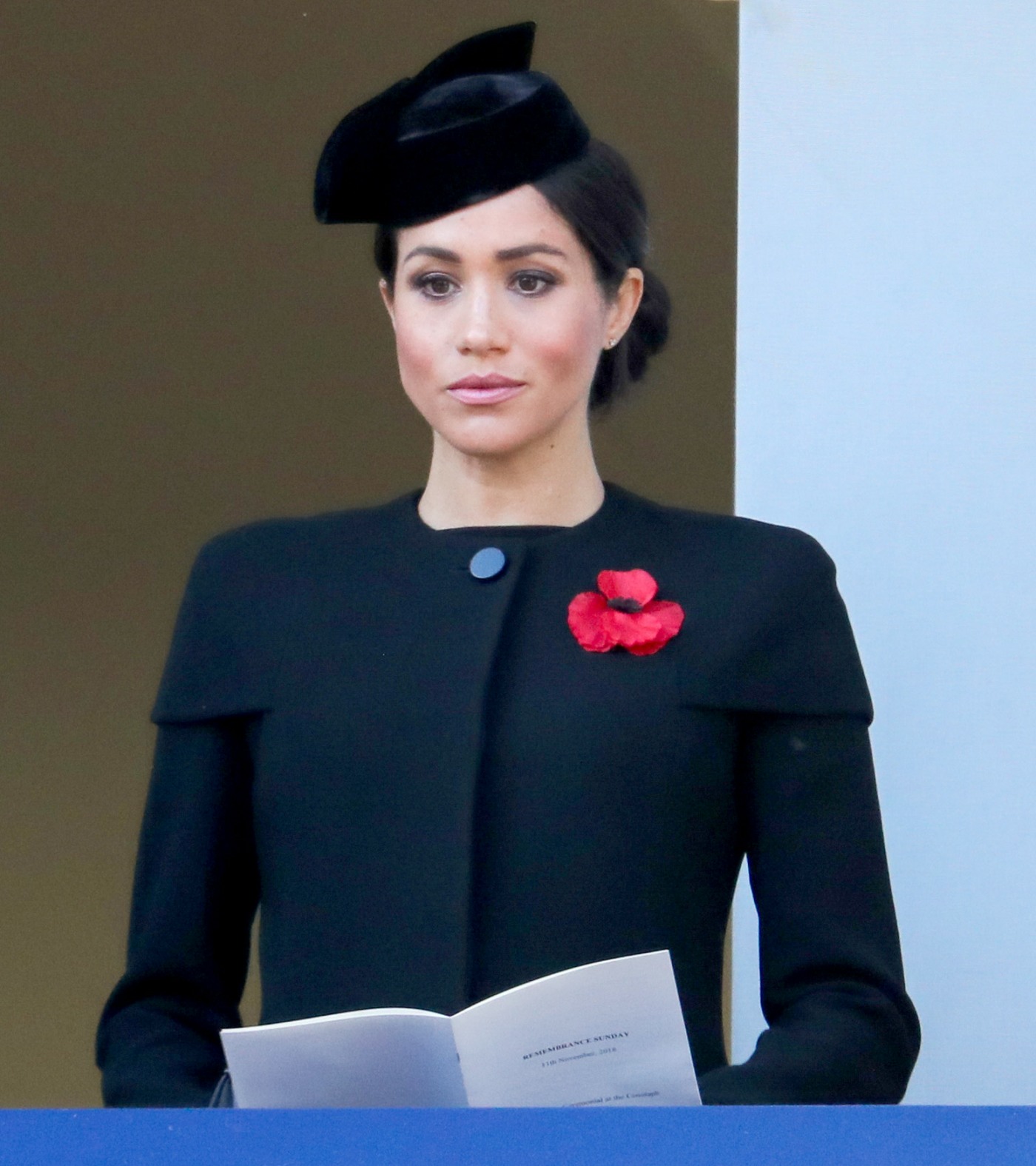 Photos courtesy of WENN, Avalon Red.
Source: Read Full Article