Teen Mom star Ryan Edwards landed himself in legal trouble once again.
According to The Sun, the 35-year-old reality star was arrested once again on Friday after violating his parole. While there are not a ton of details about the situation, the outlet reported that he was placed in handcuffs by the Chattanooga State Police after "harassing" his estranged wife Mackenzie Edwards.
For those who don't know, Ryan pleaded guilty to a harassment charge last month. As a result, a judge ordered him to enter rehab for his drug problems and to wear a GPS monitor while on probation for 11 months and 29 days. He was also forced to no longer have contact with Mackenzie and refrain from posting about her on social media. Additionally, Ryan had the option of getting his sentence reduced if he exhibited good behavior after six months. But that might be out the window now following his arrest this week – especially considering this is just the latest in his string of legal troubles.
Ryan was previously busted in February for harassment, possession of drug paraphernalia, possession of a controlled substance, and order of protection violation, after Mackenzie reported him to the police for posting explicit pictures of her on Instagram. He allegedly violated an order of protection, which was issued following a domestic dispute, when he contacted his wife's dad.
The following month, he was taken into custody for aggravated stalking and violating a protection order after police issued two arrest warrants on February 23. While Ryan goes through these legal troubles, he is also in the middle of a divorce from Mackenzie. She filed the paperwork last month, accusing her estranged husband of being "guilty of inappropriate marital conduct" and listed the old catch-all "irreconcilable differences" as another reason.
She asked to be the "primary residential parent" of the children, 3-year-old daughter Stella and 4-year-old son Jagger, and to have Ryan provide child support and alimony for her. Mackenzie also requested a temporary restraining order to stop him from "taking the children out of her custody or from school or daycare providers until further orders of the court."
We are hoping Mackenzie is OK following this latest incident. Reactions, Perezcious readers? Let us know in the comments below.
If you or someone you know is experiencing domestic violence, help is available. Consider calling the National Domestic Violence Hotline at 800-799-7233, or text START to 88788, or go to https://www.thehotline.org/
If you or someone you know is experiencing substance abuse, help is available. Consider checking out the resources SAMHSA provides at https://www.samhsa.gov/find-help/national-helpline or check out StartYourRecovery.org
Related Posts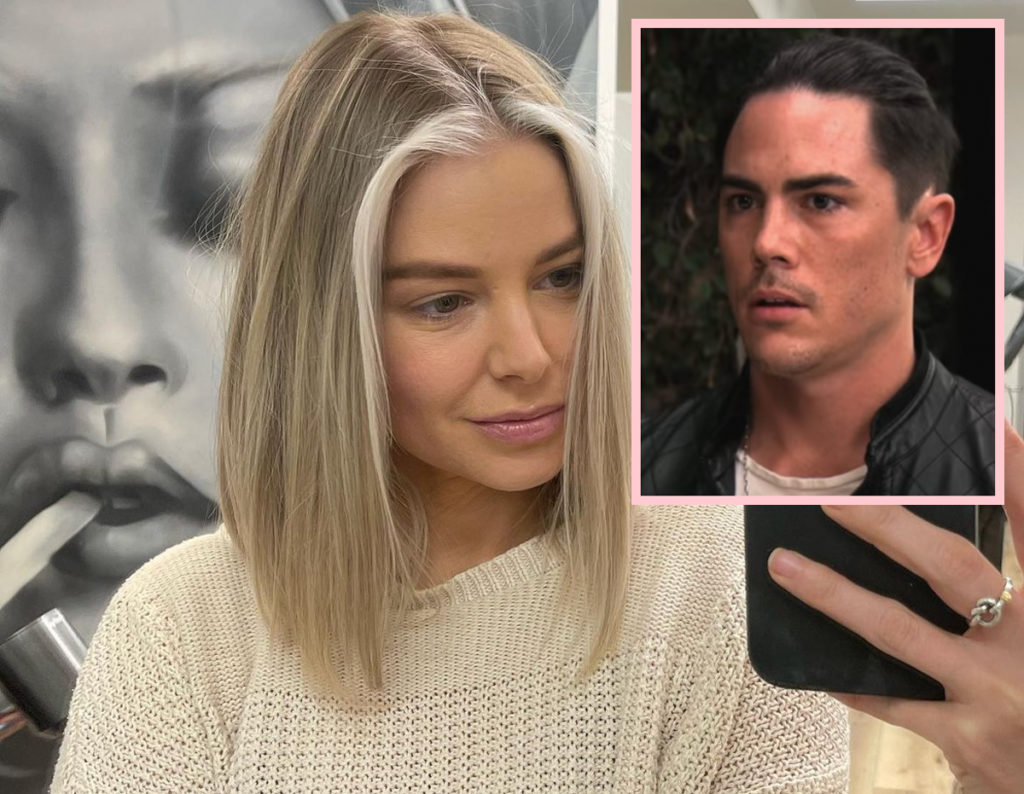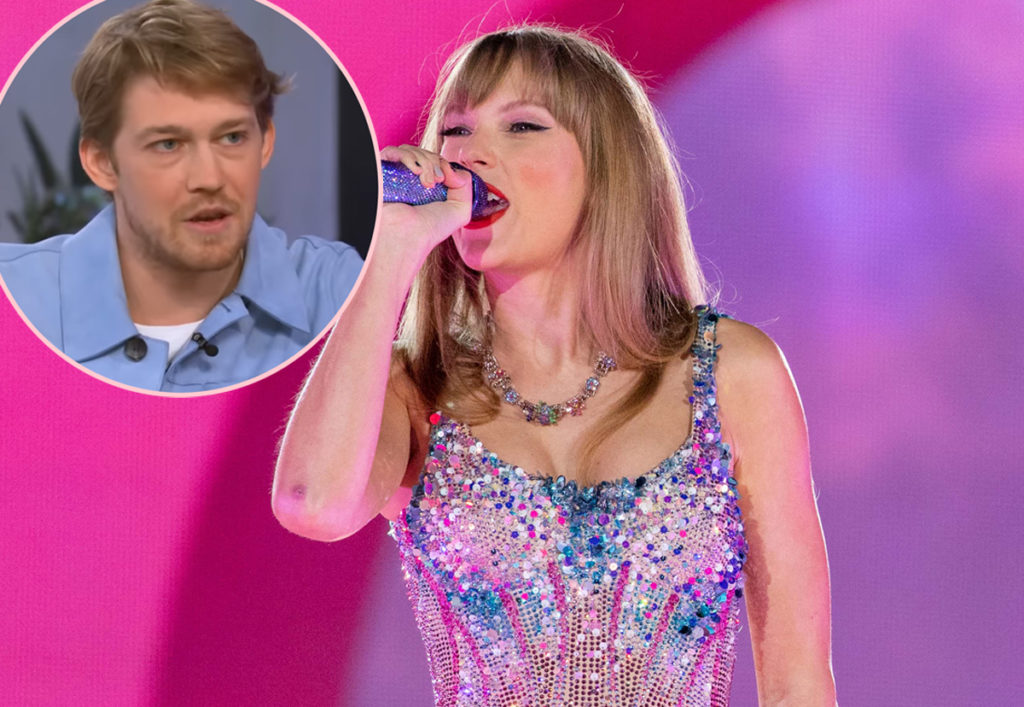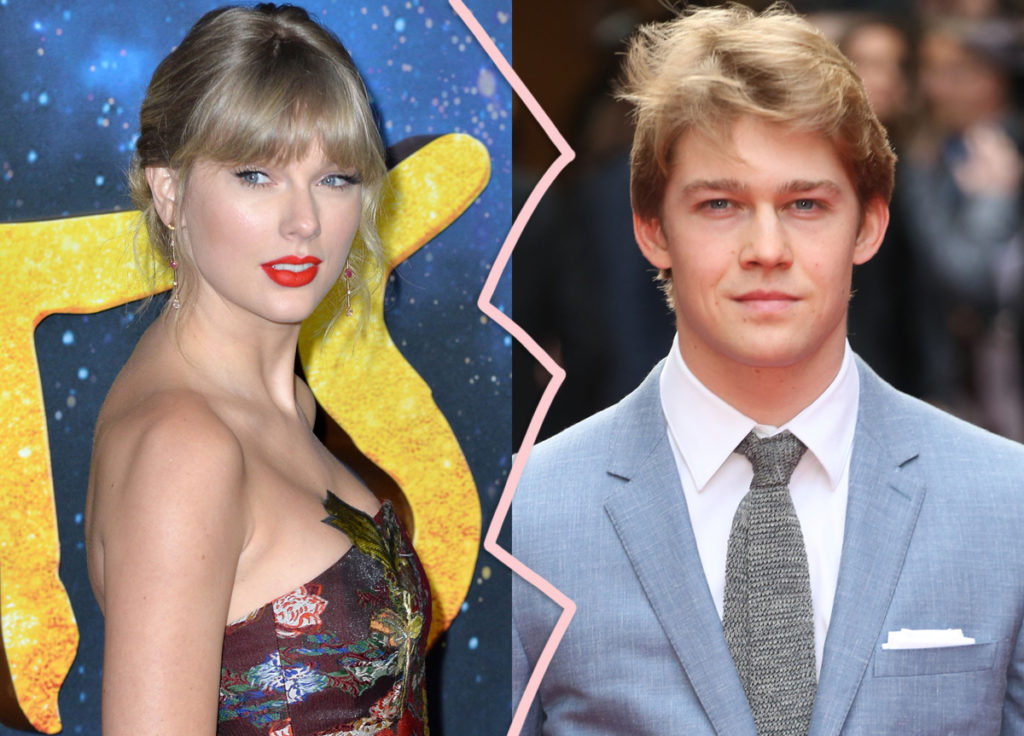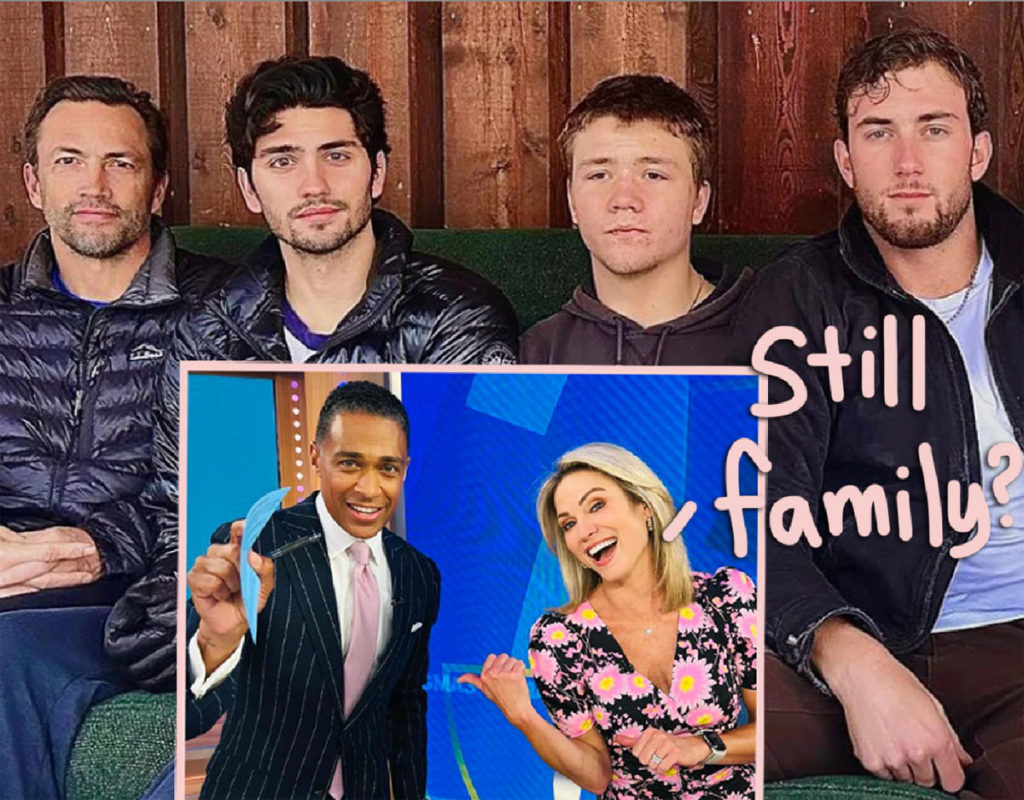 Source: Read Full Article