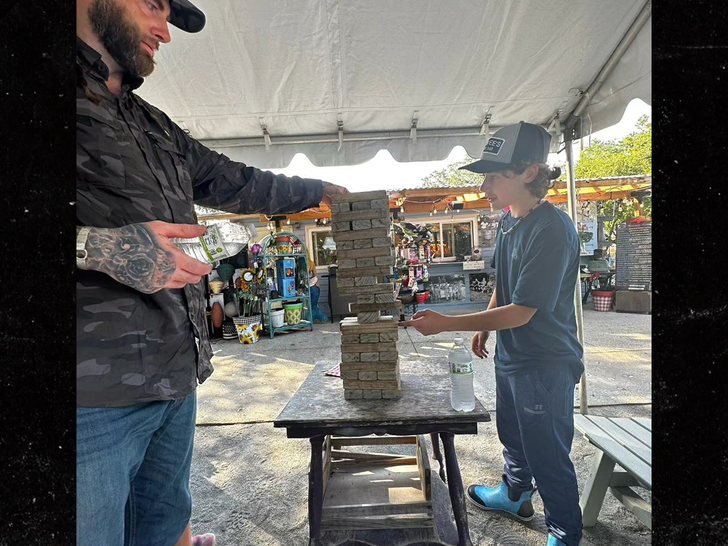 Jenelle Evans' husband, David Eason, says the relationship he has with Jenelle's son, Jace, is something no one gets … sharing photos of the 2 of them together after allegedly abusing him.
David uploaded snaps Wednesday of him hanging out with 14-year-old Jace — doing things together like fixing up dirt bikes, playing basketball, catching fish, and shooting pool.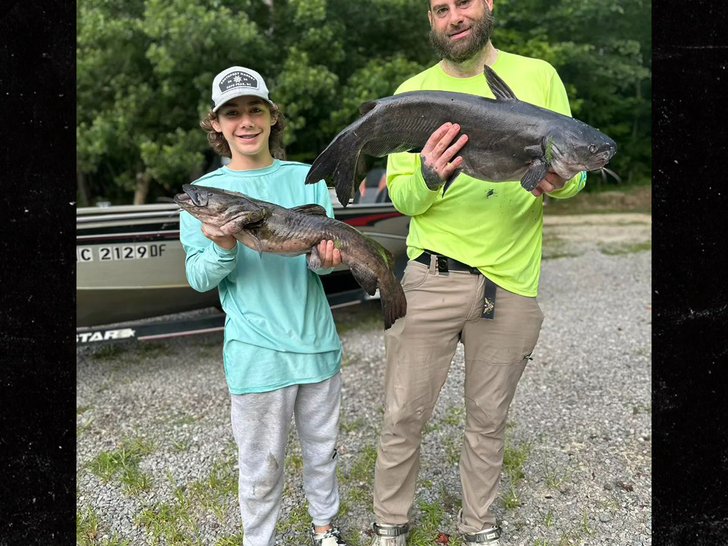 He captioned the photos, "Nobody understands our relationship and that's fine because they don't need to!"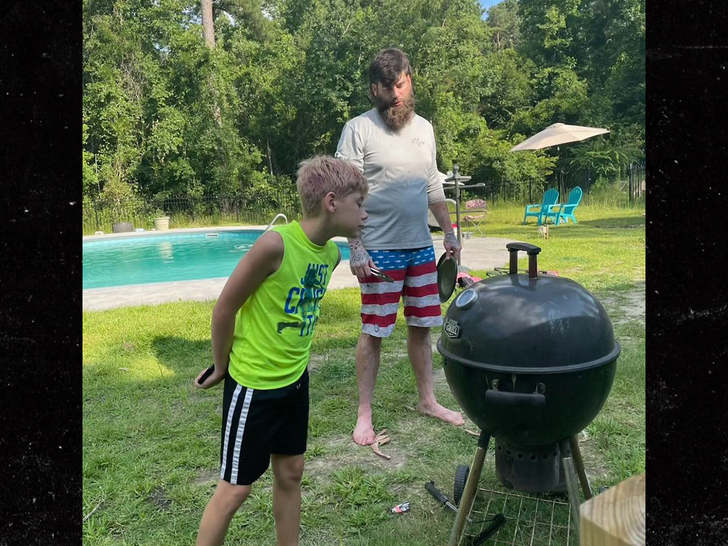 TMZ broke the story, David and Jenelle are currently under investigation for child neglect after Jace was reported missing last week — he was found soon after, but he had already gone missing 2 other times before that.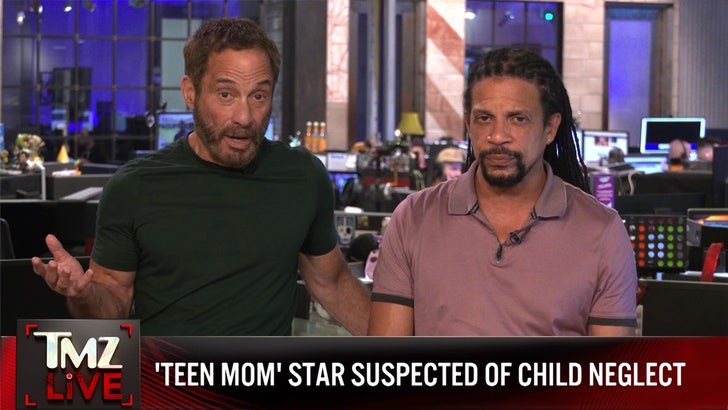 Jenelle chalked it up to Jace being a rebellious teen, but sources with direct knowledge told us they're being investigated because Jace allegedly told cops David assaulted him.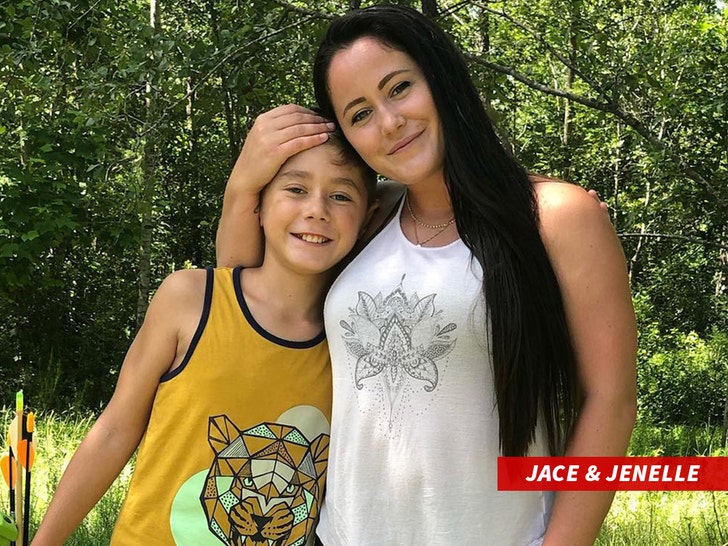 We were told Jace was found with visible marks on his neck and arm, and the alleged assault is believed to have been captured on a Ring camera — the footage is now in the possession of police and CPS.
BTW, David also talked about the abuse allegations, saying, "Police reports have been falsified and the truth is already apparent to everyone involved."
Source: Read Full Article