This whole showing up unannounced at Taylor Swift's house has gotten completely out of hand.
Per TMZ,  police arrested one of the starlet's biggest stalkers fans outside her Westerly, Rhode Island home on Wednesday morning, with the suspicious man allegedly claiming he was there to marry her!
According to the outlet, law enforcement sources told them this was not the first time the 30-year-old male culprit has trespassed onto Taylor's property. He reportedly showed up there about two weeks earlier on August 13, too.
The intruder returned with a purpose, as sources tell TMZ he claimed to have spoken with Swift on the phone and doubled down on his intention of marrying her.
Yeah, sorry buddy. This girl's already got a Lover!
The cops were able to bust the guy blatantly trying to break in through the front gates of the mansion. Unlike previously apprehended offenders, this man did not have any weapons on him and was taken by authorities to a nearby hospital for "mental evaluation."
Luckily, the You Need To Calm Down singer was not home during the incident and, currently, no charges have been filed against the trespasser.
A white pickup truck with creepy scrawlings on its interior and exterior, presumably belonging to the fan, was towed outside Tay's home. According to reports, it appears the man was sleeping (and God only knows what else) in the backseat. You can check out photos of the vehicle HERE if you're really curious! Beware, though!
If this is all sounding strangely familiar to you, it's because this week's incident is just one of many unfortunate security-related threats in regards to the MTV VMAs winner.
Back in July, we told you how a different man named David Paige attempted to make a move on Joe Alwyn's girlfriend.
The cops arrested the 32-year-old after he was reportedly spotted walking around suspiciously in the Watch Hill neighborhood where Swift has a mansion. Authorities found a metal bat, 30 lock picks, a crowbar, gloves, a flashlight, screwdrivers, and a rake in the suspect's backpack. The man alleged he had gotten into town from New York after previously traveling from Nashville and Memphis, Tennessee. Paige said he was trying to "catch up with Taylor Swift" so she could help him with his music career.
And, who can forget about the attempted security breach at the entertainer's New York City home? You know, the one which prompted Taylor to start carrying QuikClot army grade bandage dressing (which is for gunshot or stab wounds) just to feel remotely safe?
People really need to chill out!
Got anything to say, Perezcious readers? Drop us a line in the comments section (below)!
Related Posts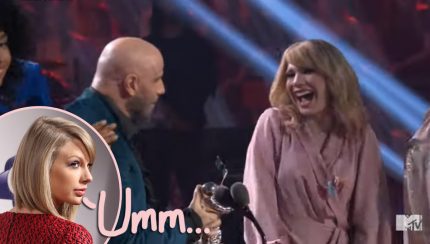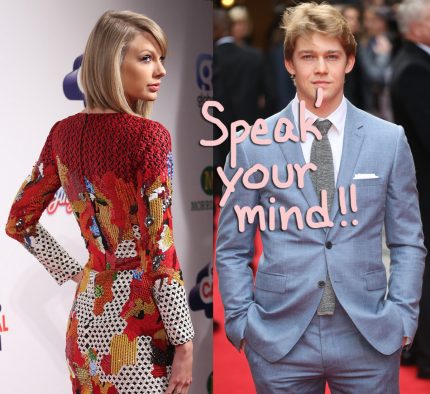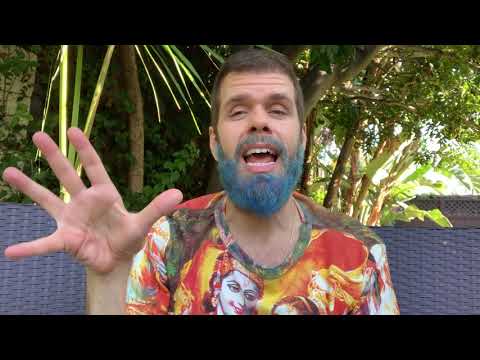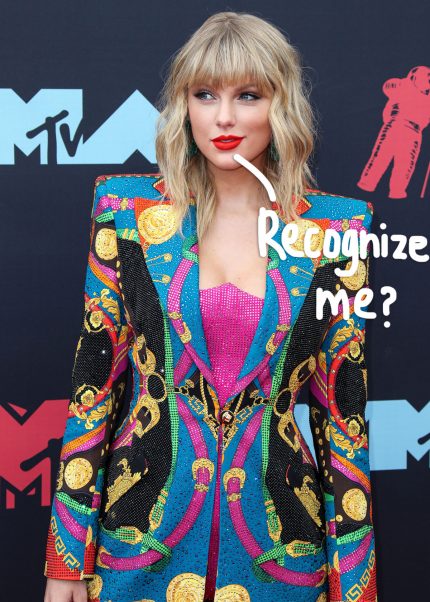 Source: Read Full Article