Sydney Sweeney has certainly had a meteoric rise in the last few years. The actor has starred in hit shows like The Handmaid's Tale, Sharp Objects, Euphoria, and The White Lotus. Her body of work also boasts several films, including Quentin Tarantino's Once Upon a Time…in Hollywood. But Sweeney would never refer to herself as an overnight celebrity. For years, she's been working diligently for the career she has now.
It's taken years for Sweeney to become as booked and busy as she is now. The Washington native has been pursuing a career in entertainment since she was 12. However, she didn't have a huge breakout moment until 2018, when she booked three big shows in one year. Sweeney cites her body as a reason that it took her so long to consistently get good work.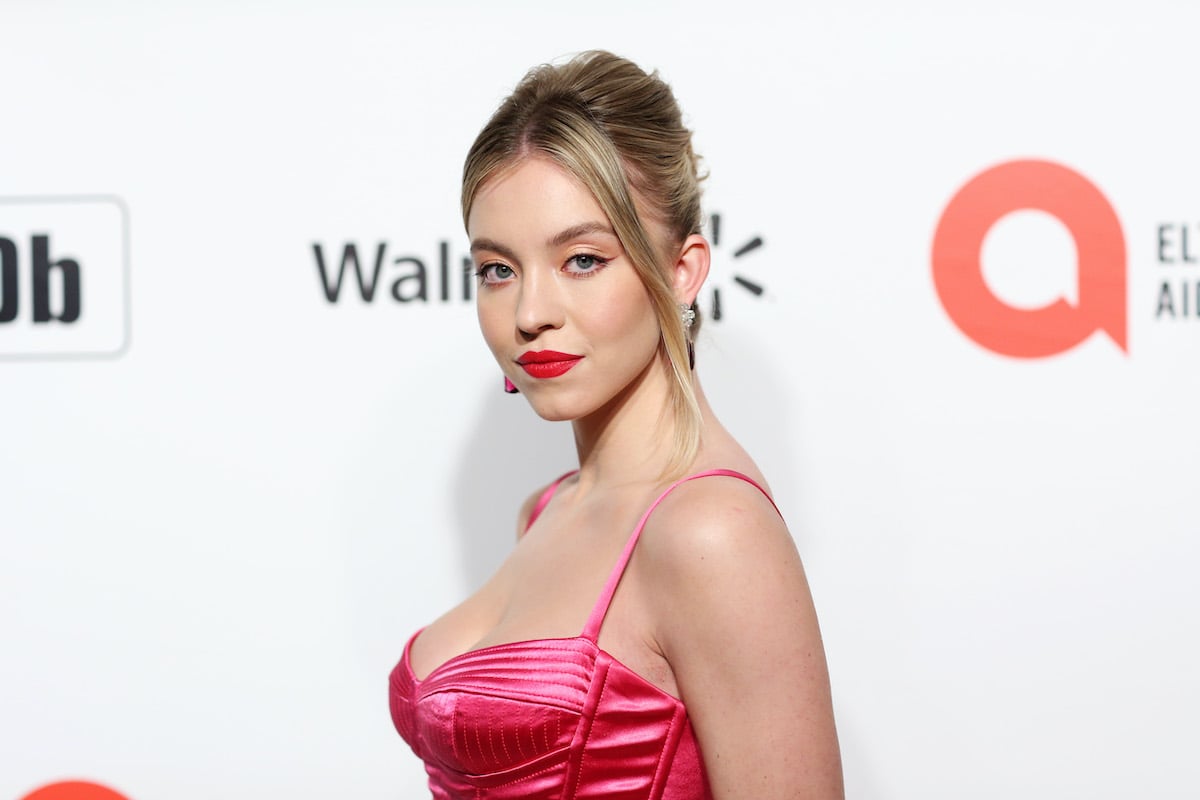 Sydney Sweeney believes she was shamed for having a developed body at a young age
"As an actor, you always want to play younger, especially when you're under 18, because you can work longer hours if you're 14 playing a 10-year-old than if you're a 10-year-old playing a 10-year-old," Sweeney explained to Allure. "And so my problem was, I've always had really big boobs since I was 12 years old. And so I was 14 years old auditioning for these 10-year-olds, and people would look at me and be like, 'No.'"
Continuing on, Sweeney explained that she found it hard to cope with the judgments that were made about her at such a young age. "It was so crazy to me because I was like, 'But when I was 12, I had these boobs,'" Sweeney recalled. "It was this standard that girls didn't have a body unless they were an adult. I was getting shamed for having a developed body at a young age. It was really hard because then I was constantly trying to hide myself and hide my body."
The 'Euphoria' star didn't start booking big roles until she became an adult
Sweeney shared that it wasn't until she could play characters of older ages that she started being accepted for her body. "They're like, 'Oh yes, now you can have boobs because you're an adult.' It was a mind f***," The Players Table producer shared.
Sweeney is taking agency over her own career through her production company, Fifty-Fifty Films
Clearly, Sweeney has had an interesting experience navigating the entertainment industry. Perhaps that's part of the reason she started her own production company, Fifty-Fifty Films. As a producer, she'll be able to cast herself in projects rather than relying on others in Hollywood to give her an opportunity to act. Furthermore, the actor's company focuses on telling female-led stories, so hopefully, she will be able to give chances to other women in the industry that deserve a chance.
Source: Read Full Article