One of the men in A$AP Rocky's Swedish street fight case just caught a big break… and, no, it wasn't A$AP Rocky.
According to Page Six, the Swedish Prosecution Authority has dropped all the charges against the local man involved in the street fight that resulted in the 30-year-old rapper being detained in a Stockholm prison.
A rep for the authority said that only one of the locals had been under investigation after Rocky's bodyguard filed a counter-notice in the wake of the brawl. As we reported, the man was being held on suspicion of "attempted assault" and molestation.
Video: Cardi B Defends Herself From Rape Accusations
Prior to his arrest, Rocky claimed that the two men hounded and attacked members of his crew before the two groups got into a physical altercation in the streets, in which one of the locals allegedly smashed his headphones on Rocky's bodyguard.
Well, the Swedish Prosecution Authority didn't exactly agree, saying in a press release on Monday that the "injured party" could have very well chucked his headphones as a means of "self-defense."
Senior Public Prosecutor Daniel Suneson, who is in charge of the investigation, explained that the performers' bodyguard "repeatedly" asked the unidentified man to leave before allegedly getting physical with him. He continued: 
"When he refuses to leave, the other person first pushes him away and then takes a grip around the other persons neck and lifts him away a few meters. In this situation, the person throws his headphones on the notifier, and tries to hand out battles, which may be considered as right to self-defense."
Because of that, Swedish authorities say Rocky's alleged attacker is off the hook.
The press release stated:
"The preliminary investigation in that matter is now discontinued and the injured party is no longer suspected of any crime." 
Rocky, meanwhile, hasn't been so lucky.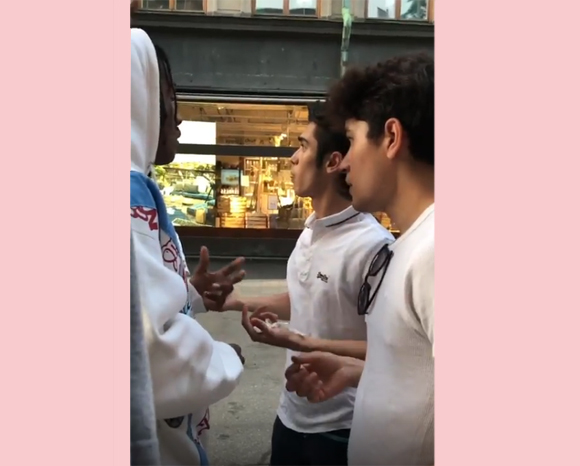 Prosecutors said the investigation against the artist and two members of his team is still ongoing — all while the rapper continues to live in reportedly "inhumane conditions" at the Kronoberg Detention Center as prosecutors determine how to indict him.
Plenty of U.S. public figures — including President Donald Trump and noted prison reform activist Kim Kardashian West — have vowed to intervene in Rocky's case, but to no avail.
Ironically, Trump's efforts to help Rocky out were said to have backfired, with sources fearing that the prosecutor will now go harder on the star because he's being pressured by so many to be lenient.
Sounds like A$AP will just have to suck it up and face the music.
Related Posts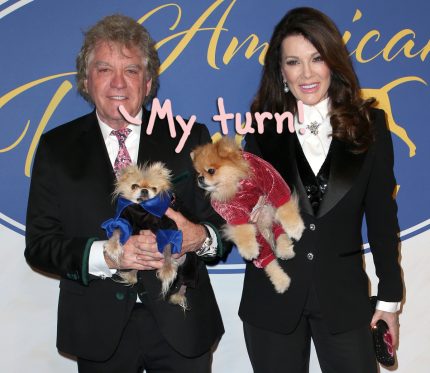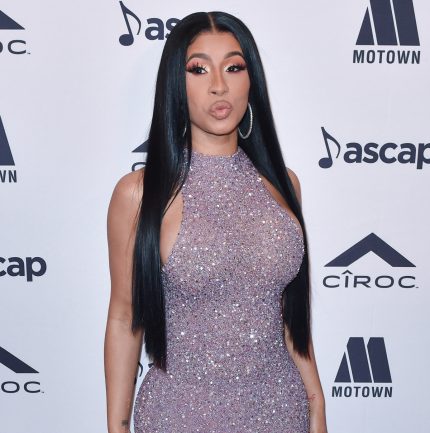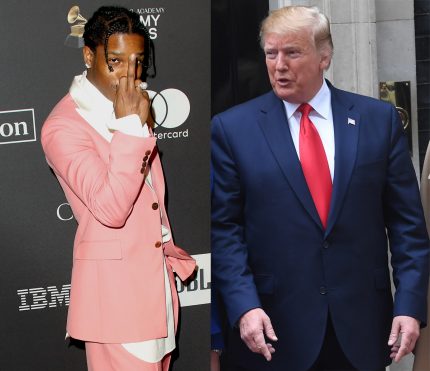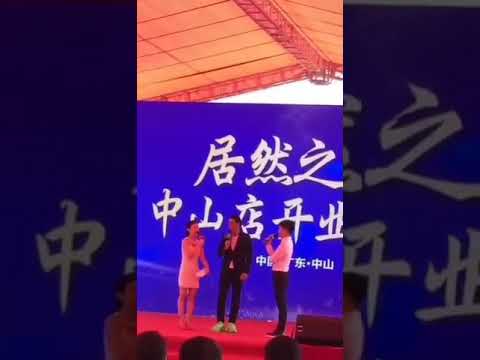 Source: Read Full Article