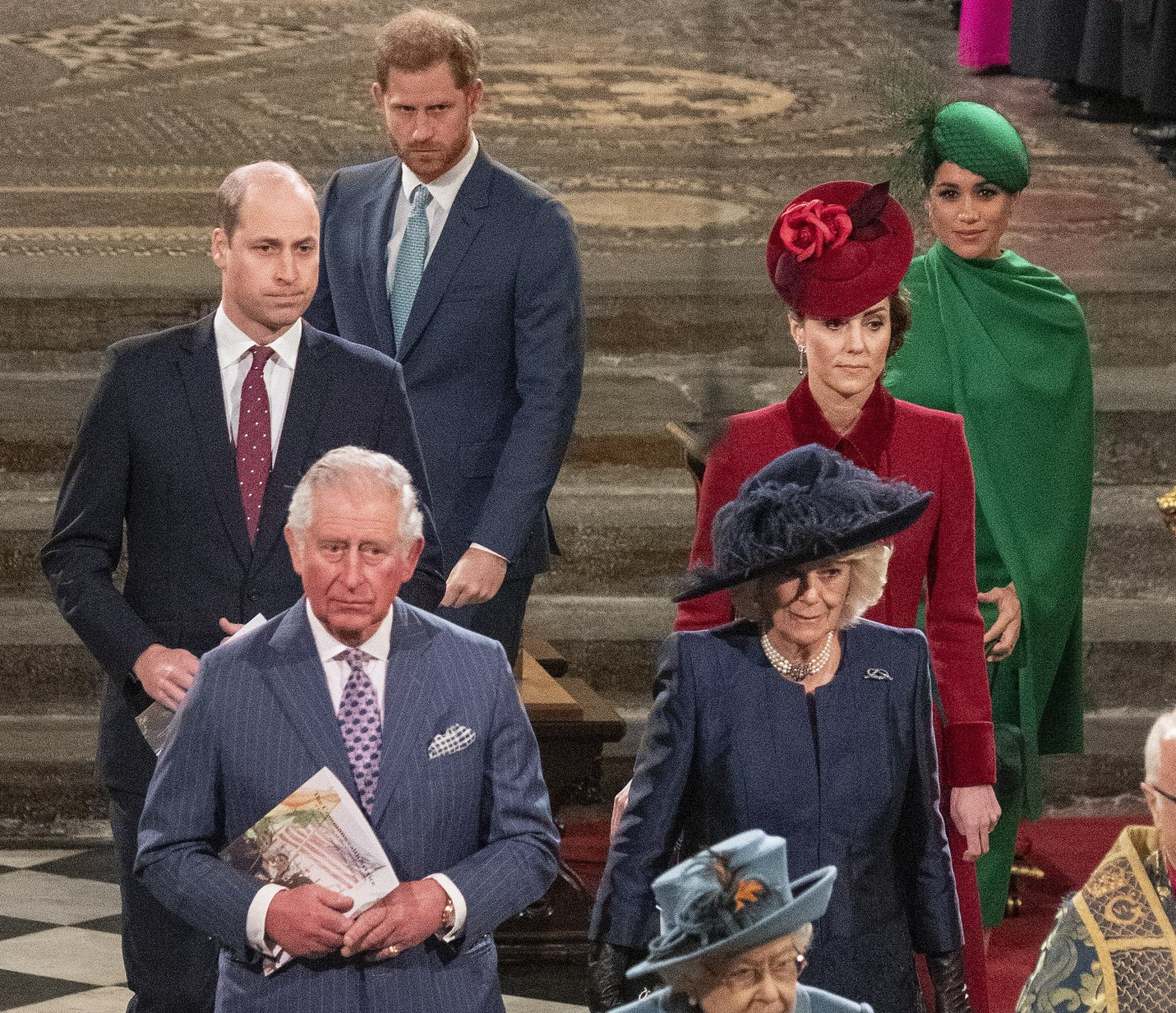 In Spare, I was surprised to see Prince Harry detailed some of what happened at the Sandringham Summit in 2020. The summit was to negotiate the terms of the Duke and Duchess of Sussex's exit from the UK, following weeks and months of leaking, abuse, threats and harassment. Of course Meghan wasn't invited – the summit was only agreed to after Meghan left the UK to return to Canada, where Archie had stayed behind. A good chunk of this chapter was devoted to "the Bee," aka Edward Young (QEII's private secretary) lying to Harry about the options on the table, about how there were five options to be discussed but it turned out that Young had only printed out the agreement for Option 5 – the Sussexes walk away completely. Young told Harry that his printer was on the fritz so that's why the copies for Option 5 were the only ones available. Harry went to Young's office and found out that wasn't the case, his printer was fine. Soon after that discovery – that Young had lied to him in front of witnesses – Harry stepped away to get some air. He and William ended up talking:
We went up and down the yew hedges. The day was freezing. I was wearing only a light jacket, and Willy was in a jumper, so both of us were shivering. I was struck again by the beauty of it all. As in the state room, I felt as if I'd never seen a palace before. These gardens, I thought, they're paradise. Why can't we just enjoy them?

I was braced for a lecture. It didn't come. Willy was subdued. He wanted to listen. For the first time in a long time my brother heard me out, and I was so grateful.

I told him about one past staff member sabotaging Meg. Plotting against her. I told him about one current staff member, whose close friend was taking payments for leaking private stuff to the press about Meg and me. My sources on this were above reproach, including several journalists and barristers. Plus, I'd made a visit to New Scotland Yard.

Willy frowned. He and Kate had their own suspicions. He'd look into it. We agreed to keep talking.
[From Spare, by Prince Harry]
I haven't seen the British media pick this up? They are so busy trying to make it sound like Harry didn't break any news or that he spent the whole book talking about his "todger," when really, Harry left some breadcrumbs for some very big, important issues. He actually went to Scotland Yard about what was happening within Kensington Palace. He knew who was being paid for information. He suspected another staffer was sabotaging Meghan. The thing is… guess what, William already knew all of this, or parts of it, because he was intimately involved in the campaign against Meghan and Harry.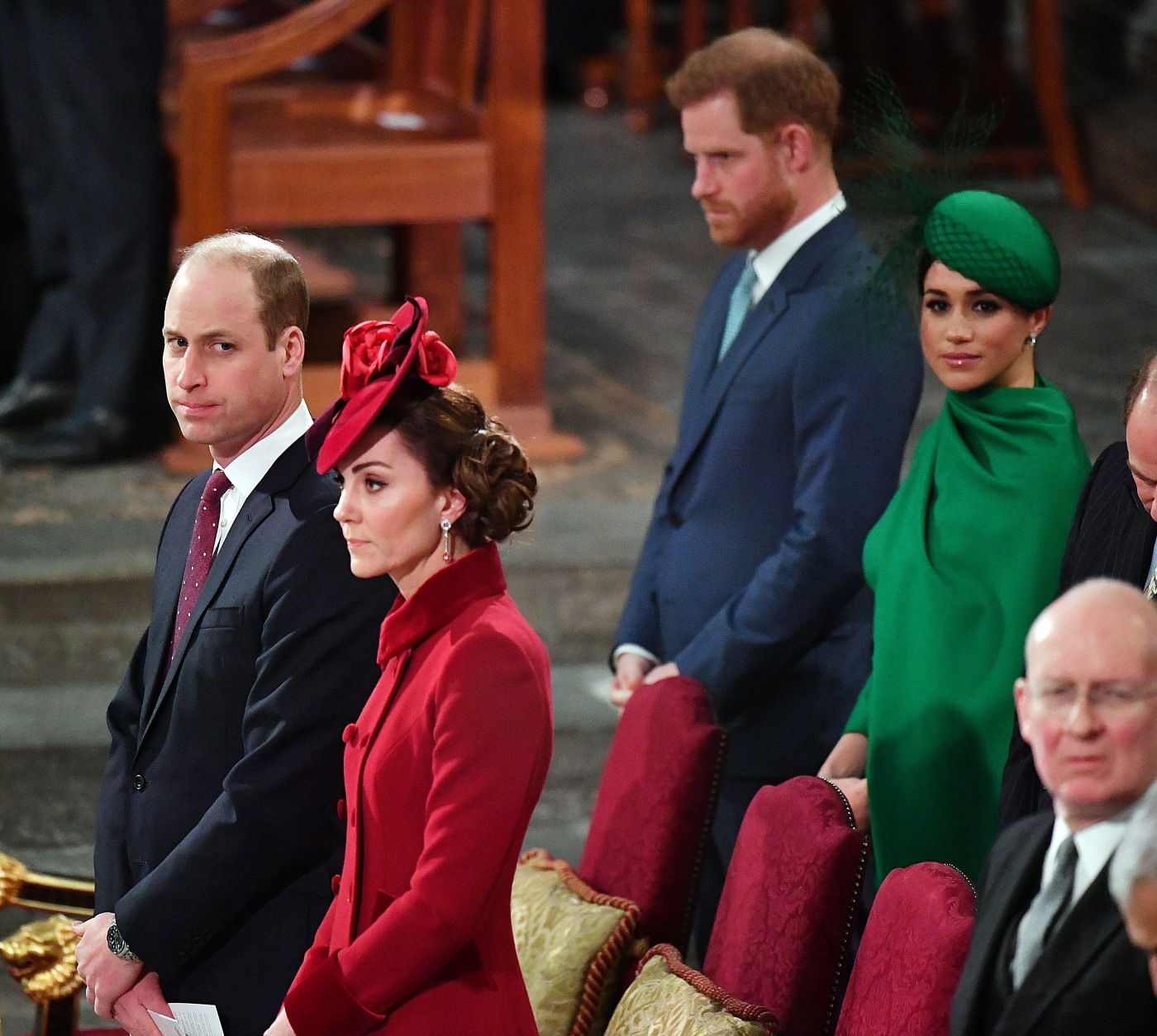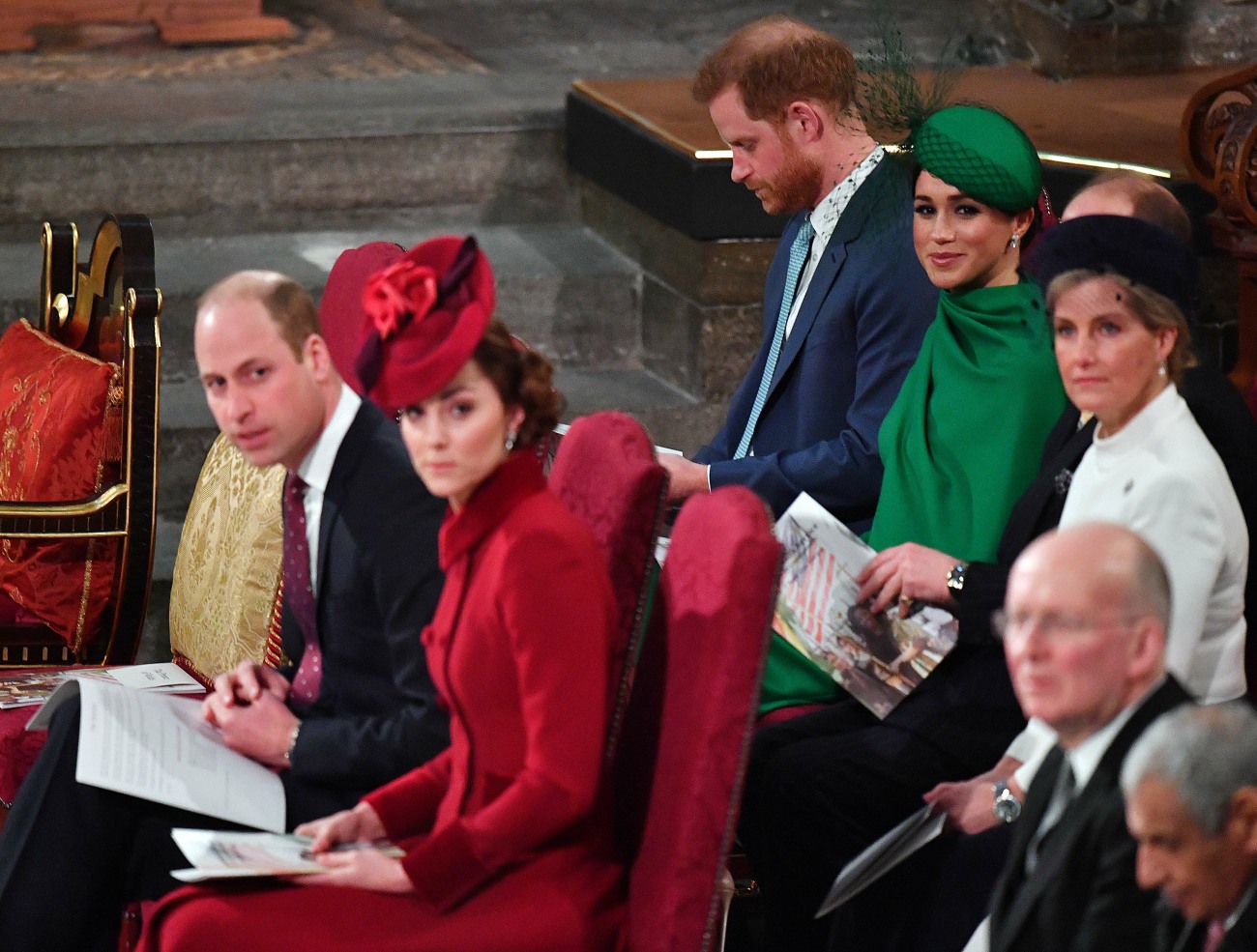 Photos courtesy of Avalon Red, WENN, Backgrid.
Source: Read Full Article