In disappointing news that is—at least—not related to some cataclysmic global doomsday catastrophe, Brad Pitt's representatives confirmed today that he will not be starring alongside Harry Styles in the film Faster, Cheaper, Better.
According to ET Canada, rumors that the duo would be featured in the movie that follows "the great and inevitable changes that are coming in the trucking industry" started circulating early Wednesday after Vértice Cine, a Latin-American and European movie distributor, posted casting news for the film it reportedly scored rights to this summer.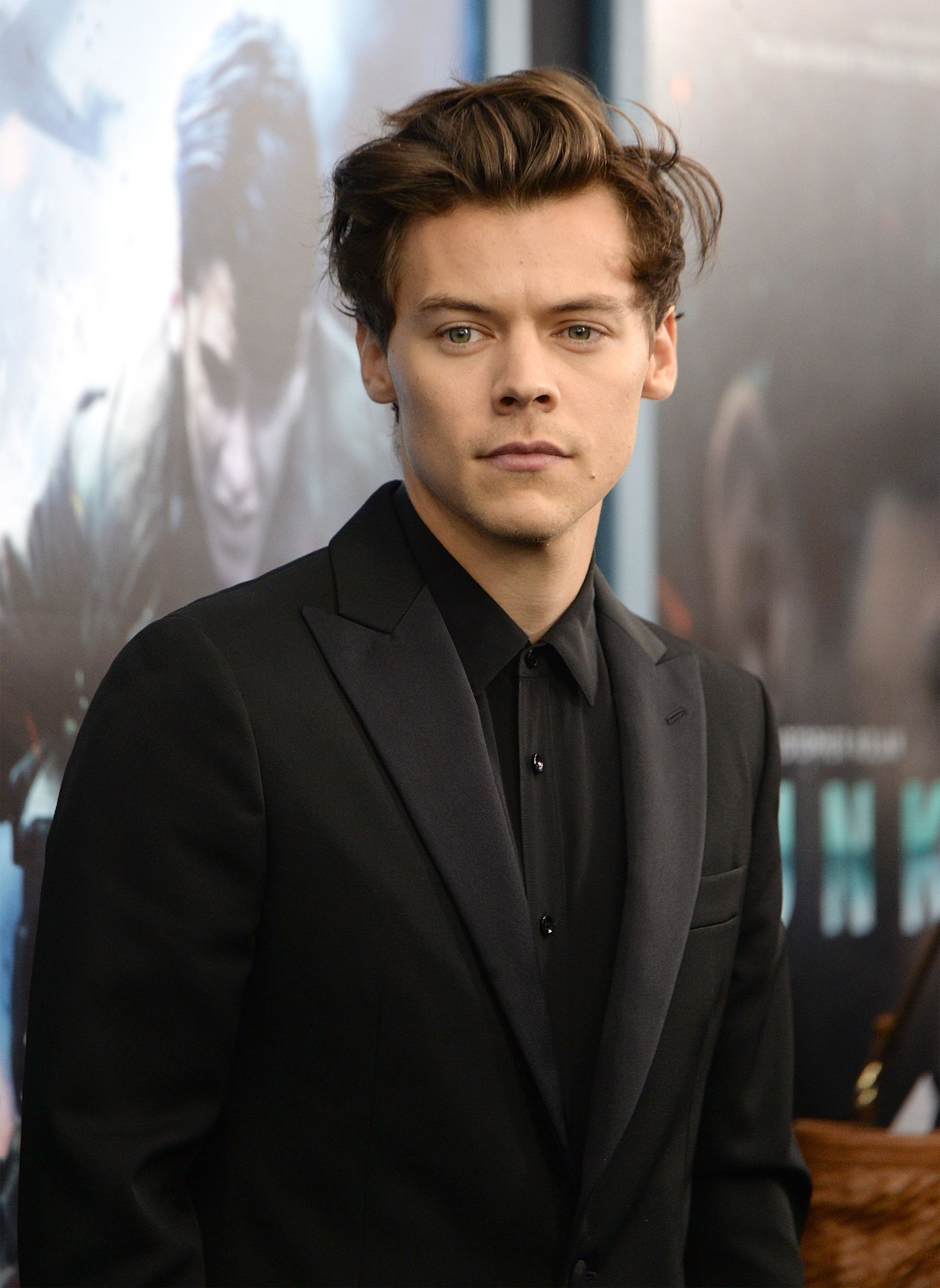 The synopsis read, per Capital FM, "The film spans 20 years in multiple locations with intertwined stories of countless characters including: a union boss, a young businessman, an inland farm manager, and a tech millionaire whose lives are cut short when the automation and artificial intelligence transform the world as we know it. In the end, everyone must face the meaning of being human."
Vértice Cine included the names and photos of Pitt and Styles, who has a previous acting credit in the critically acclaimed war film Dunkirk, on the project's page.
Still, Pitt's reps told ET Canada that the rumors are simply "false."

Source: Read Full Article